In Memory
July 14, 2022
In Memory of Bramwell Tovey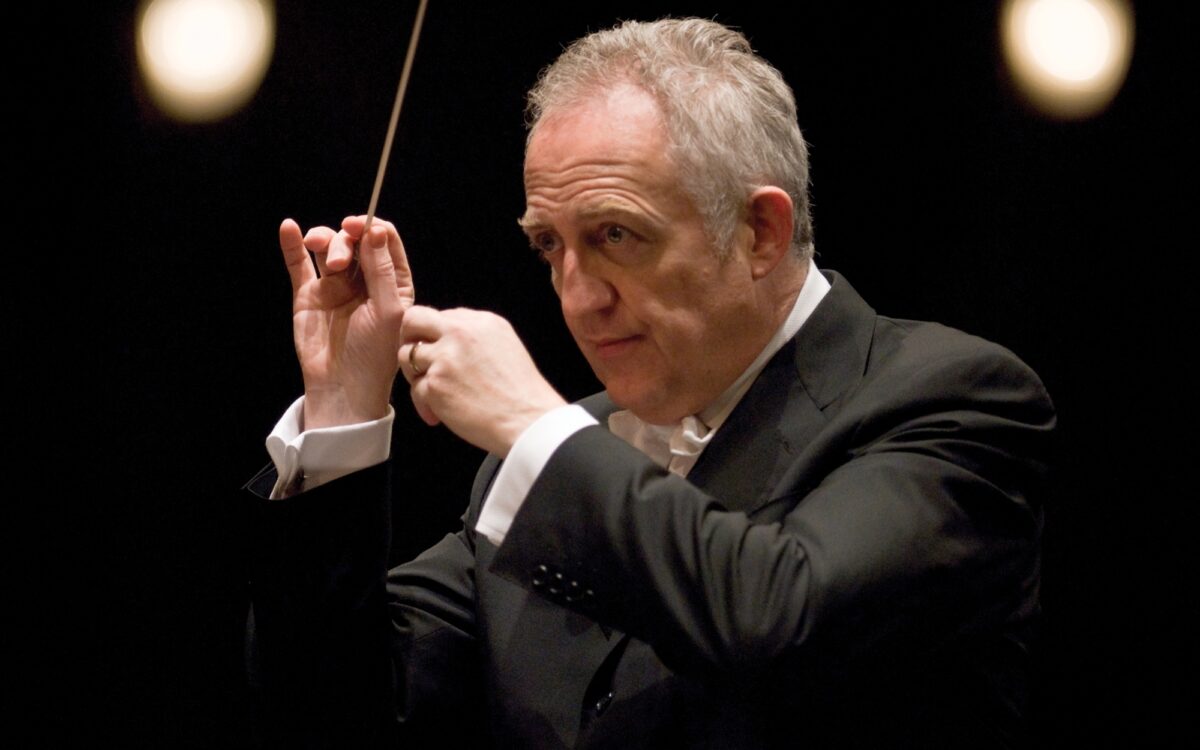 The BSO Family is deeply saddened at the news of Bramwell Tovey's passing. We have many wonderful recollections of Maestro Tovey's time leading the Boston Symphony Orchestra, starting with the widely acclaimed performances of Gershwin's Porgy and Bess (with Alfred Walker and Laquita Mitchell) he led in 2011. His chemistry with the orchestra, audience, and organization was immediate.
Over the next seven years, Maestro Tovey led the BSO in many more dynamic programs, including performances of Leonard Bernstein's "Candide" (with Frederica von Stade and Nicholas Phan), Bach's cantata "Ich habe genug" (with Bryn Terfel), and Walton's "Belshazzar's Feast (with Ryan Speedo Green). In 2018 at Tanglewood, he participated in the Leonard Bernstein centenary celebration with a memorable performance of the composer's "Songfest."
Gail Samuel, Eunice and Julian Cohen President and Chief Executive Officer, reflects on Maestro Tovey:
Bramwell brought to everything he did a sense of delight, an incredible warmth and a wonderfully dry wit. His ability to connect with artists and audiences alike was a unique gift that he shared generously each time he walked onto a stage. He will be deeply missed and, even in our sadness, joyfully remembered.
We will honor Bramwell Tovey's memory and will keep his family in our hearts and thoughts during this time of loss and grieving.