In Memory
January 26, 2022
In Memory of David Mugar
David Mugar, BSO Board member and well-known philanthropist who transformed Boston's Fourth of July celebration into a fireworks-studded extravaganza, died on January 25, 2022.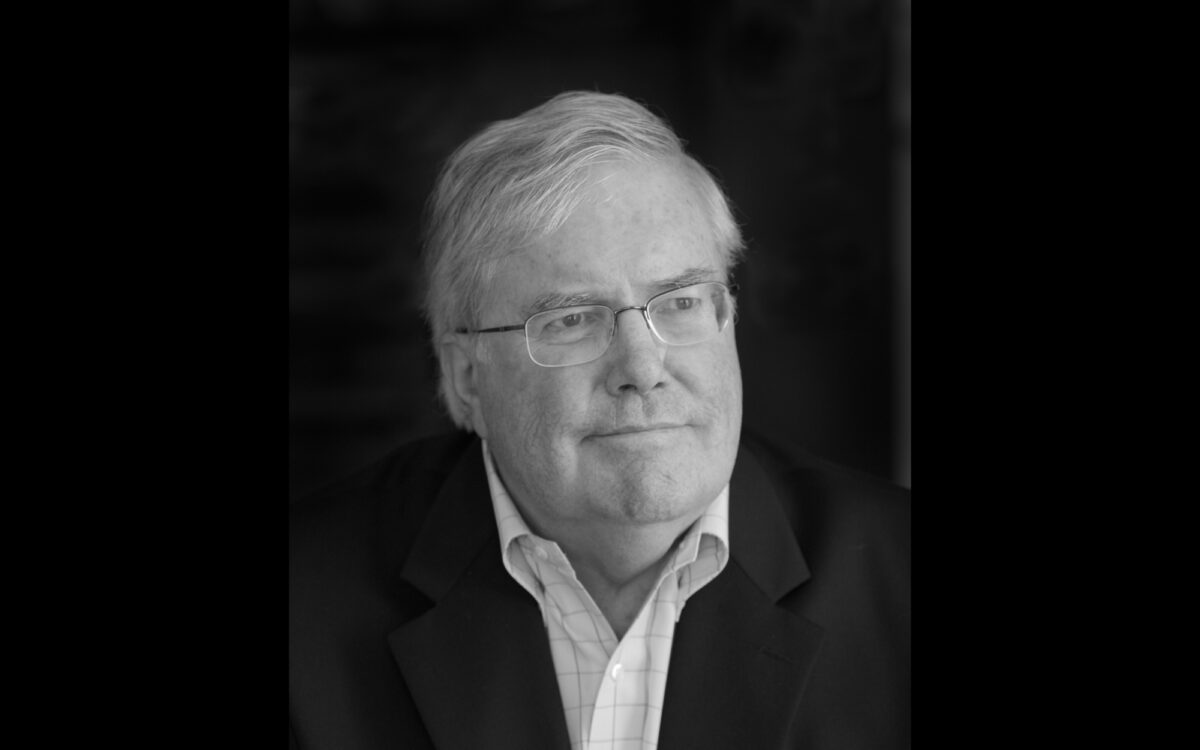 We regret to report the passing of David Mugar—one of Boston's most prominent business and civic leaders and respected philanthropist—who played a definitive role in bringing the Boston Pops Fourth of July concert to an unprecedented level of popularity and instituting a new tradition that has become one of the most recognized Independence Day celebrations in the country.
The Boston Pops is grateful to Mr. Mugar, who revitalized Boston's iconic Fourth of July event with famed Boston Pops Conductor Arthur Fiedler, founder of the free Esplanade Concerts series in 1929. In 1973, Mugar suggested to Fiedler that the addition of Tchaikovsky's "1812 Overture" along with fireworks, church bells, and cannons might boost attendance at the concerts. A crowd-pleasing military flyover was added in 1995 at the start of each July 4 concert. Over the years, this free concert and fireworks extravaganza, under the direction of John Williams between 1980 and 1993 and Keith Lockhart since 1995, has attracted not only countless numbers of people from greater Boston, but also millions of visitors to the city. Millions more have enjoyed the Boston Pops Fireworks Spectacular on major media and streaming platforms. Eaton Vance marked its fourth year as Principal Supporter of the July 4 event in 2021, and Bloomberg, the Major Sponsor and Media partner, also marked its fourth year of commitment to the event last summer.
Boston's Independence Day event was managed and produced from 1974 through 2016 by Mr. Mugar, who continued in an advisory role since 2017, when the Boston Pops took over the management and production roles. The Boston Symphony Orchestra is grateful for David Mugar's service to the organization as a BSO Advisor from 1972 to 1981 and from 1988 to 1994, as a BSO Trustee from 1981 to 1988, and as a Life Trustee since 2011.
Statement from Keith Lockhart, Julian and Eunice Cohen Boston Pops Conductor
All of us at the Boston Pops are saddened to hear of the passing of David Mugar. His single-minded devotion to our iconic Fourth of July celebration was inspiring, and no one was more responsible for the creation and the preservation of the event than David. His passion for our Independence Day celebration was unparalleled, and meeting him backstage after the fireworks for a handshake and a hearty "Keith, you did good!" was the ultimate capstone on the evening for me.
For nearly half a century, millions of Americans have been the beneficiaries of his generosity, civic-mindedness, and patriotism. His spectacular legacy is on display every time the Boston Pops Fireworks Spectacular unites a community of Americans along the banks of the Charles on the Fourth of July.