In Memory
January 20, 2022
In Memory of Roger Tapping
Roger Tapping, Tanglewood Music Center faculty member, died in his home on January 18, 2022, at 61 years old.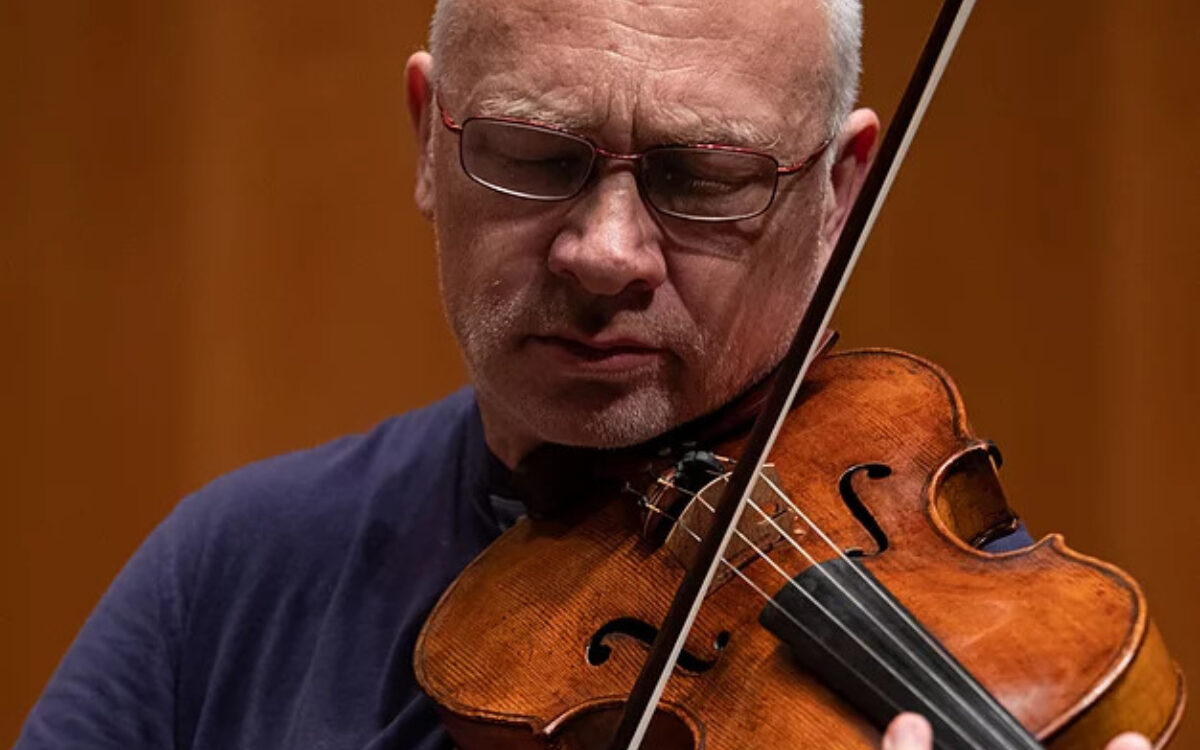 The Tanglewood Music Center mourns the passing of Roger Tapping.
Beginning in 2007, Roger Tapping spent eight summers teaching at Tanglewood. As a member of the Juilliard String Quartet, he carried on the ensemble's tradition of offering their wealth of knowledge and experience to Fellows during the TMC's intensive String Quartet Seminar.
Soft-spoken and understated, Roger had a presence both calming and wise. His kindness and insight as a teacher were a perfect complement to his warmth and brilliance as a musician. His time at Tanglewood each summer felt all-too-short.
The TMC Fellows with whom he worked sang his praises often:
"I can't say enough good about Mr. Tapping. He's encouraging but doesn't let you get away with anything. You know when he compliments you that it really means something."

"Beautiful musician and coach. Really makes you think and hear in a certain way."

"My favorite chamber coach to work with. He has such a kind spirit and is incredible in everything that he says. I looked forward to about every coaching that we had with him."

"An amazing coach; he makes me want to play more and better."
"The most amazing coach—so efficient, encouraging, and musical. He really inspired us and was so positive. He expected the best of us."
Roger's loss is immeasurable, and he will be missed.