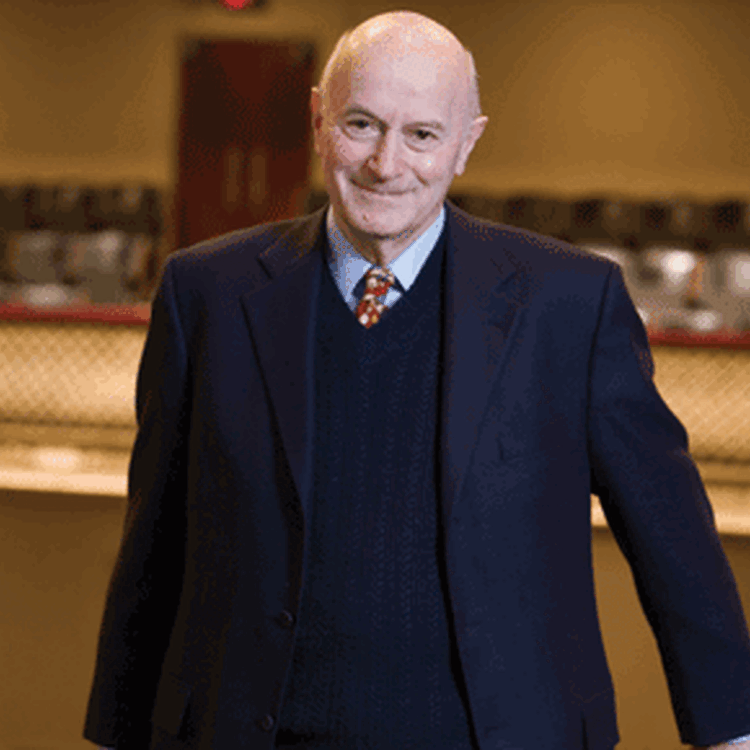 BSO Life Trustee Richard P. Morse is dedicated to ensuring that classical music and an audience for it will be around for a long time. Along with his wife, Claire, Dick has found ways to foster the love of music in others as a supporter of the Boston Symphony Orchestra for nearly 40 years.

The Morse family has endowed a Fellowship at the Tanglewood Music Center, established the Morse Rush Seat Fund to make low-cost rush tickets available to the concert-going public, and endowed the Morse Family Youth Concert Fund to support the BSO's education and outreach initiatives. The Morses have contributed to the Artistic Initiative endowment-building effort and most recently have supported the Immediate Impact Fund, a Board initiative to provide expendable support for the BSO.

A private investor and former vice president and director of Morse Shoe, Inc., Dick has focused his attention on promoting planned gifts to the symphony. A member of the Walter Piston Society by virtue of a generous bequest included in his will, Dick is co-chair of the BSO's Planned Giving Committee.

"I have enjoyed a long association with the Boston Symphony Orchestra as a music lover, audience member, supporter, and Board member; now it is important to me to build awareness of the many ways that one can support the orchestra in a more lasting way," he said. "By making a provision for the BSO in our wills, Claire and I are able to receive the joy of giving in our lifetime with the knowledge that our support will continue for generations to come."