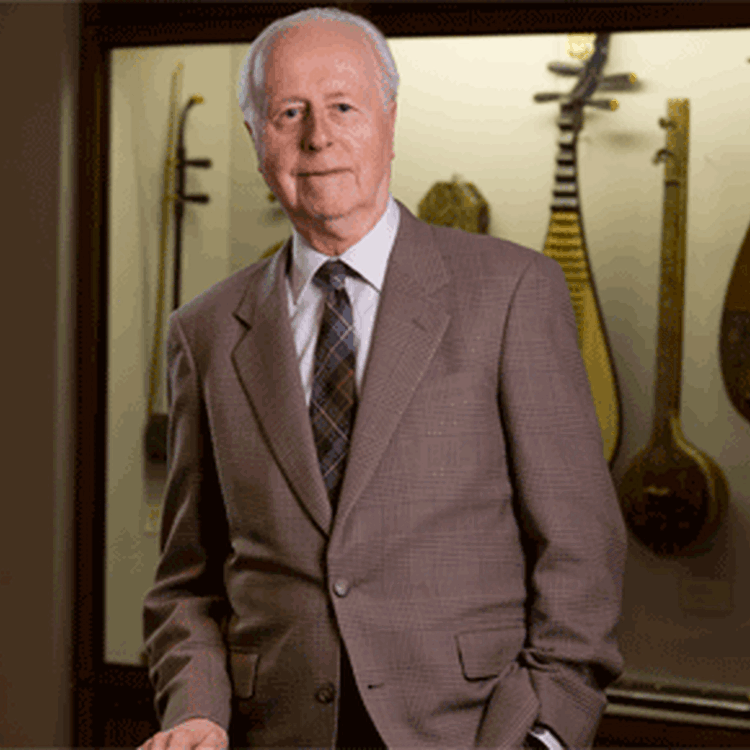 Born in Newark and raised in Philadelphia, Rev. Louis W. Pitt moved to the Boston area to attend the Theological School of Cambridge. He first witnessed Maestro Serge Koussevitzky conduct at Symphony Hall in 1949, and has enjoyed a deep history with the Boston Symphony Orchestra ever since. "I want to support the BSO in every way I can," he says. "The BSO is part of the cultural life in Boston, an essential part of the community, and vital to the Boston experience."

While in school, Rev. Pitt studied piano and sang in various musical organizations well through adulthood. His musical studies brought him to the Symphony Hall stage in 1942, when he sang under Maestro Koussevitzky in a memorable performance of Beethoven's Ninth Symphony. Rev. Pitt still practices piano, the perfect musical complement to his Friday afternoon BSO subscription, and always attends the pre-concert talks before each performance. "A concert without a lecture is a different experience," he says.

Rev. Pitt's longtime involvement with the BSO inspired him to make his largest gift to the orchestra, a charitable gift annuity. The charitable gift annuity is a "win-win situation," he says. "You get the satisfaction of giving while alive, combined with excellent returns; it makes it possible to give more than you might otherwise." As a member of the BSO's planned giving society, the Walter Piston Society, Rev. Pitt participates in various special events, lectures, and masterclasses for society members, expanding his social network in the process. "It's a great way to meet other musically-minded people," he says.