Under the leadership of soprano Dawn Upshaw, it is the mission of the Vocal Arts Program to offer singers diverse and meaningful projects in the song, chamber, orchestral, and contemporary repertoire.
Vocal Recitals and Chamber Music
Fellows perform in vocal recitals featuring songs from the central canon and beyond, coached by esteemed faculty members such as Tony Arnold, Stephanie Blythe, Margo Garrett, Randall Scarlata, and Head of the TMC Vocal Program Dawn Upshaw. Each season also includes a concert of music for vocal ensembles, giving Fellows a chance to explore a range of music from Lassus to Shaw together. Fellows also have opportunities to perform chamber music with the TMC's instrumental Fellows from both the standard and contemporary repertoire, coached by the TMC's world-class faculty, and performed in either Seiji Ozawa Hall or the Linde Center for Music and Learning.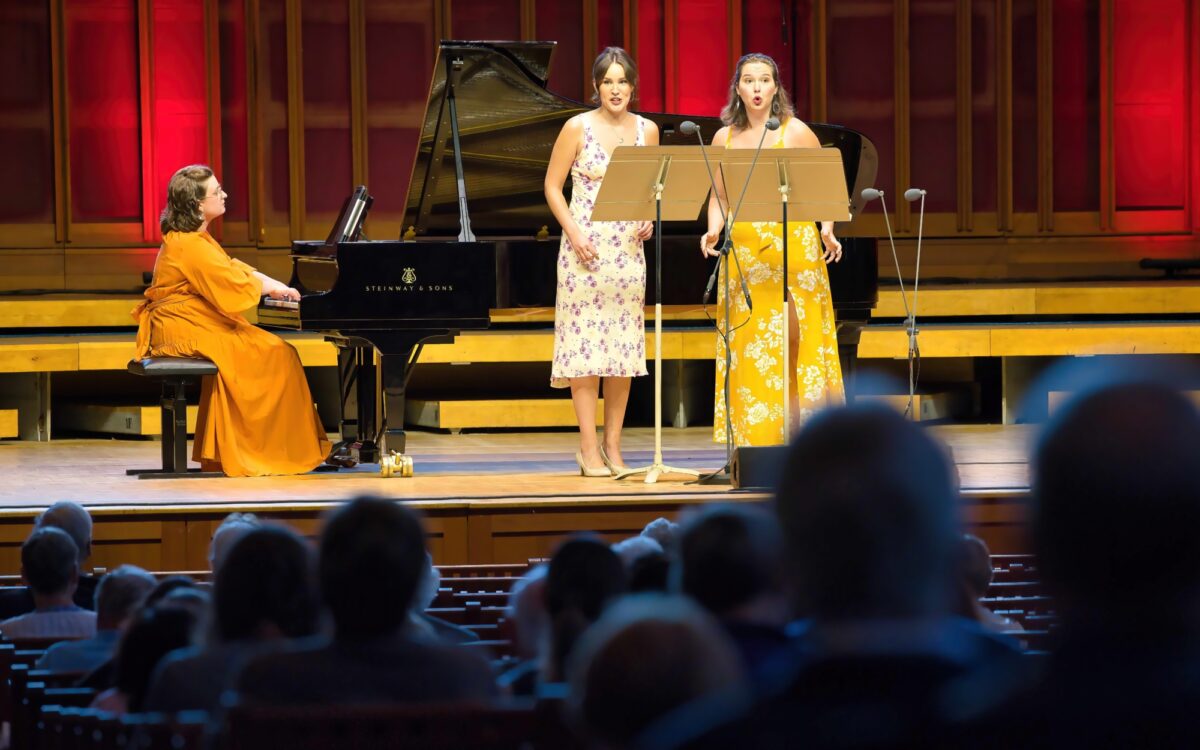 Classes
The Vocal Arts Program is anchored by weekly studio classes with resident faculty and major artists visiting the Boston Symphony, rounding out a summer that offers each singer a welcoming space to collaborate and perform at the highest level. Every week, vocal Fellows pair with pianists and prepare music on topics such as German repertoire, French repertoire, or music from the Great American Songbook and perform for each other and TMC faculty. Each season also features opportunities to perform in public masterclasses with guest artists. Past examples include classes with Renée Fleming and Erin Morley.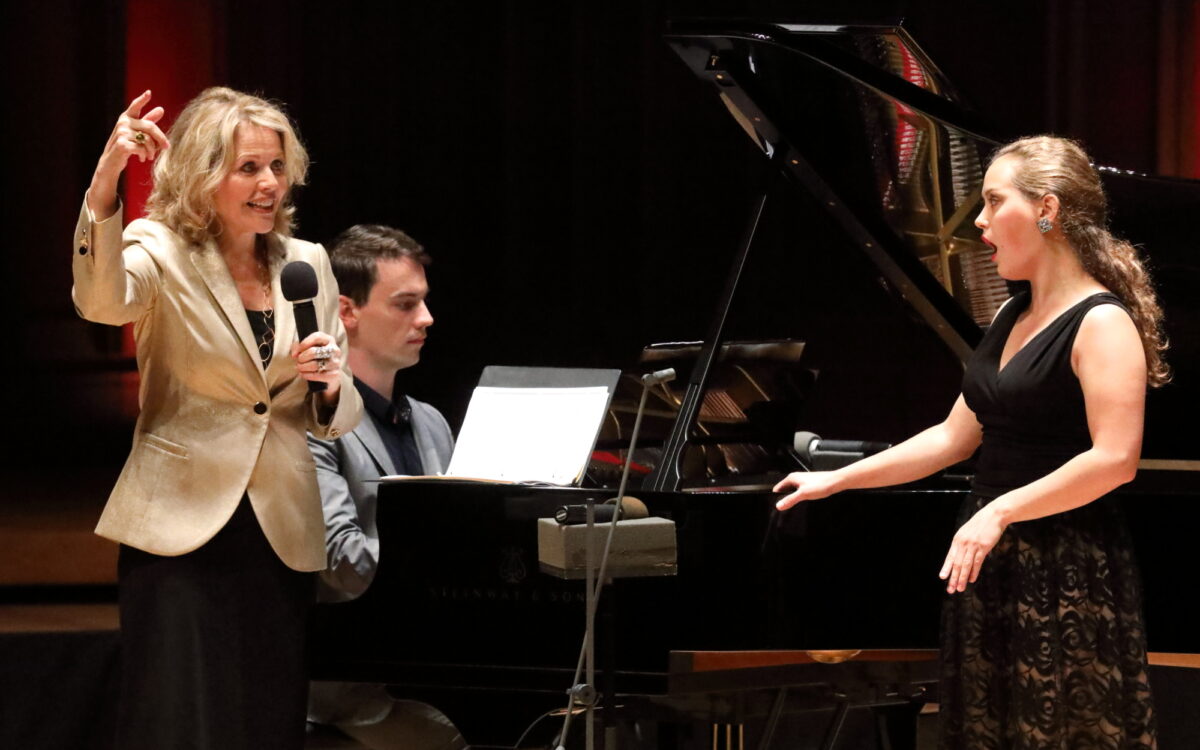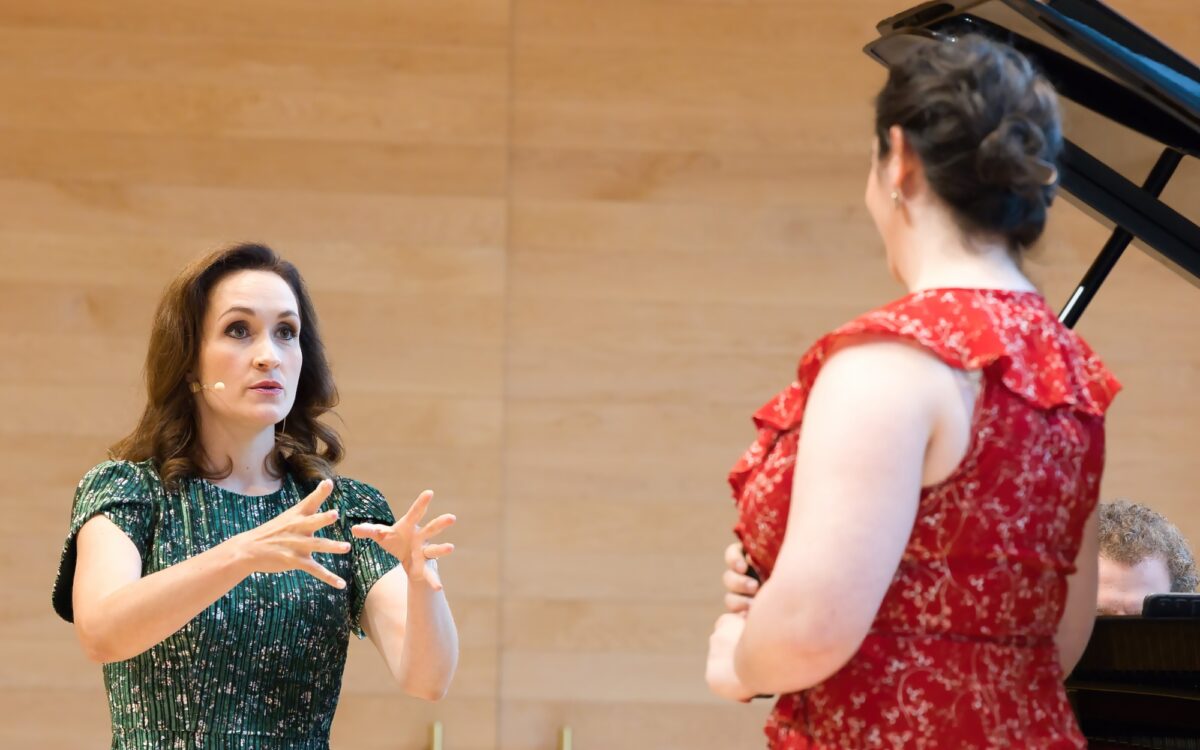 Special Projects
Vocal Fellows engage in special projects throughout the summer, including an intensive exploration of Bach cantatas, allowing for a detailed immersion in baroque vocal styles. Fellows also join performances of new music during the world-renowned Festival of Contemporary Music, often including world premieres of TMC-commissioned works.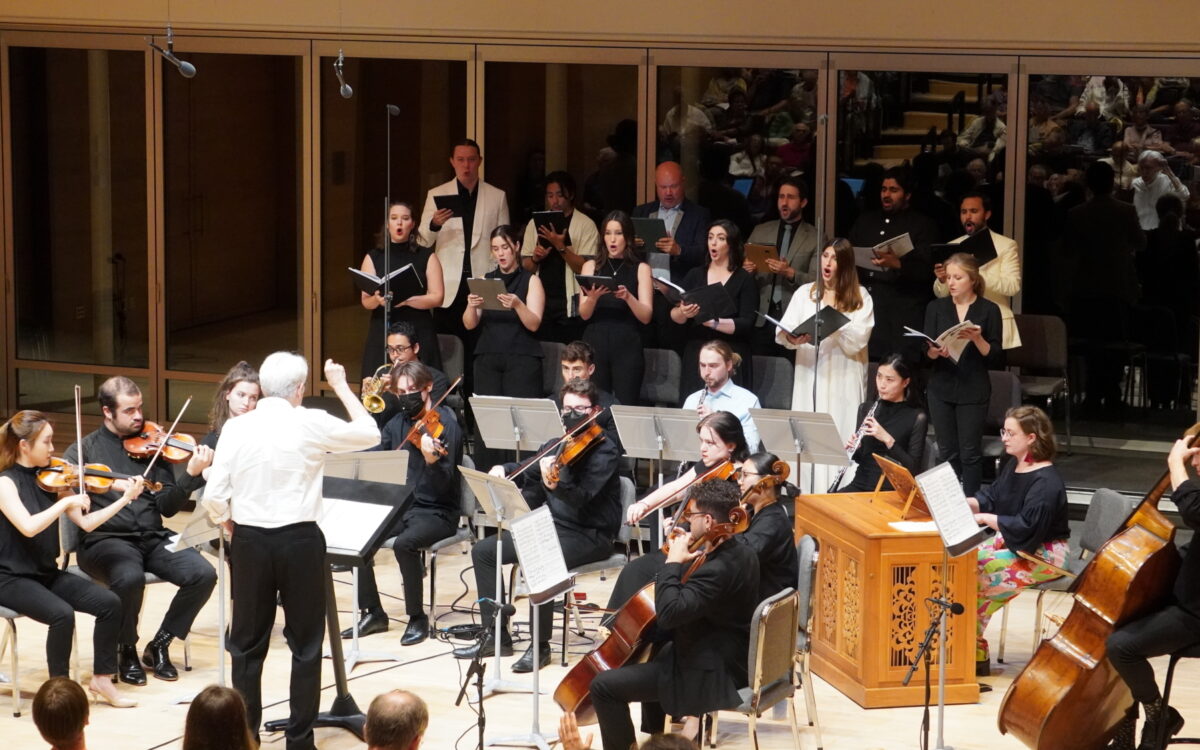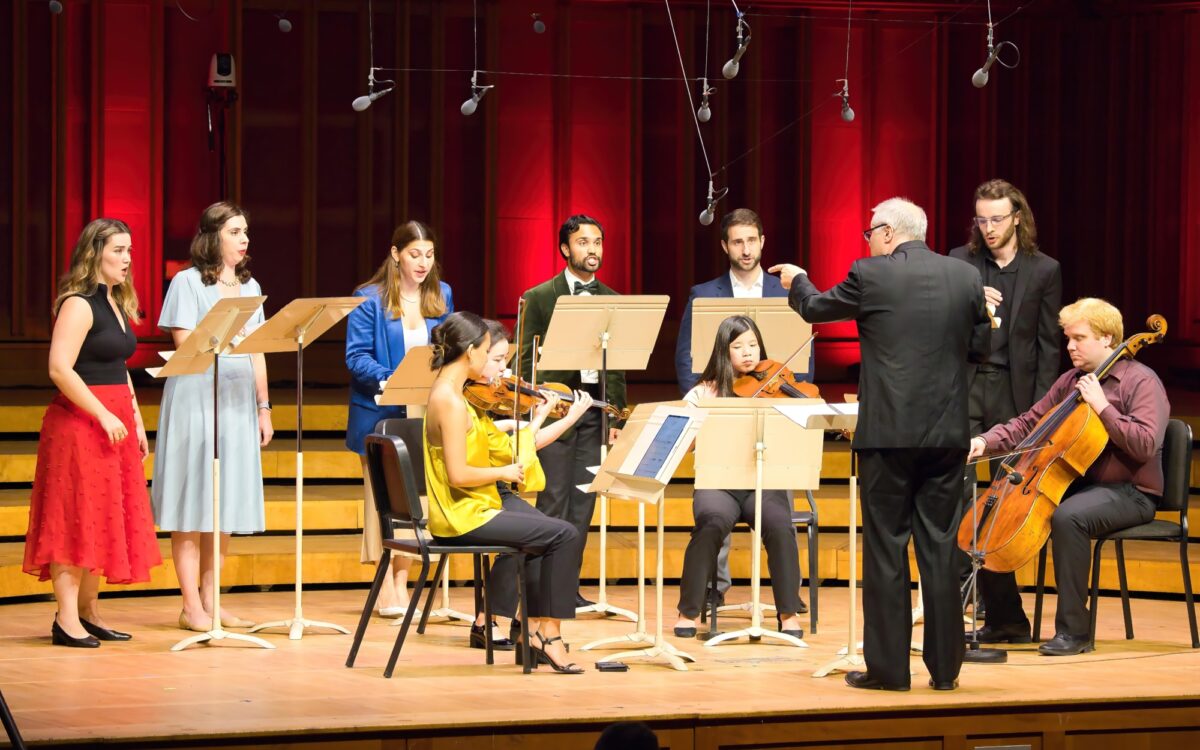 Tanglewood Music Center Orchestra
Each season a select number of Vocal Fellows are featured in performances with the TMC Orchestra led by the TMC Conducting Fellows, Guest Conductors or, in some cases, Boston Symphony Orchestra Music Director Andris Nelsons. In 2023 these opportunities included orchestral works by Gabriela Lena Frank, Gustav Mahler, and Tebogo Monnakgotla.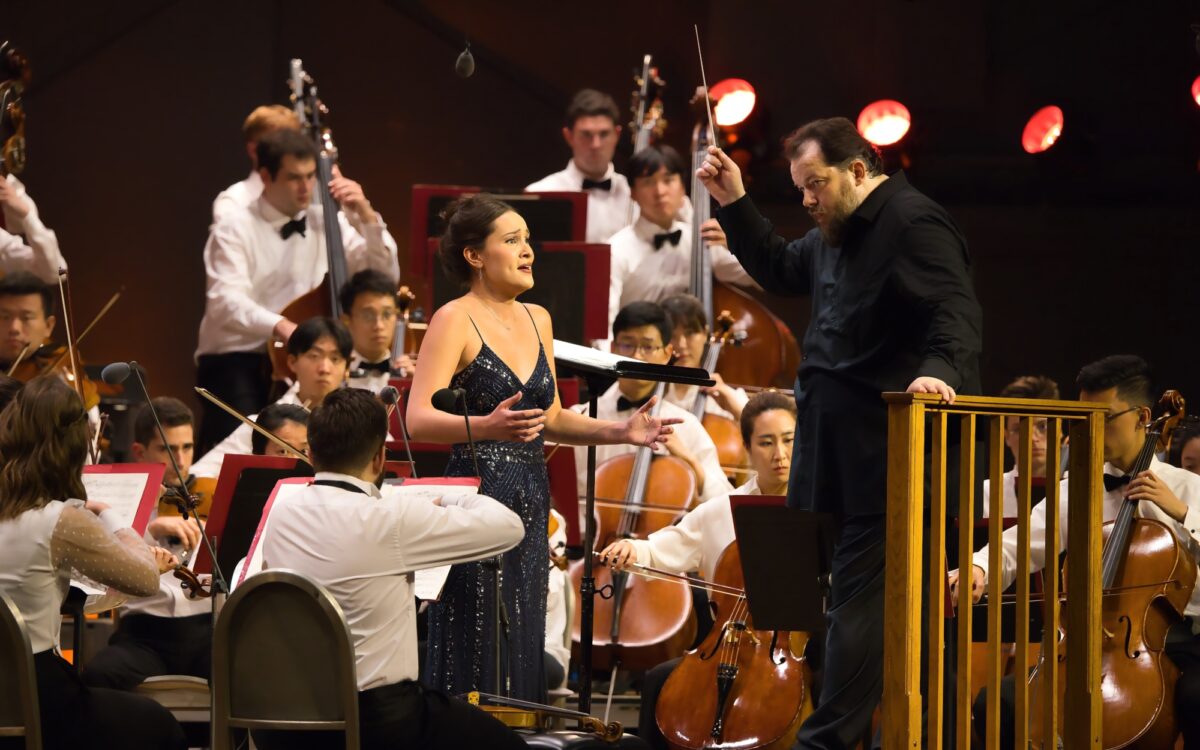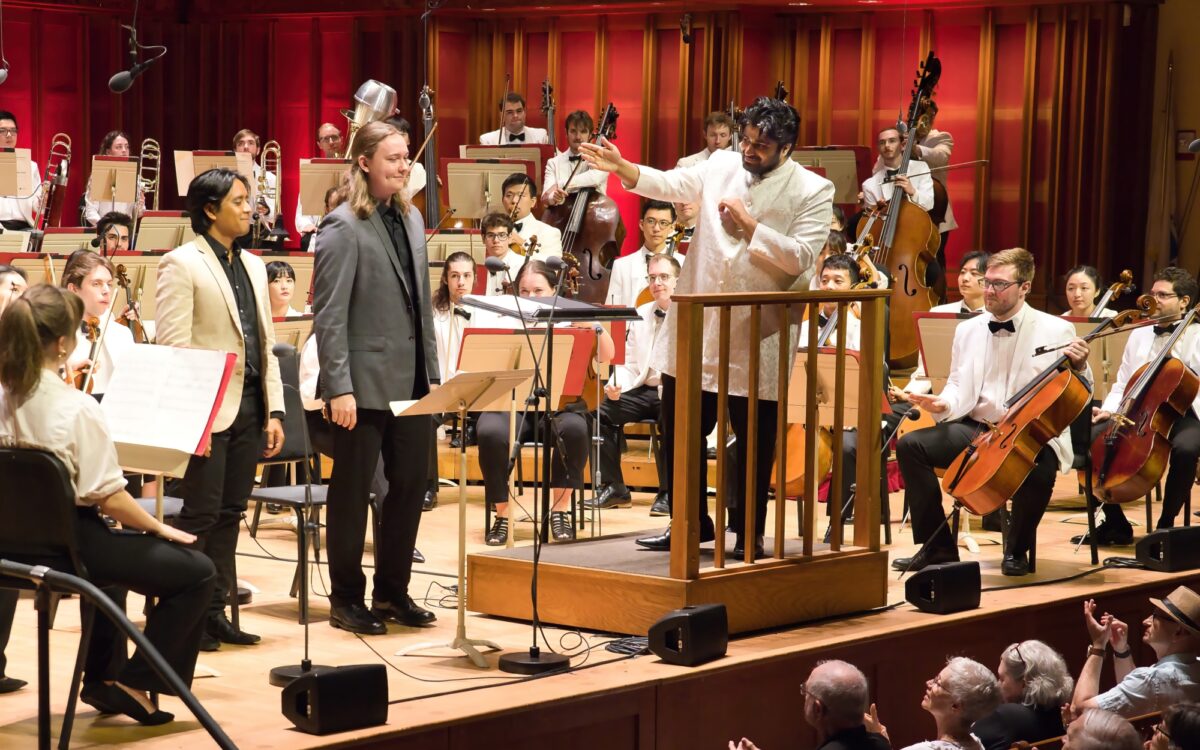 Leipzig Alliance
As a part of the Boston Symphony Orchestra's alliance with the Gewandhausorchester Leipzig, Fellows from the Tanglewood Music Center participate in an exchange each spring that brings TMC Fellows to Leipzig for performances with the orchestra of the Mendelssohn Orchestra Academy. In select years this includes vocal alumni performing works for voice and orchestra. Vocal alumni invited to perform with the MOA are provided with travel and housing for their trip to Leipzig.