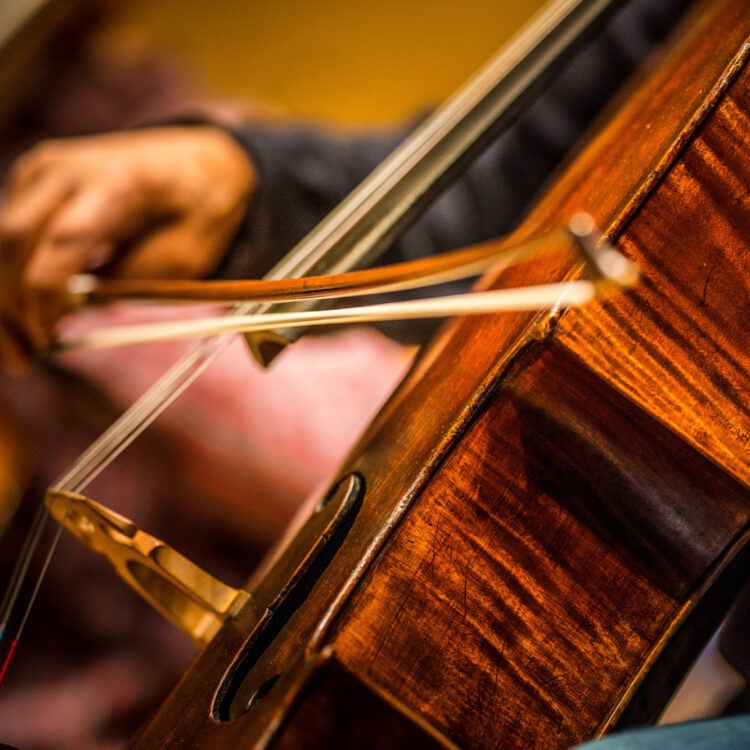 When You're Here
Policies & Information
Important information for purchasing tickets and visiting Symphony Hall and Tanglewood.
How and Where to Purchase Tickets
bso.org is the only official online source for purchasing tickets to performances and events at Symphony Hall and Tanglewood. If you do not see bso.org listed in your web browser's address bar when viewing the performance schedule and purchasing tickets, please close your browser and visit bso.org.