So Now What: A Musical Look at Anticipation, Expectation, and a New Certainty Toward the Fulfillment of Our Promise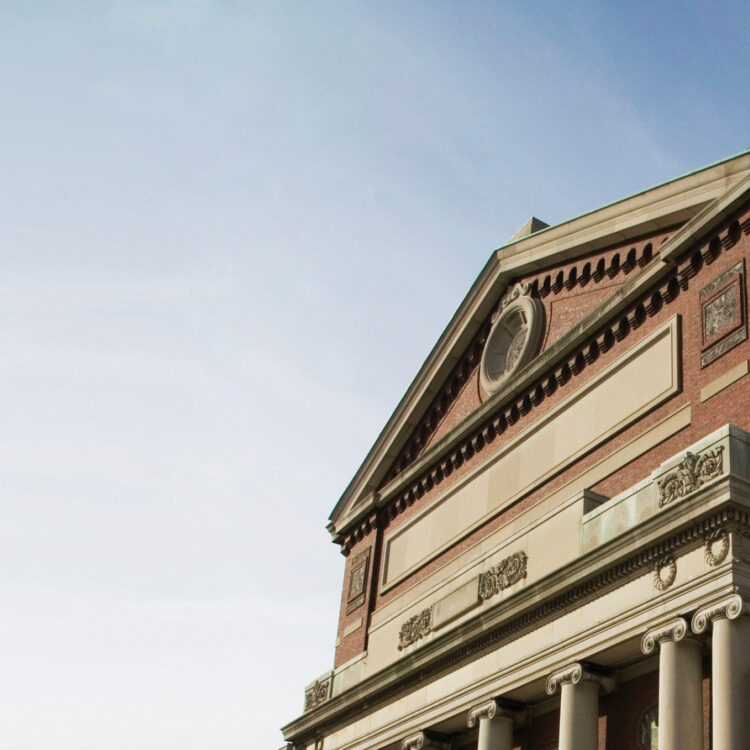 The BSO's Family Concert Series provides engaging, age appropriate, educational orchestral concert experiences especially for children ages 3–8 and their families. BSO Family Concerts are designed to build connections to the orchestra, orchestral music, the Boston Youth Symphony Orchestras, and Symphony Hall. The BSO offers three Family Concert programs per year, one of which is performed by the BSO and conducted by Germeshausen Youth and Family Concerts Conductor Thomas Wilkins, the other two of which are performed by the Boston Youth Symphony Orchestras (BYSO) as part of a larger organizational partnership.
The 10:00 concert is a sensory-friendly performance, designed for all families with children or adults diagnosed with an autism spectrum disorder or sensory sensitivities. This is a full version of the Family Concert, with a flexible, non-judgmental environment. Modifications include relaxed house rules, reduced volume and lighting levels, extra space for movement, available noise-reduction headphones, a designated quiet room and support spaces, modified food concessions, and credentialed autism therapist volunteers on site.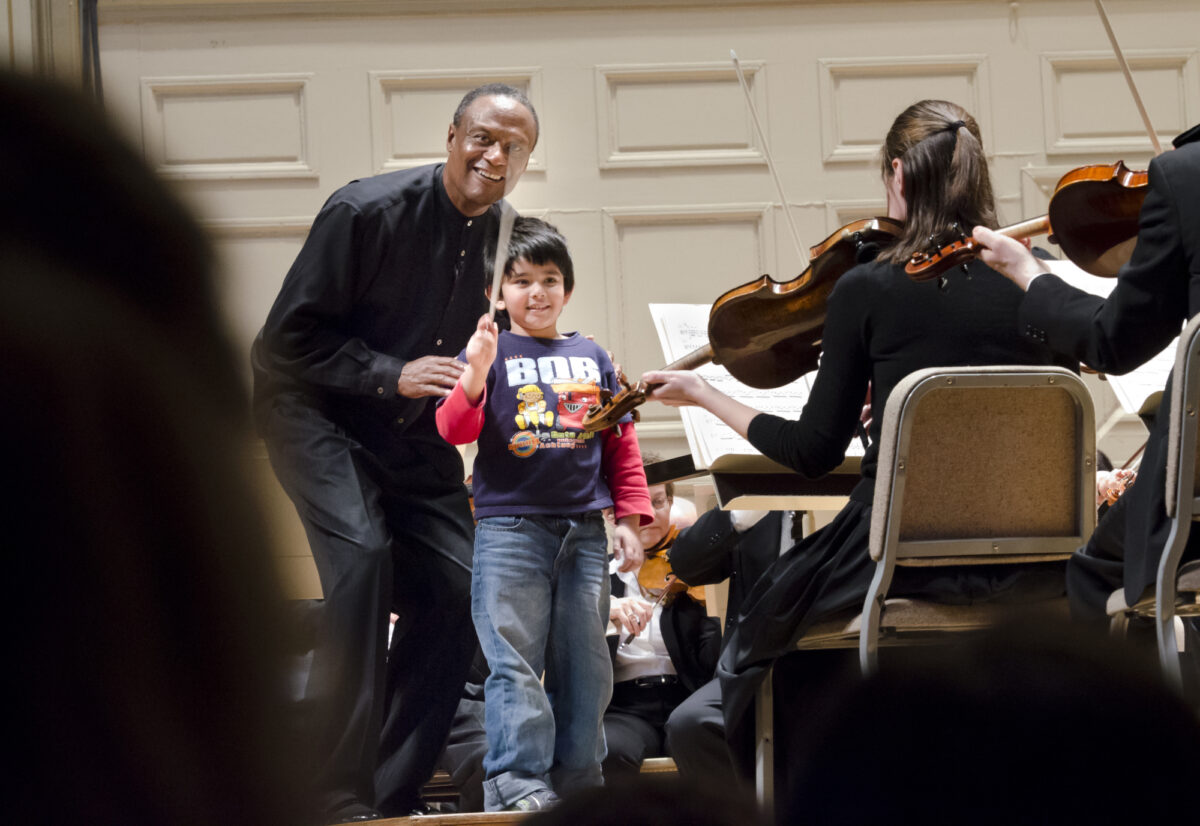 This performance features the 2022 BSO Concerto Competition winner, Jinyoung Kweon.
Congratulations and thank you to these exceptional young artists who earned the following placements from our BSO panel:
First Place:
Jinyoung Kweon, piano
Second Place (Tied):
Hana Taylor, violin
Keila Wakao, violin
Third Place:
Ethan Fisher-Chavez, violin
Honorable Mention:
Emily Feng, viola
Plamen Fung, french horn
Ella Kim, violin
Saehyun Kim, piano
Katherine Liu, piano
BSO Family Concerts
So Now What: A Musical Look at Anticipation, Expectation, and a New Certainty Toward the Fulfillment of Our Promise

Sensory-Friendly Concert

Lead Season Sponsor
Lead Sponsor
Supporting Season Sponsors
Music for All Sponsor

Official Hotel

Official Chauffeured Transportation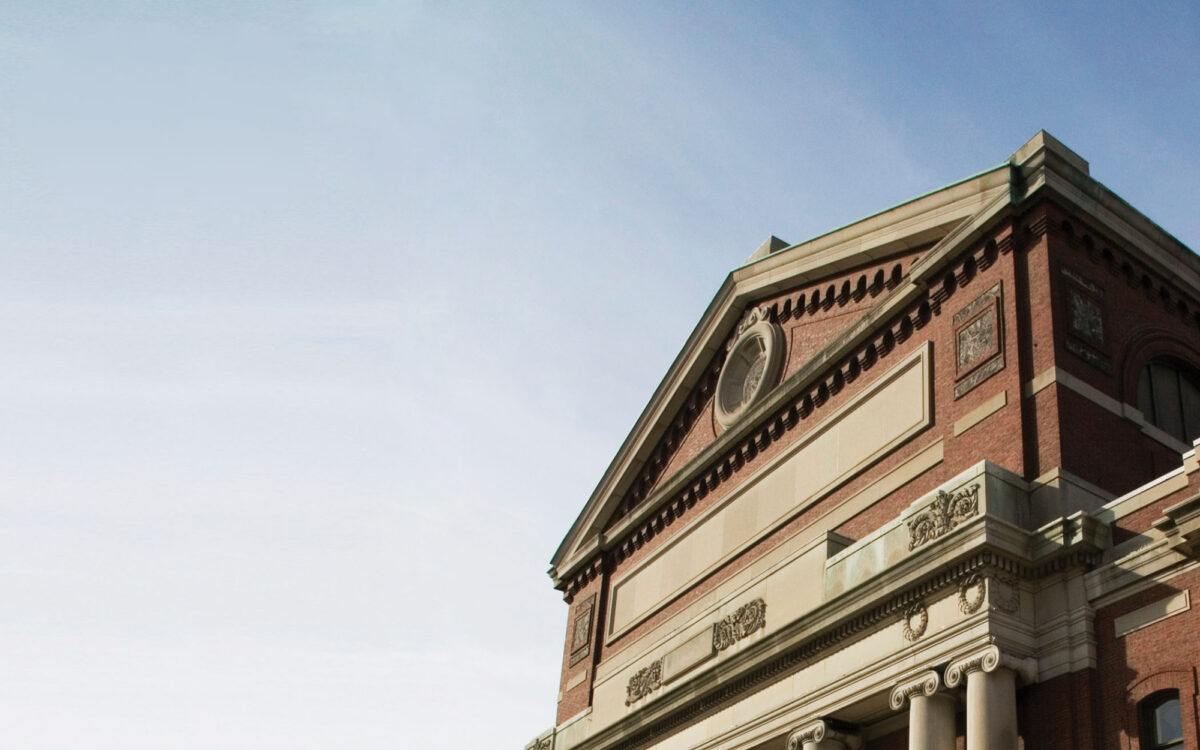 Getting Here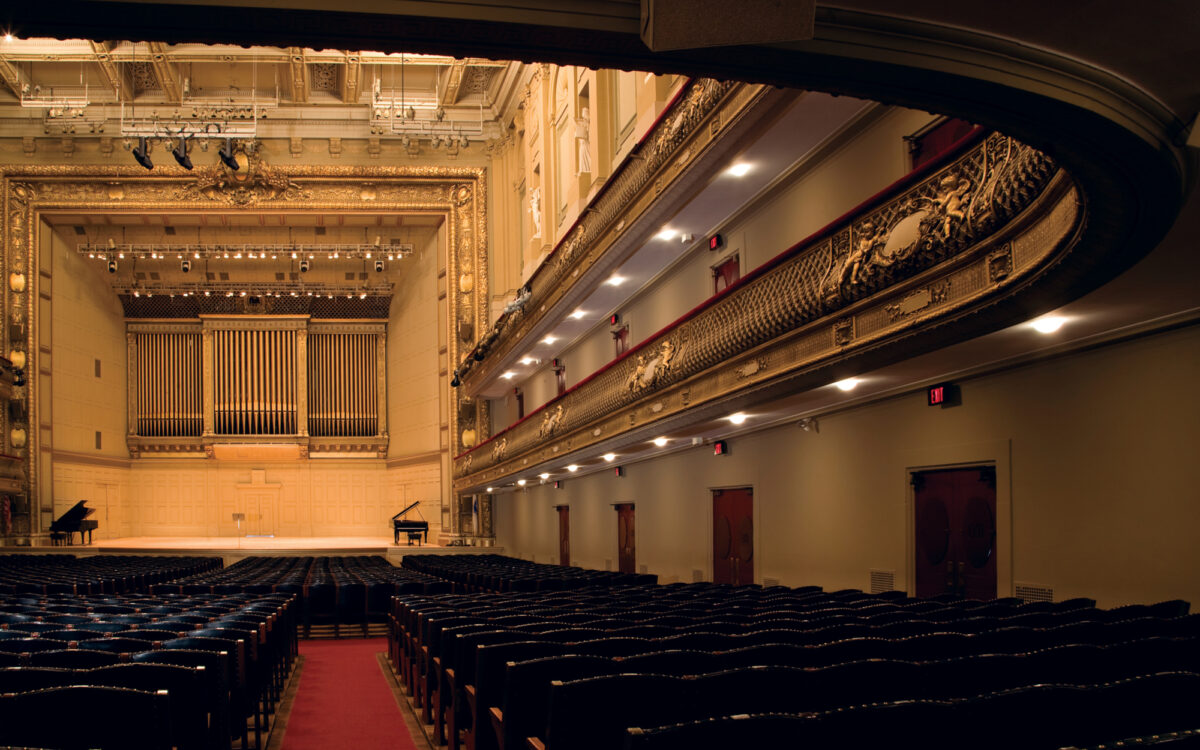 Plan Your Visit