Omer Meir Wellber conducts Beethoven, Milch-Sheriff, and Tchaikovsky with Midori, violin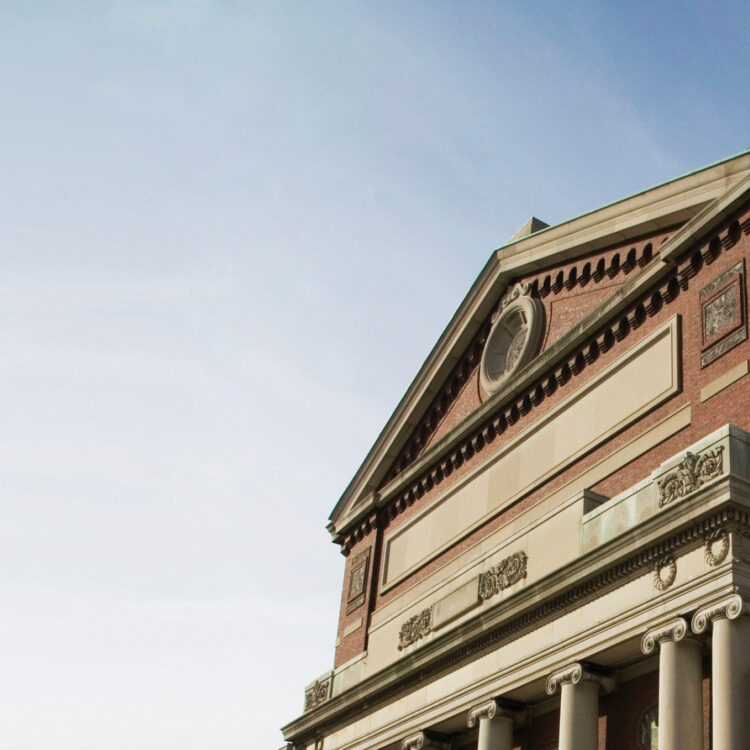 Performing with the BSO at Symphony Hall for the first time since 2003, renowned violinist Midori joins Israeli conductor Omer Meir Wellber in his BSO debut for Pyotr Tchaikovsky's beloved Violin Concerto. Israeli composer Ella Milch-Sheriff's The Eternal Stranger for narrator and orchestra relates Ludwig van Beethoven's difficulty in society due to his personality and deafness to the hostility and rejection experienced by refugees and other "strangers." The funeral march from the Eroica Symphony and the overture from Beethoven's opera about a political imprisonment remind us of the composer's abiding universal humanity.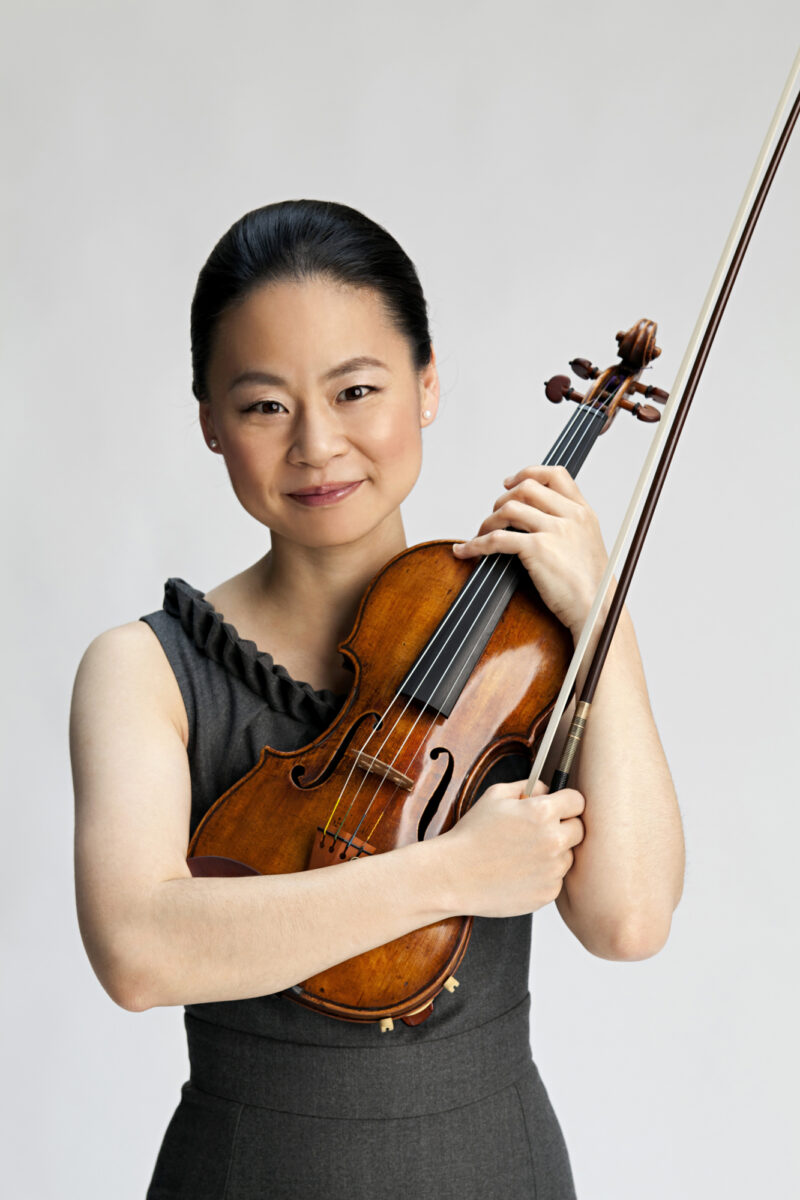 Performance Details
Jan 5, 2023, 7:30pm EST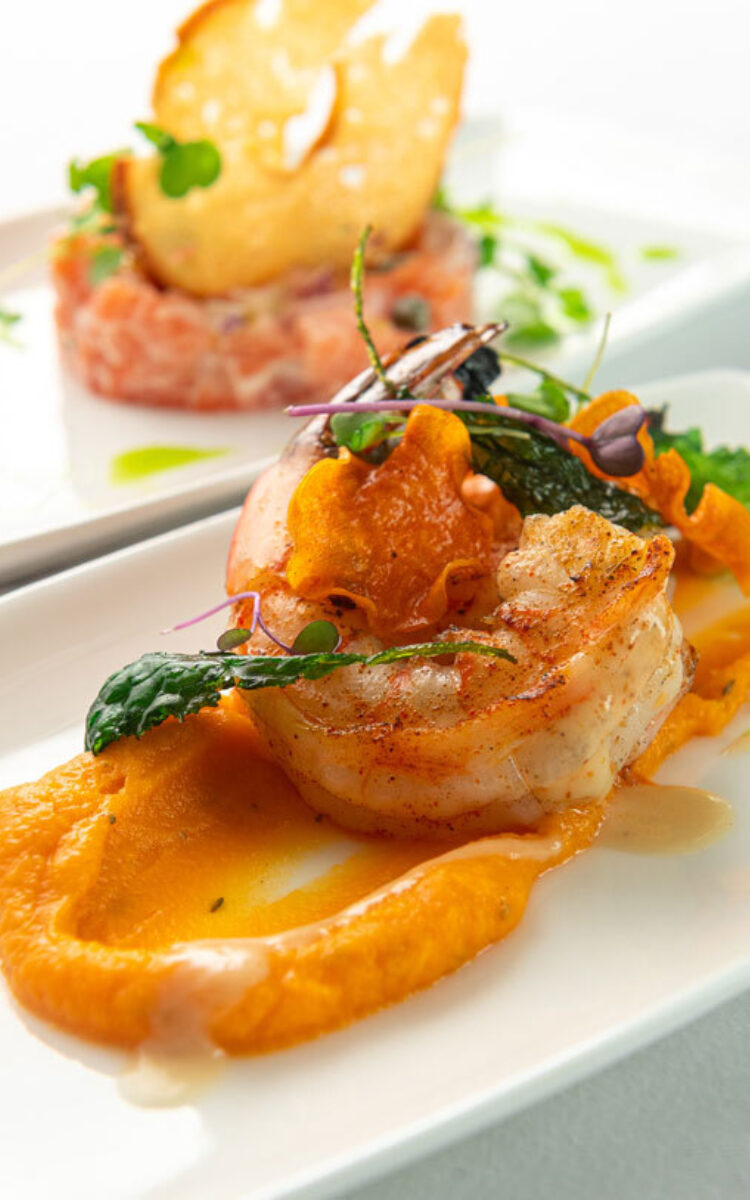 All orders must be placed 72 hours prior to the performance.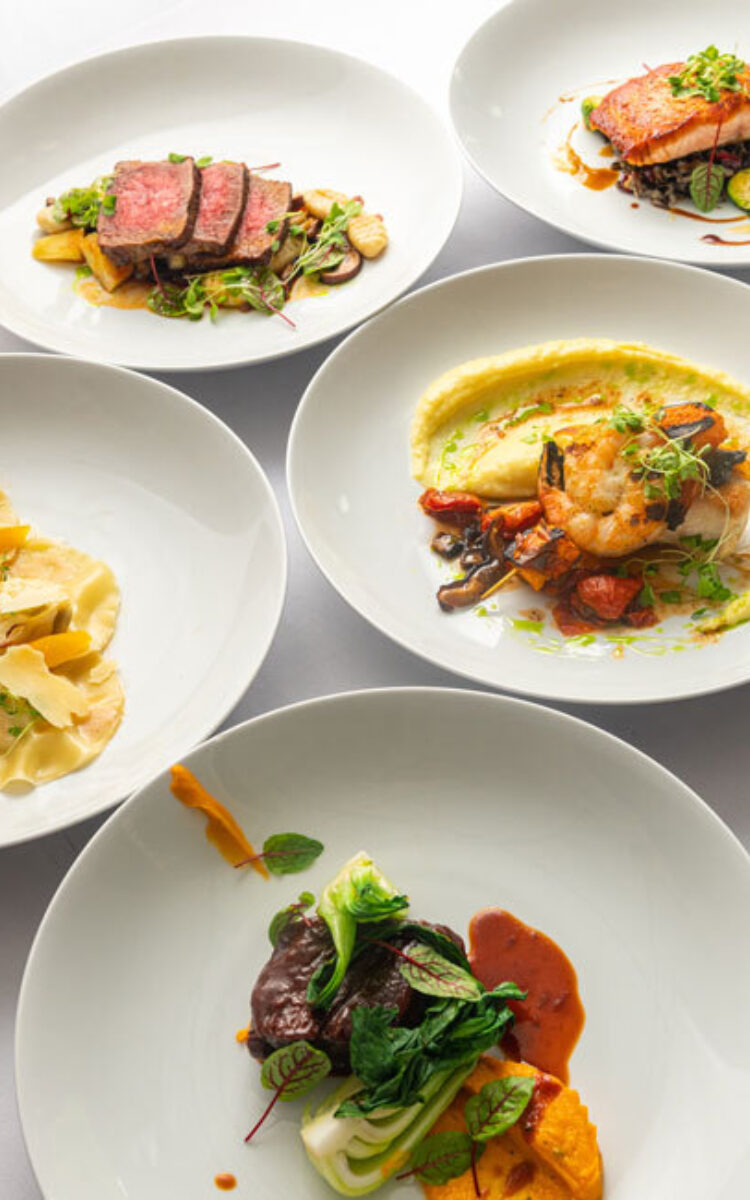 Indulge in a delicious 3-course plated meal, courtesy of our newest dining experience in Higginson Hall—Prelude.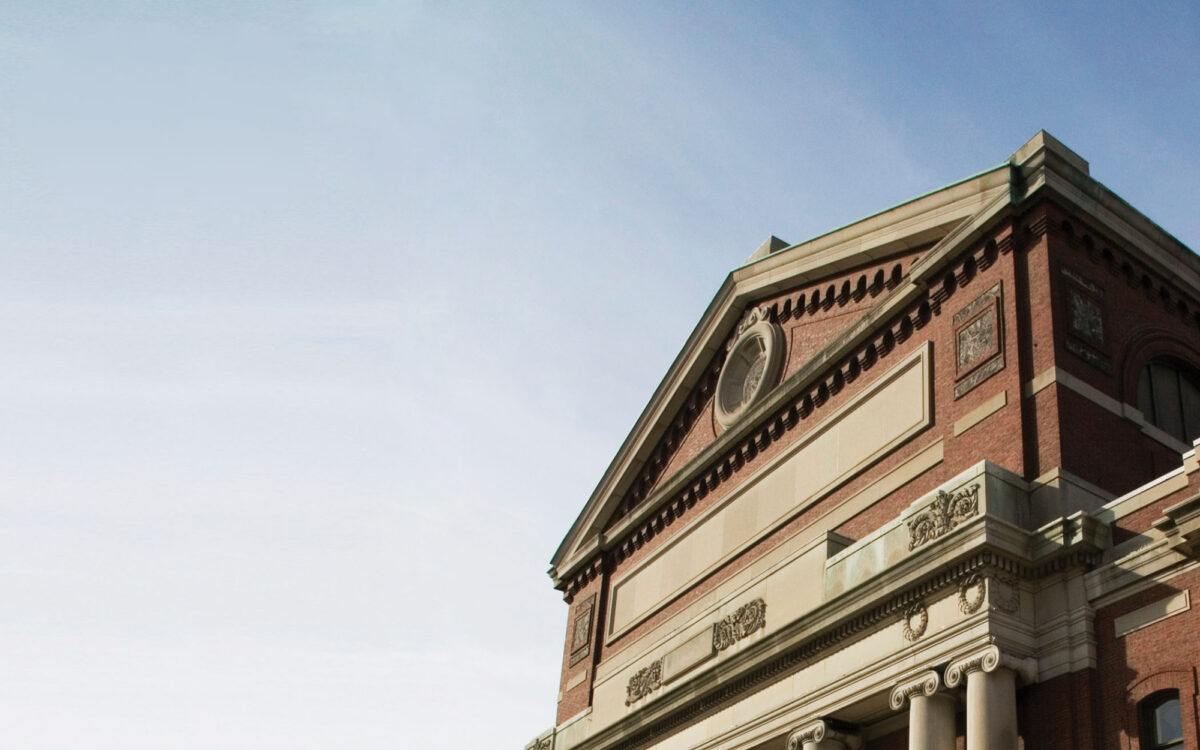 Getting Here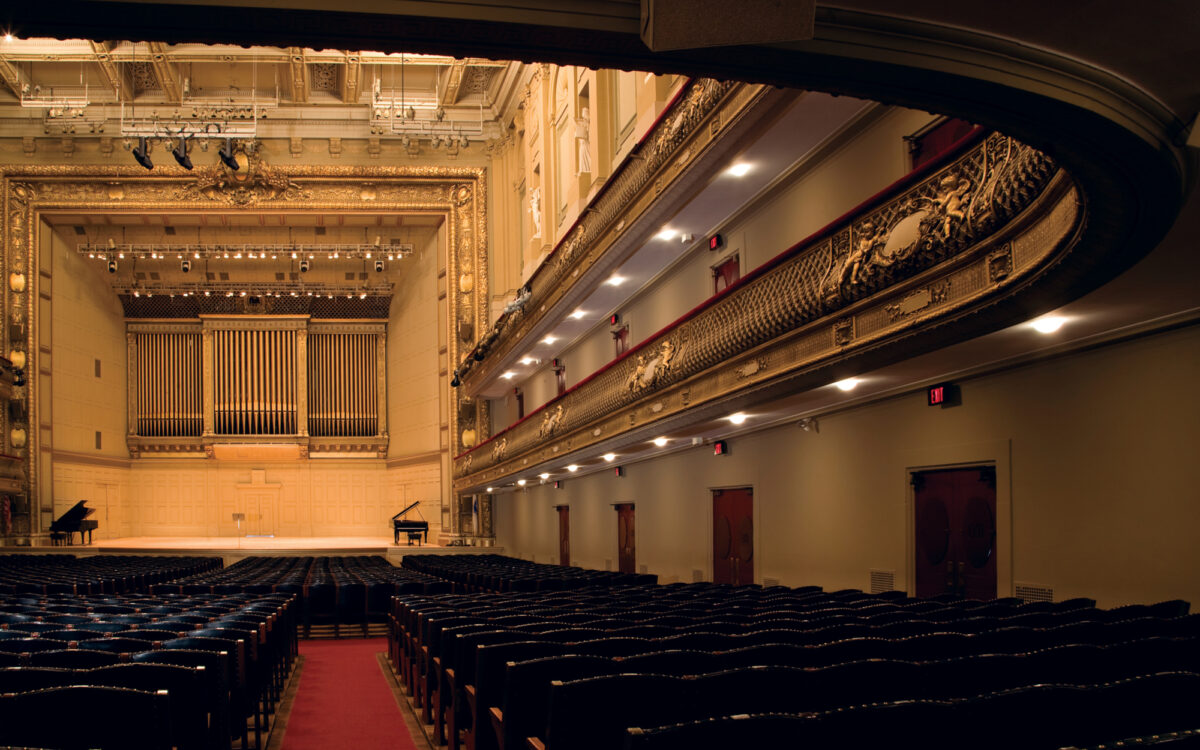 Plan Your Visit