Earl Lee conducts Chin, Mozart, and Schumann with Eric Lu, piano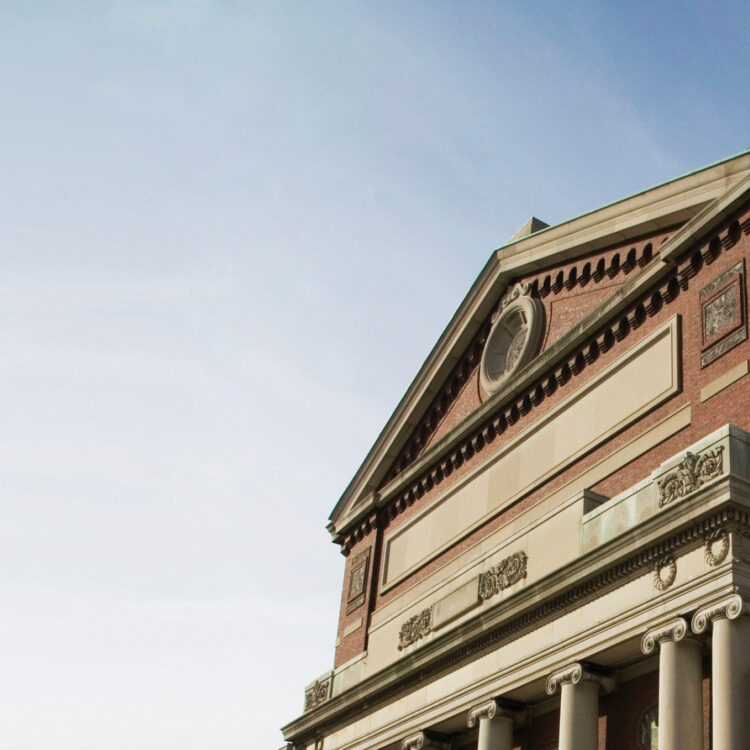 BSO Assistant Conductor Earl Lee, making his full-program Symphony Hall debut, is joined by acclaimed young Chinese American pianist Eric Lu for Wolfgang Mozart's passionate, stormy D minor piano concerto. The title of South Korean-born composer Unsuk Chin's brief, exciting concert opener translates as "suddenly, with power." Composed during one of his periods of chronic depression, Robert Schumann's Second Symphony is nevertheless wonderfully affirmative and optimistic in character.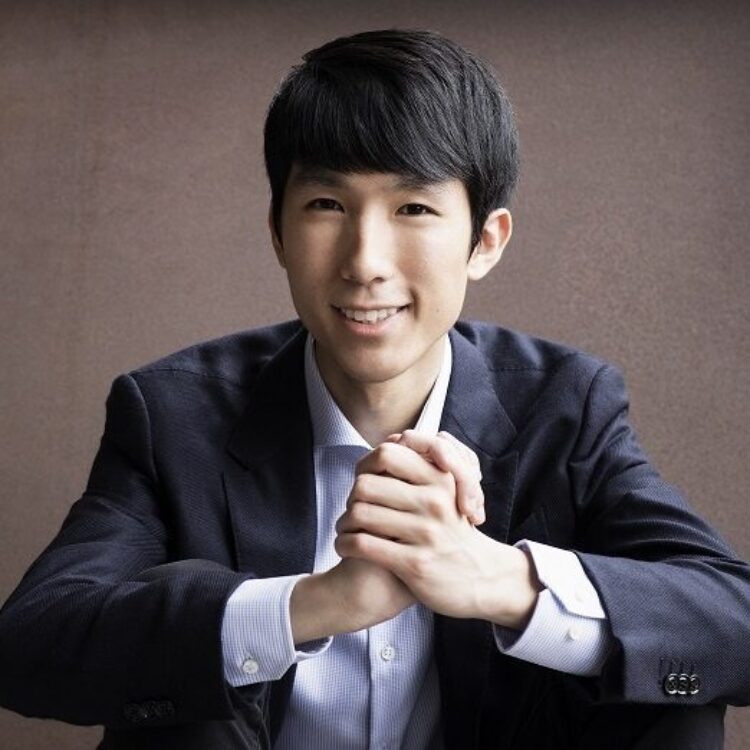 Performance Details
Apr 8, 2023, 8:00pm EDT
Featuring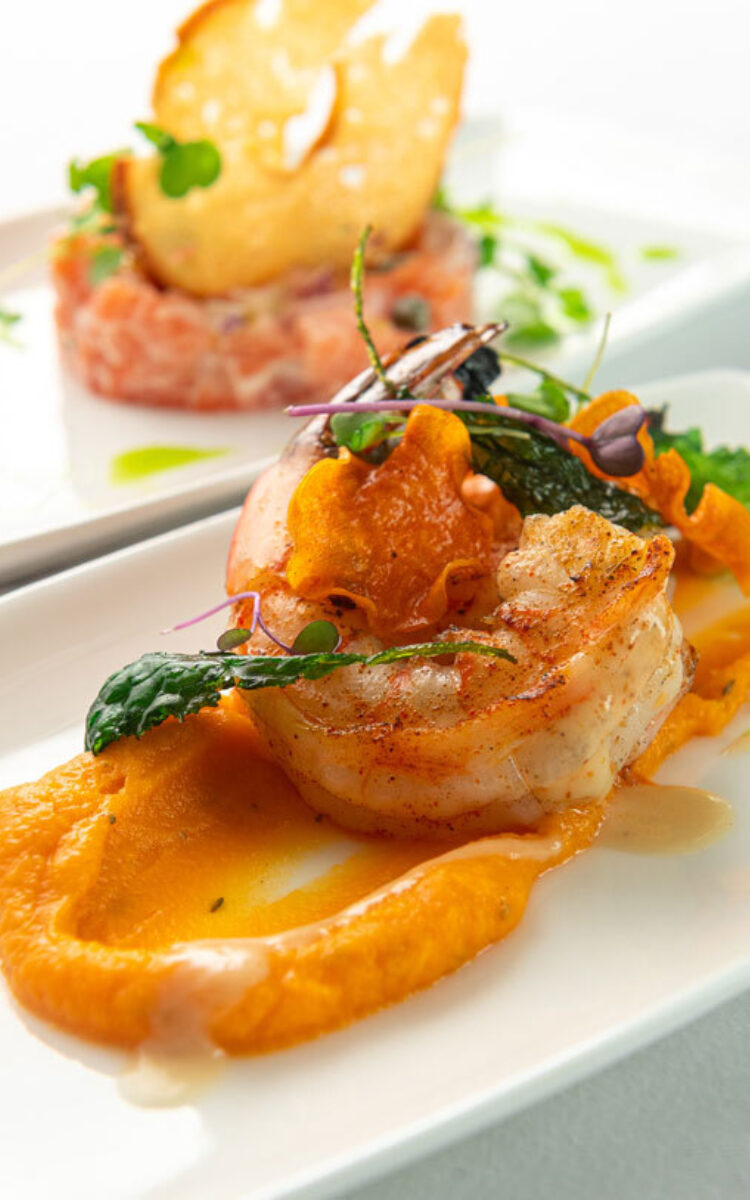 All orders must be placed 72 hours prior to the performance.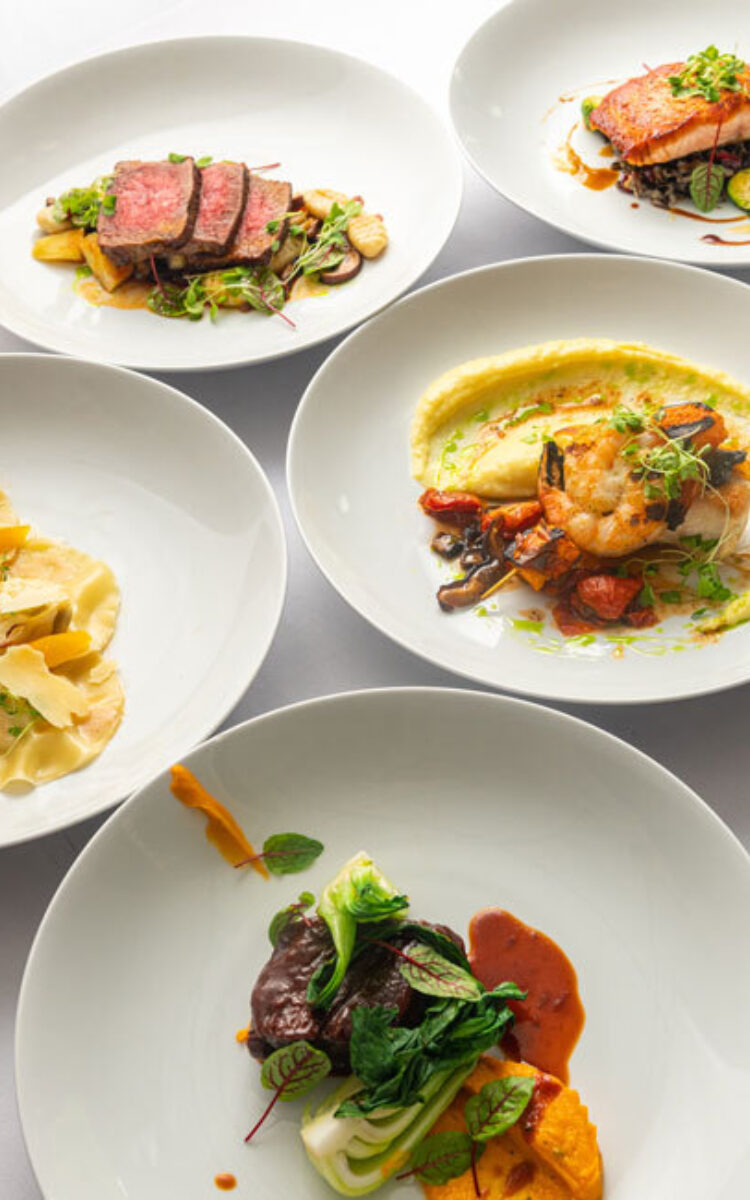 Indulge in a delicious 3-course plated meal, courtesy of our newest dining experience in Higginson Hall—Prelude.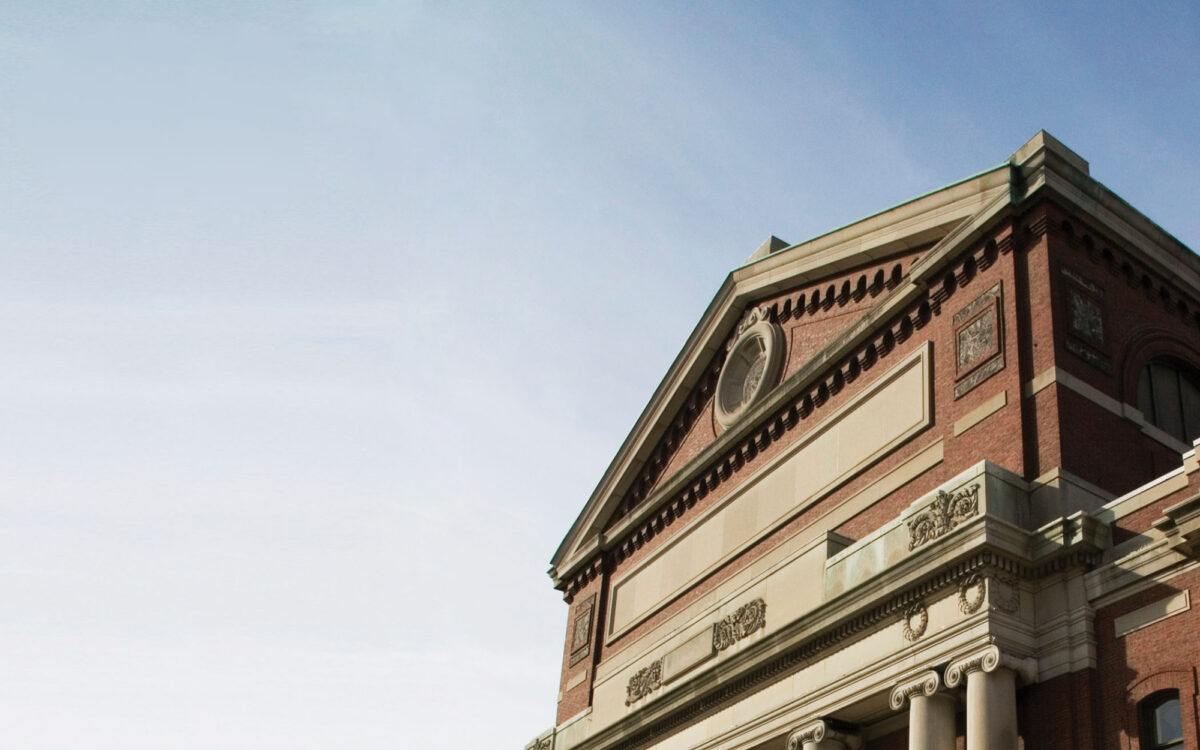 Getting Here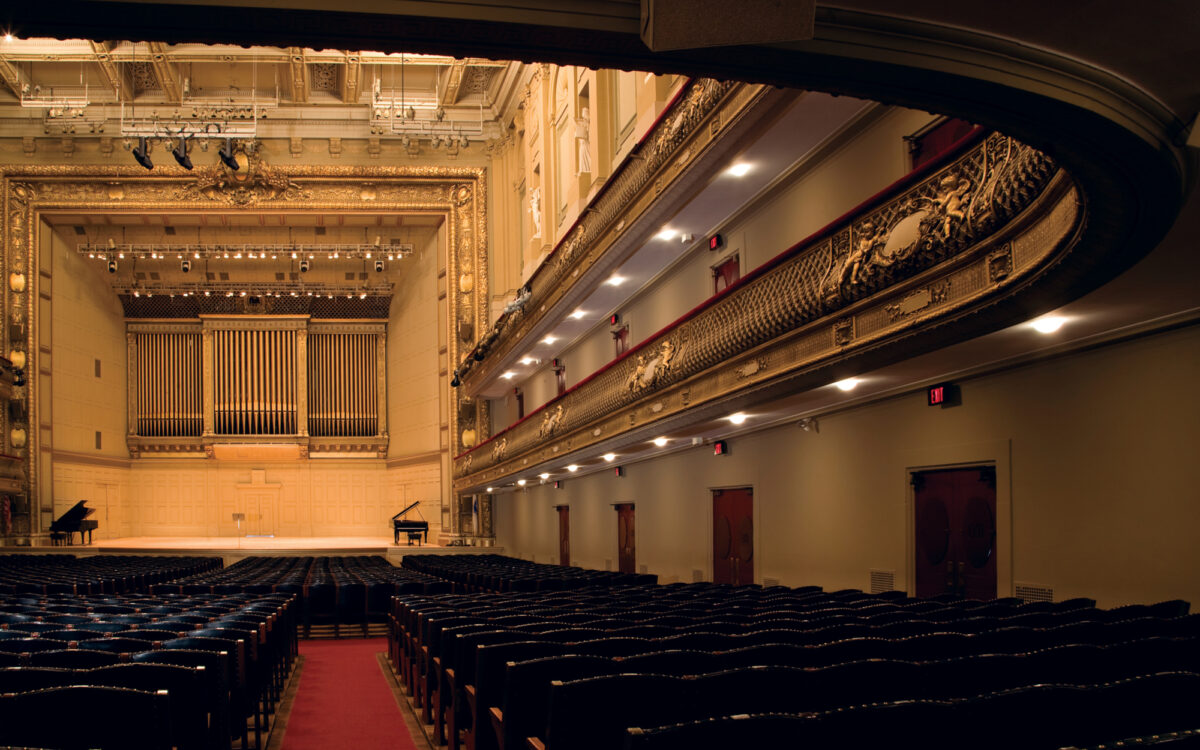 Plan Your Visit