Duke Ellington Reimagined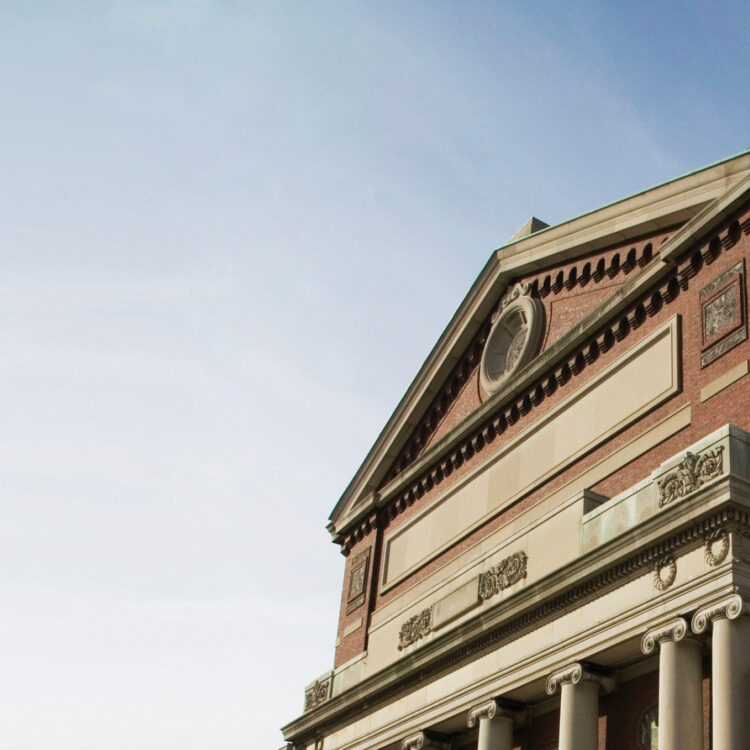 Explore the extraordinary musical legacies of Duke Ellington and Billy Strayhorn, whose nearly 30 years of creative collaboration helped to shape the sound and spirit of American music as we know it today. Trailblazing American pianist Lara Downes will perform the world premiere of The Strayhorn Concerto, built on three of Strayhorn's most expressive songs — "A Flower Is a Lovesome Thing," "Strange Feeling," and "Something to Live For" — arranged by composer Chris Walden. Two-time Tony Award winner Brian Stokes Mitchell (Kiss Me, Kate, Ragtime, Shuffle Along, Man of La Mancha) joins in the fun as well, bringing his rich voice and captivating performance style to this wonderful American music.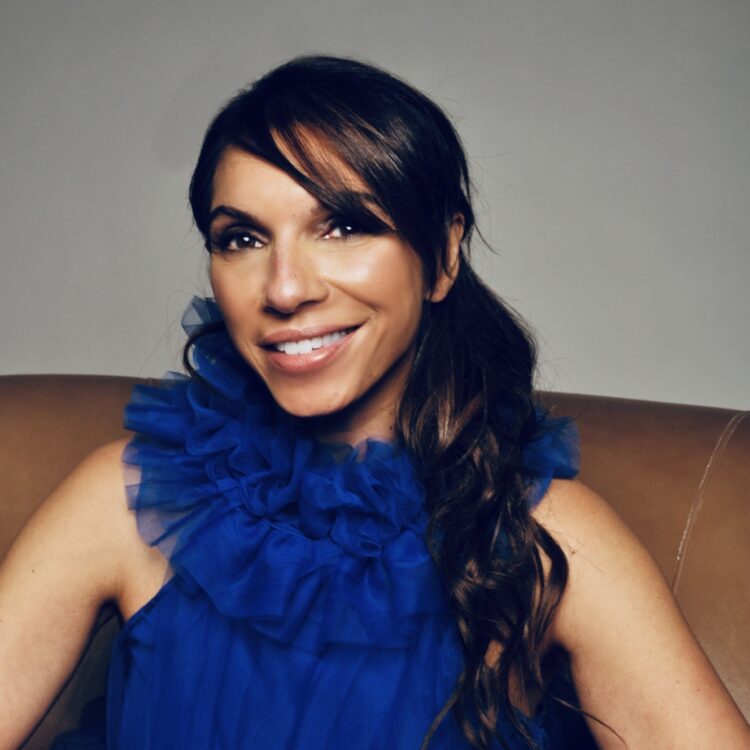 Performance Details
Jun 9, 2022, 8:00pm EDT
Symphony Hall
COVID-19 Health & Safety

Please note that all visitors to Symphony Hall must present proof of vaccination to enter and CDC-approved masks are required while in the hall. Be sure to read about all our health and safety protocols before attending.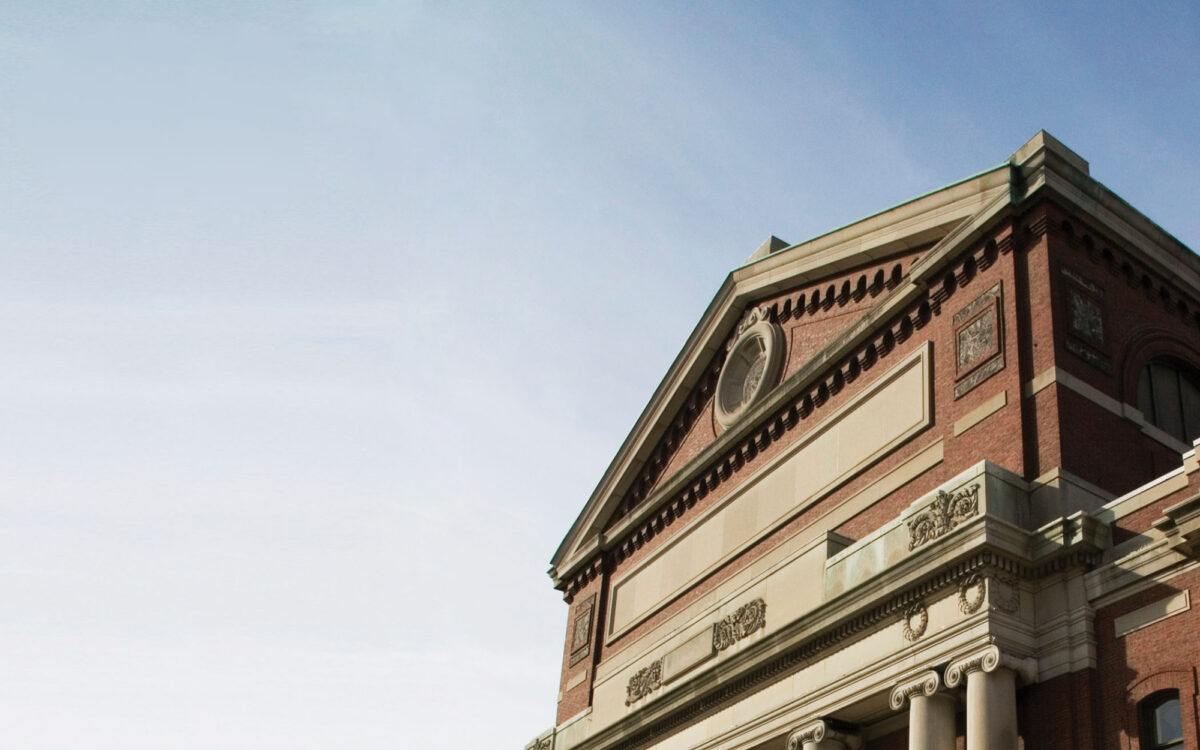 Getting Here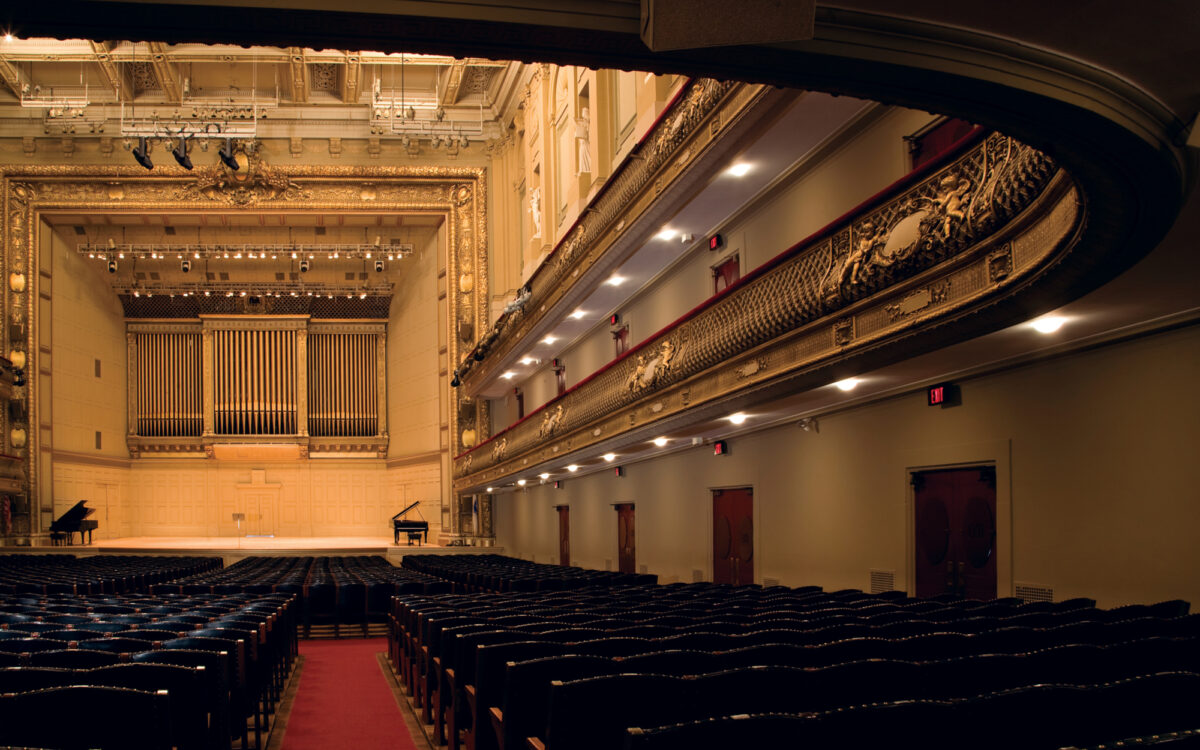 Plan Your Visit