Falling Out of Time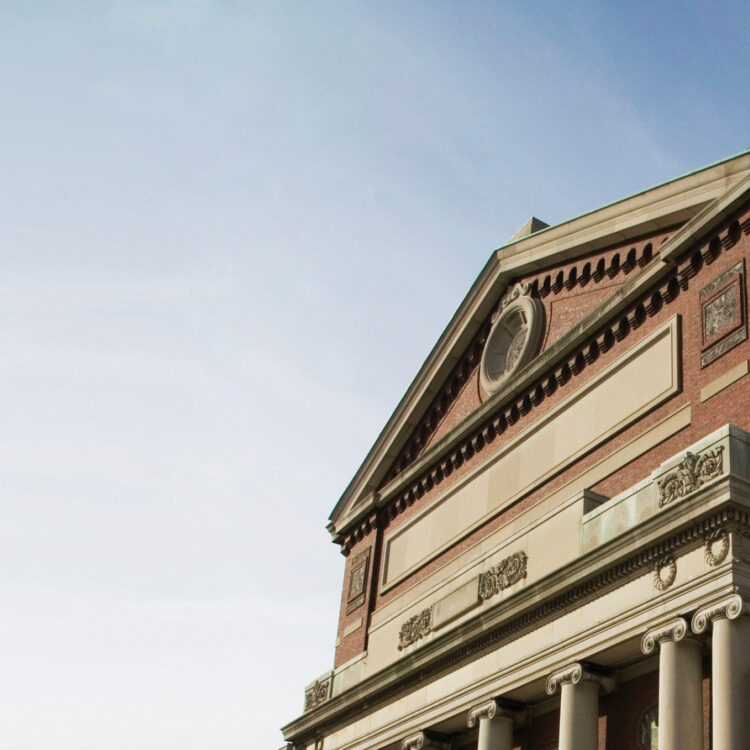 This special concert presents Argentina-born American composer Osvaldo Golijov's Falling Out of Time, composed for a multicultural, multistylistic instrumental ensemble. Drawing powerfully on popular and folk music styles, based on David Grossman's experimental novel about parents' grief at the loss of a child, Golijov's urgently impactful piece is here presented in a semi-staged performance.
Semi-staged production, presented in association with Celebrity Series of Boston.
---
Biella da Costa, Woman
Nora Fischer, Centaur
Yoni Rechter, Man

Ensemble: Dan Brantigan, trumpet and flugelhorn; Shawn Conley, acoustic and electric bass; Jeremy Flower, electric guitar and synthesizer; Johnny Gandelsman, violin; Mario Gotoh, viola; Karen Ouzounian, cello; Shane Shanahan, percussion; Mazz Swift, violin; Megan Conley, harp

Osvaldo GOLIJOV Falling Out of Time

---
Related Programming
On Sunday, April 23, 2023, join The Vilna Shul: Boston's Center for Jewish Culture for an exclusive conversation with Osvaldo Golijov and Falling Out of Time musicians Nora Fischer and Yoni Rechter on the origins and journey of this artistic work.

Presented by The Vilna Shul in association with the Boston Symphony Orchestra, Celebrity Series and BroadBand Collaborative.

Falling Out of Time: A Conversation
Sunday, April 23, 2023 | 3:00 - 5:00 PM
The Vilna Shul, 18 Phillips St. Boston MA 02114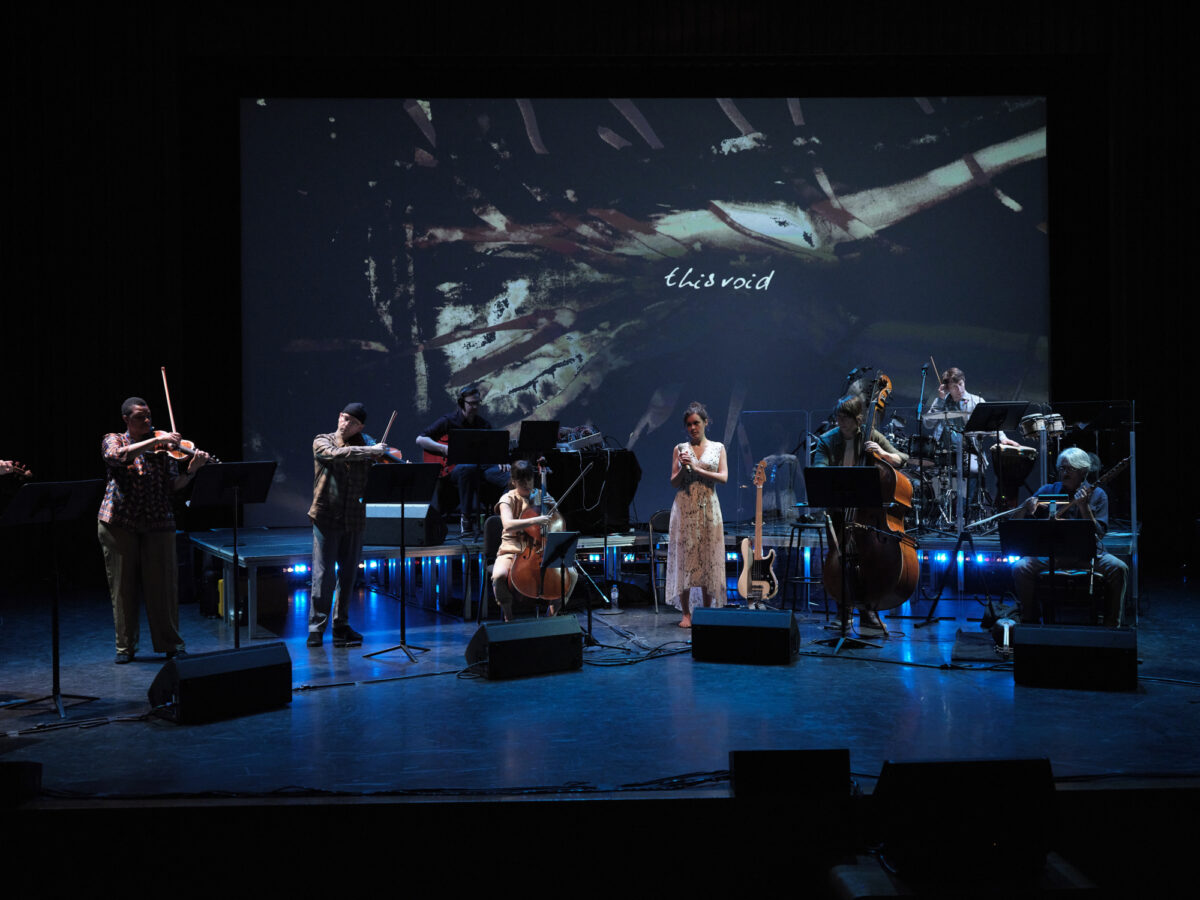 Performance Details
Apr 30, 2023, 2:00pm EDT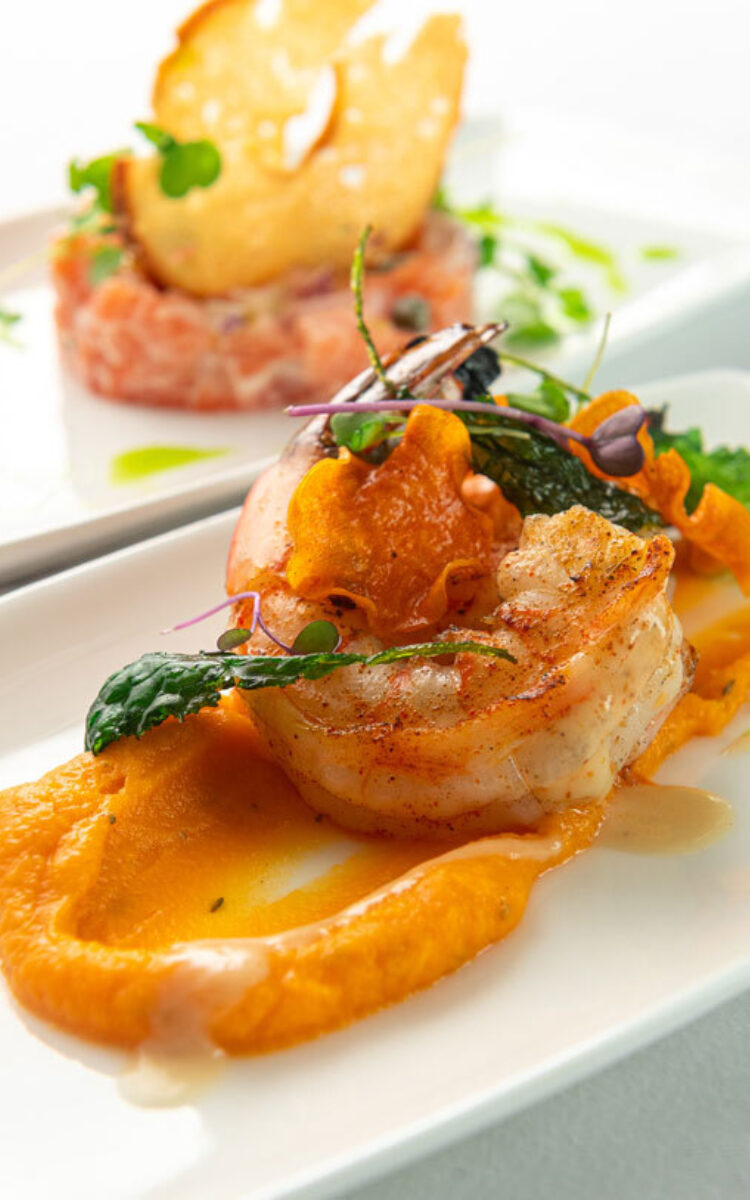 All orders must be placed 72 hours prior to the performance.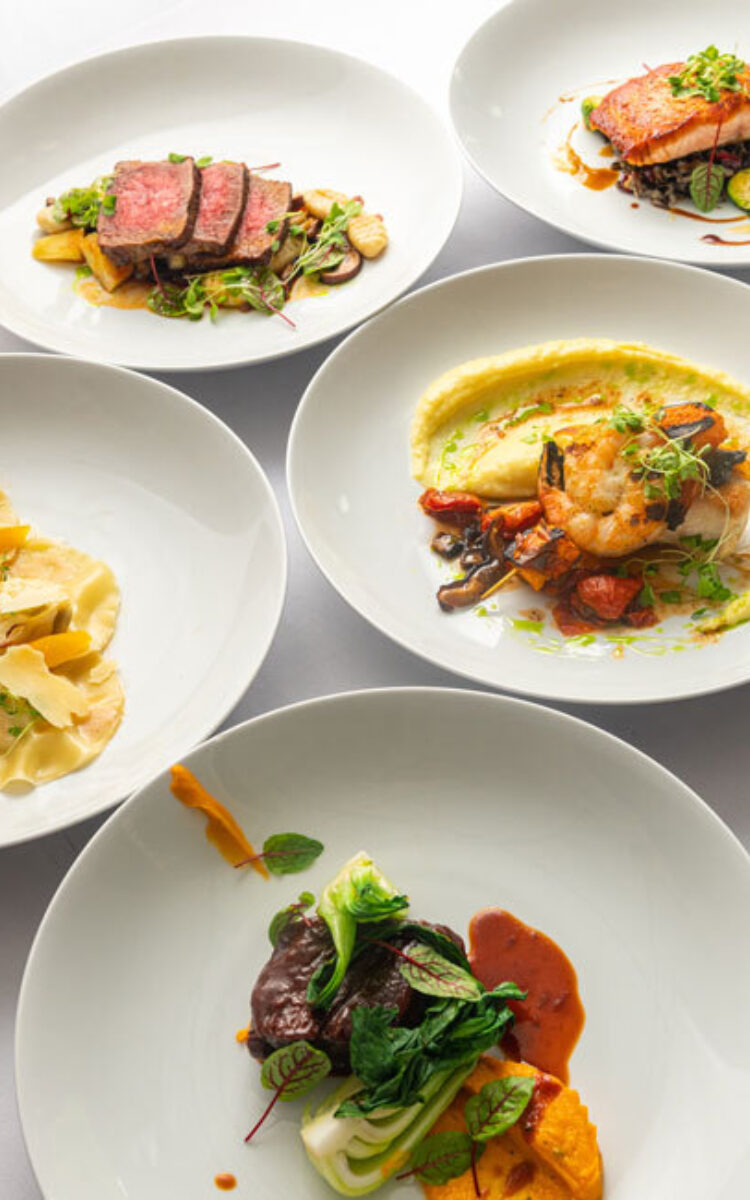 Indulge in a delicious 3-course plated meal, courtesy of our newest dining experience in Higginson Hall—Prelude.
Lead Season Sponsor
Lead Sponsor
Supporting Season Sponsors
Supporting Season Sponsor

Official Vehicle

Official Hotel

Winter Season Sponsor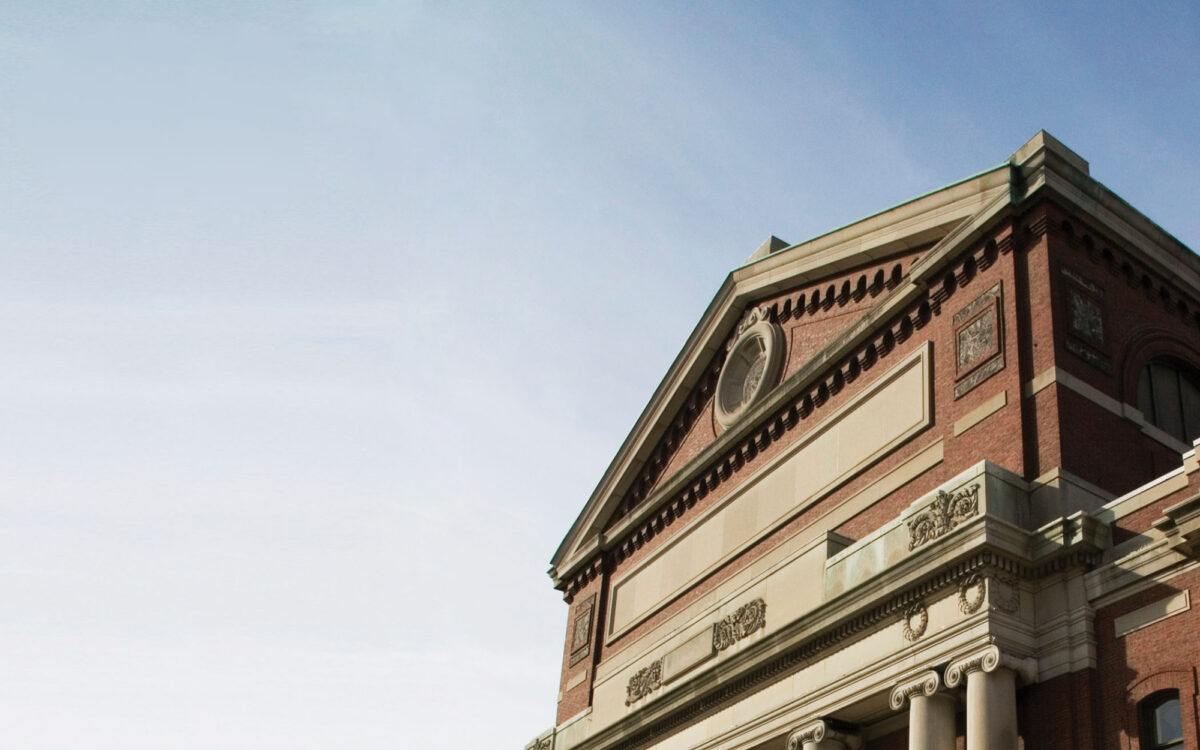 Getting Here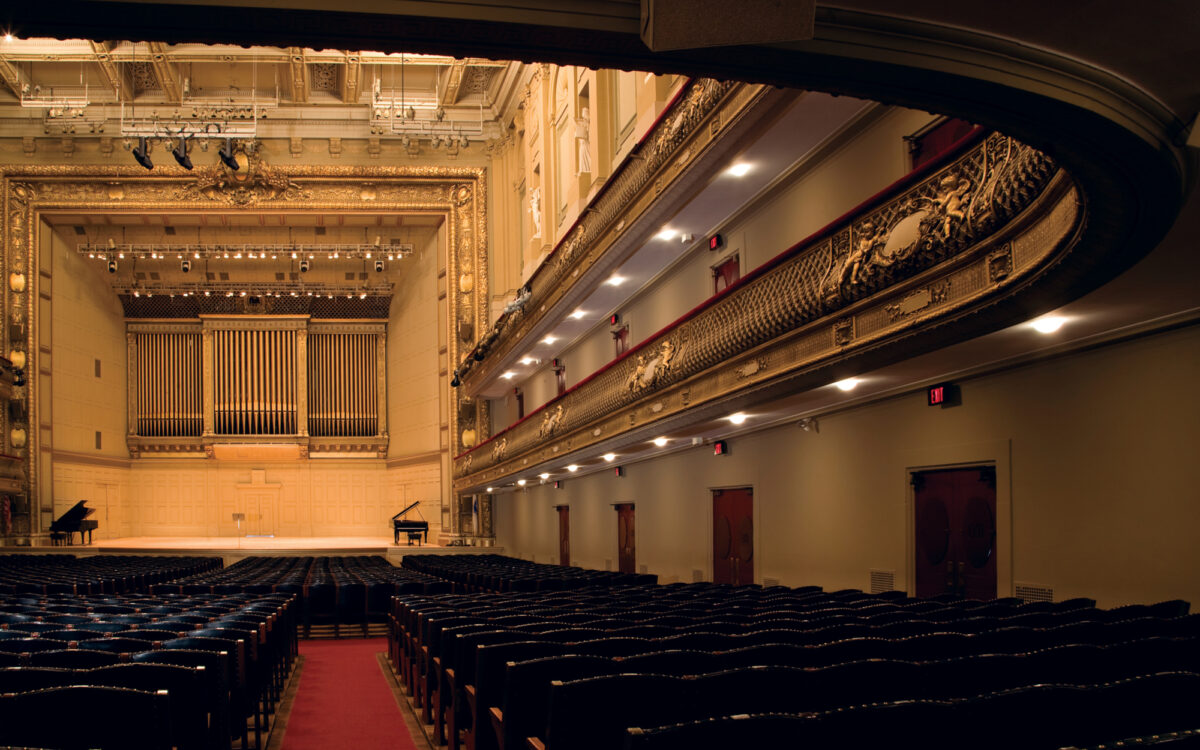 Plan Your Visit