Falling Out of Time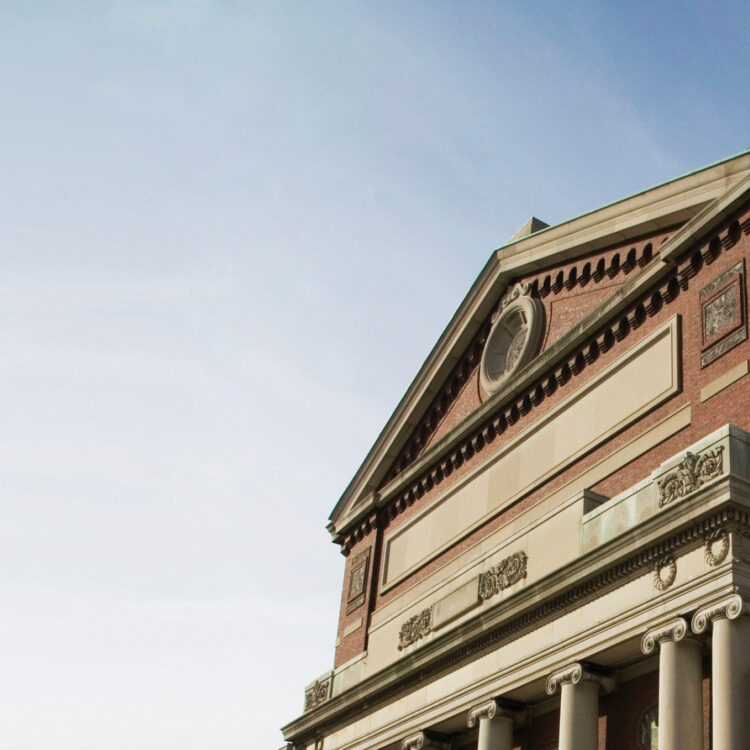 This special concert presents Argentina-born American composer Osvaldo Golijov's Falling Out of Time, composed for a multicultural, multistylistic instrumental ensemble. Drawing powerfully on popular and folk music styles, based on David Grossman's experimental novel about parents' grief at the loss of a child, Golijov's urgently impactful piece is here presented in a semi-staged performance.
Semi-staged production, presented in association with Celebrity Series of Boston.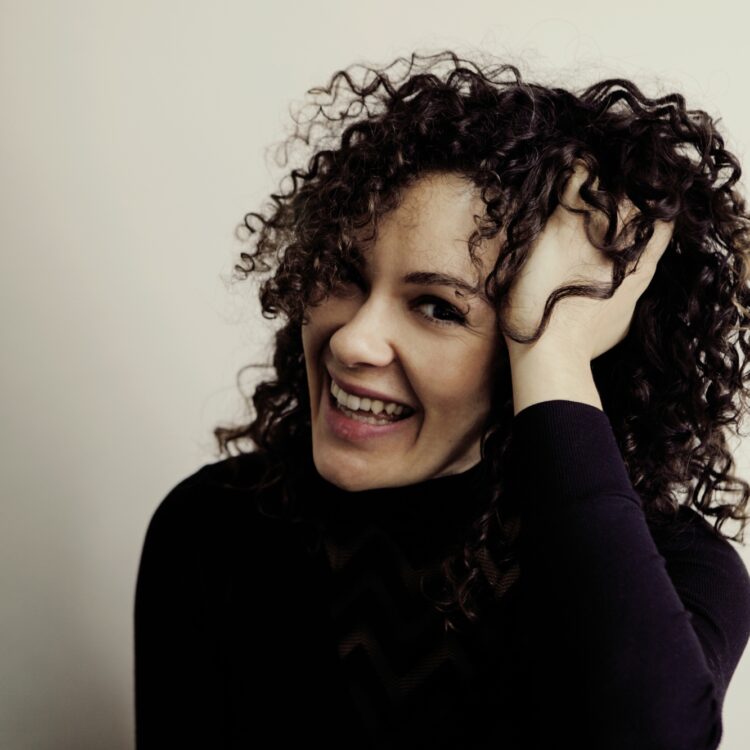 Performance Details
Apr 30, 2023, 2:00pm EDT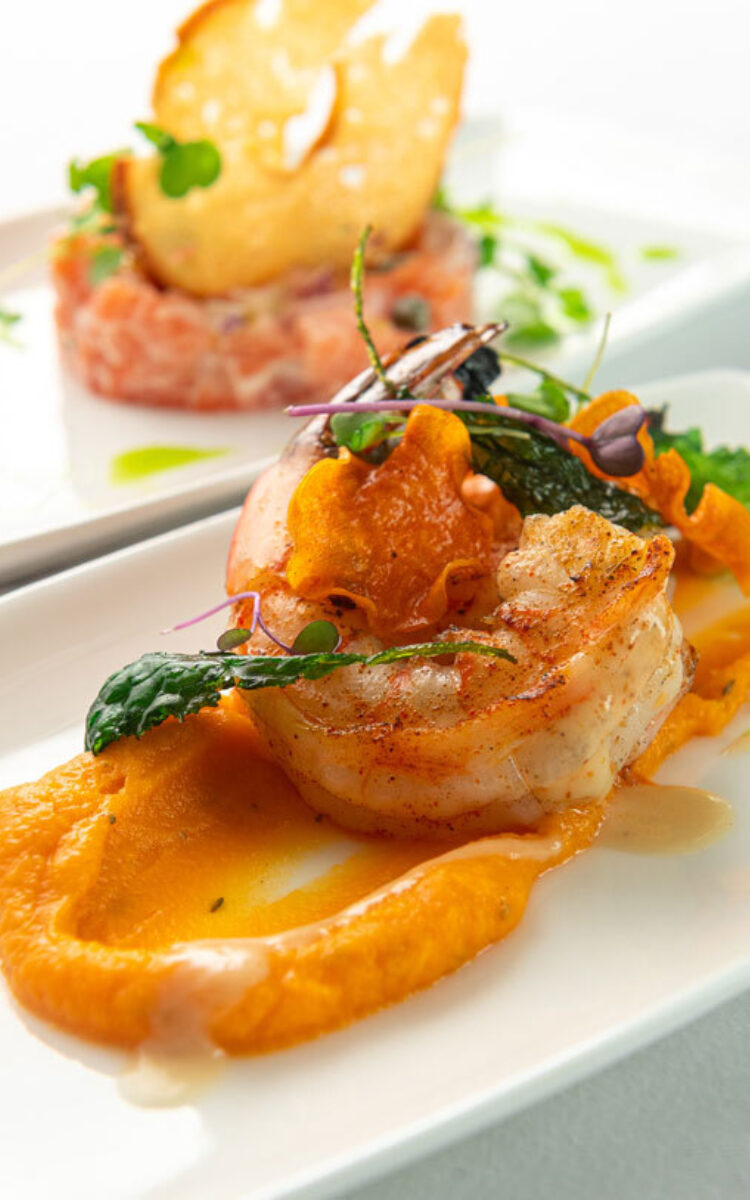 All orders must be placed 72 hours prior to the performance.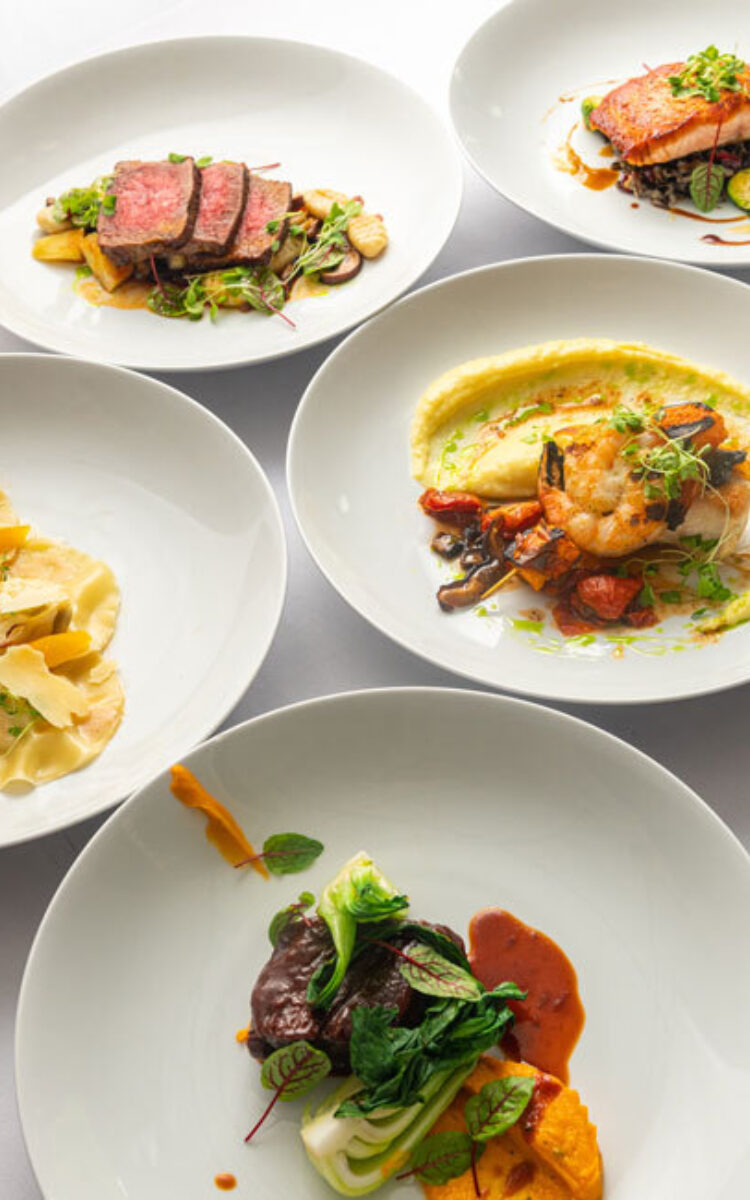 Indulge in a delicious 3-course plated meal, courtesy of our newest dining experience in Higginson Hall—Prelude.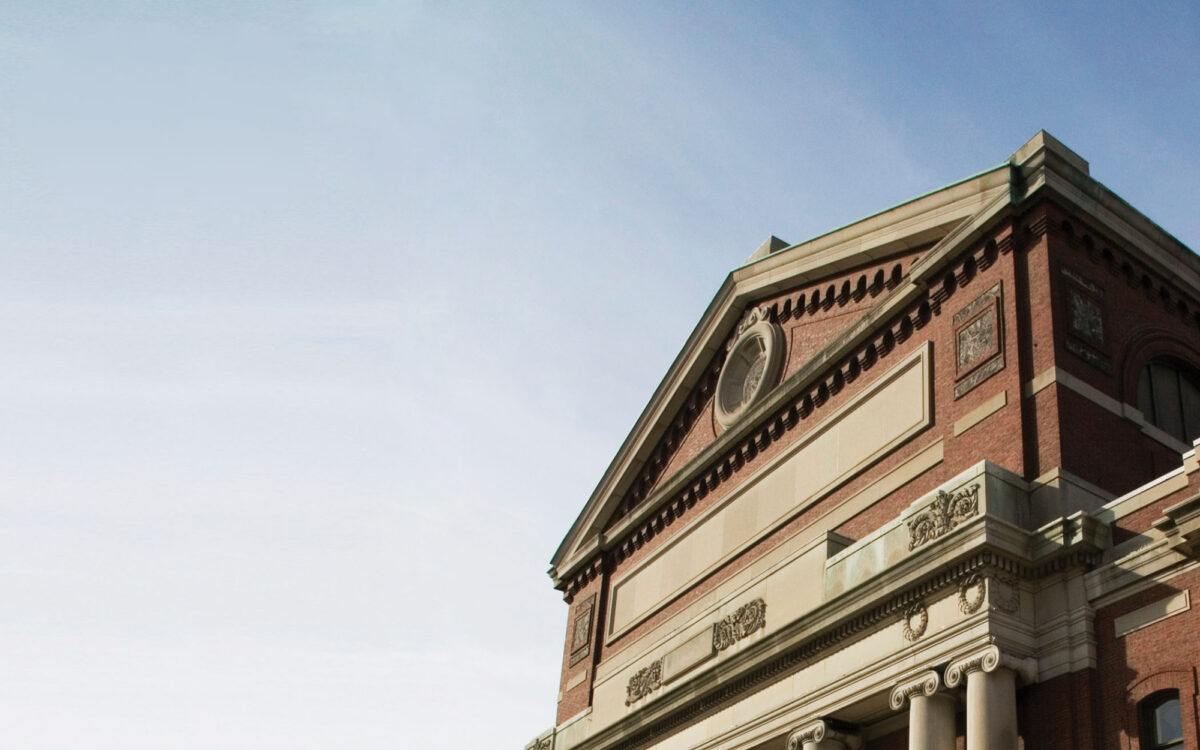 Getting Here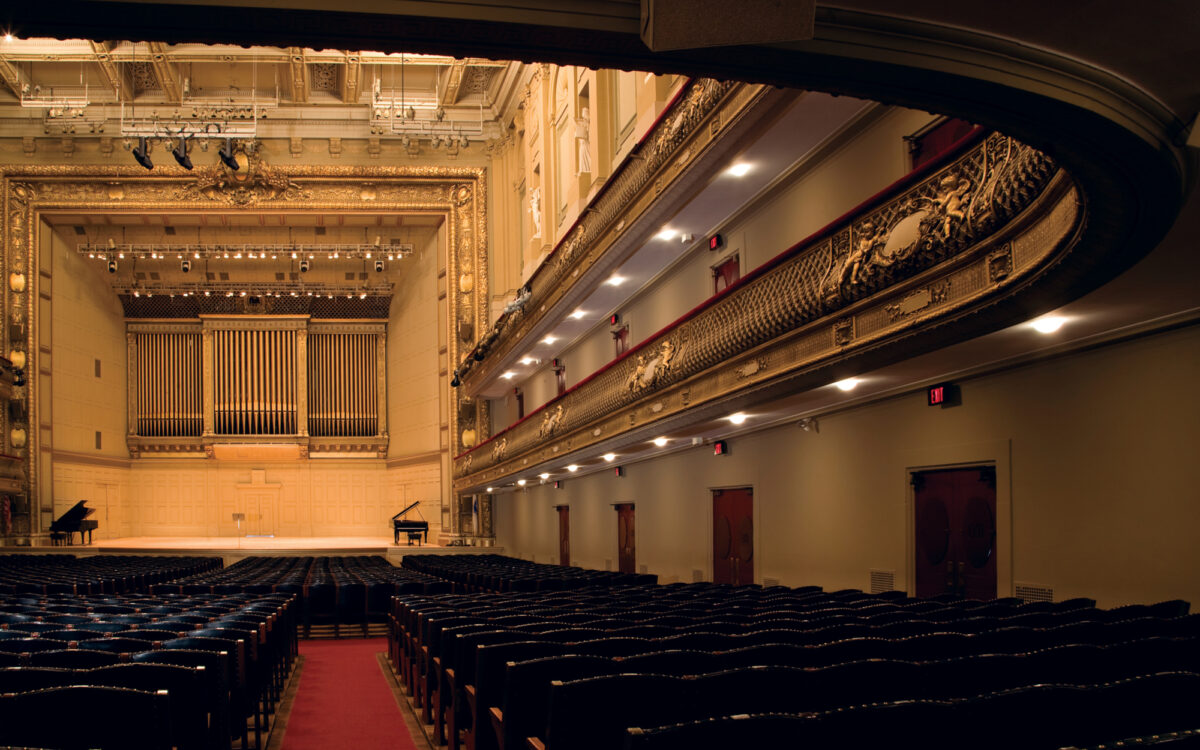 Plan Your Visit