Giancarlo Guerrero conducts Górecki and Wolfe with Aleksandra Kurzak, soprano and Lorelei Ensemble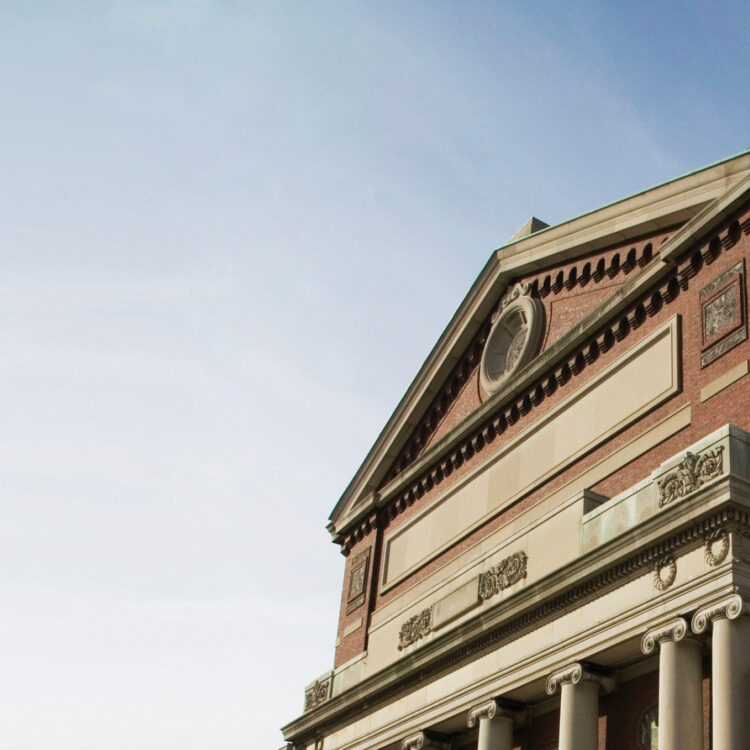 In this third concert in a series exploring complex social issues, frequent guest Giancarlo Guerrero leads American composer Julia Wolfe's BSO co-commissioned Her Story, featuring the Lorelei Ensemble women's vocal group. Originally commissioned to commemorate the centenary of women's right to vote in the U.S., the piece broadly speaks of the continuing struggle for women's rights. The three movements of Polish composer Henryk Górecki's Symphony of Sorrowful Songs movingly contemplates the anguish of the separation of a mother from her child.
Both works performed with English supertitles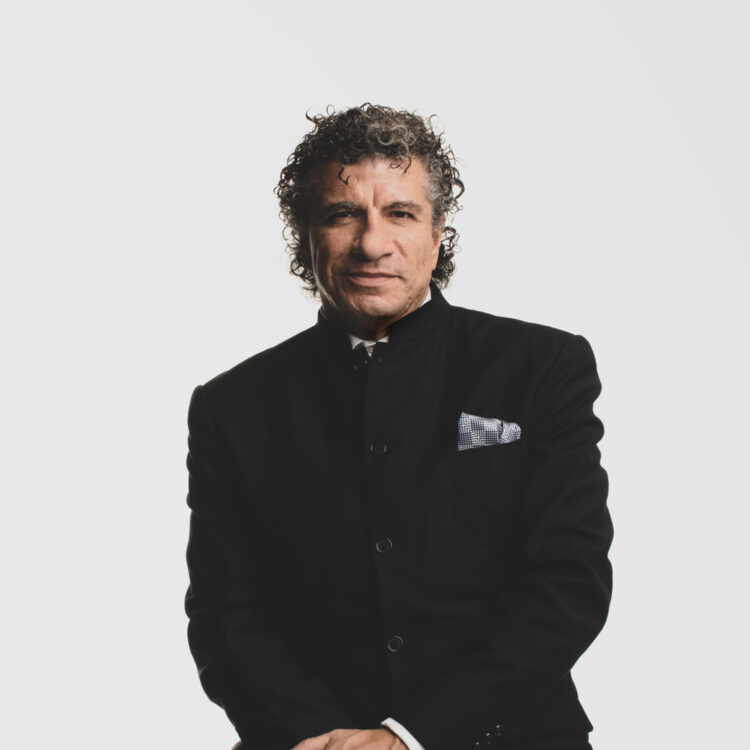 Performance Details
Mar 16, 2023, 7:30pm EDT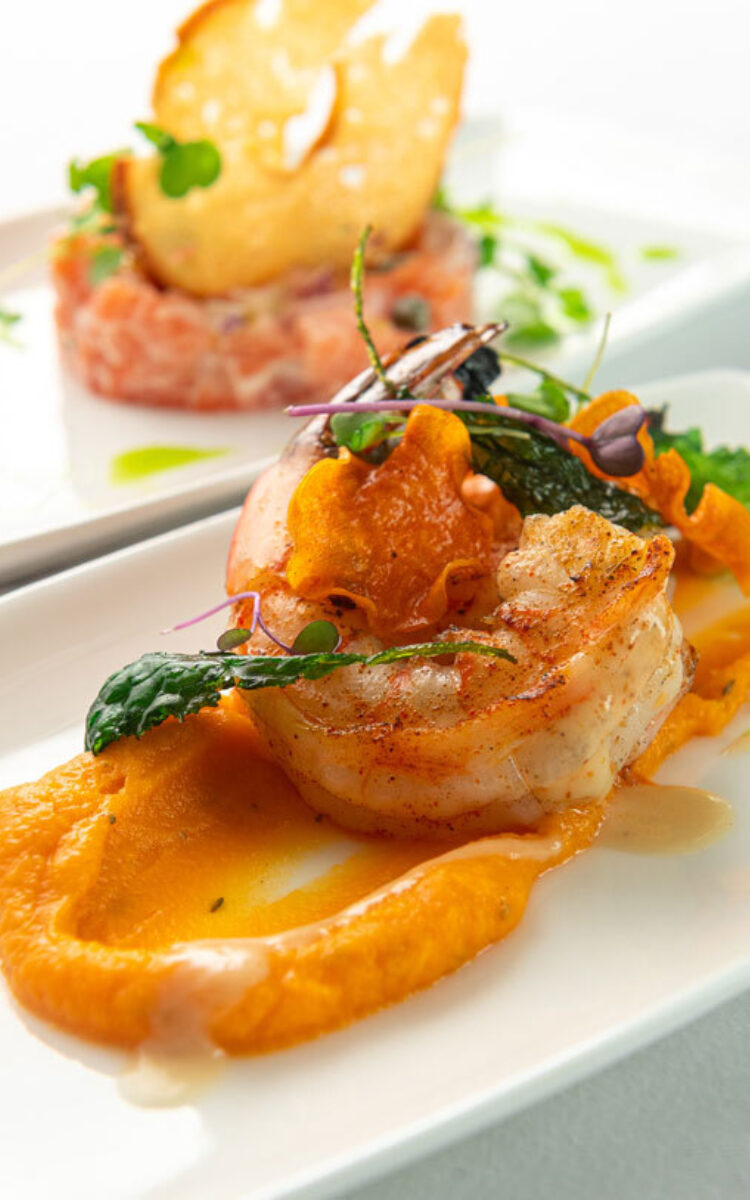 All orders must be placed 72 hours prior to the performance.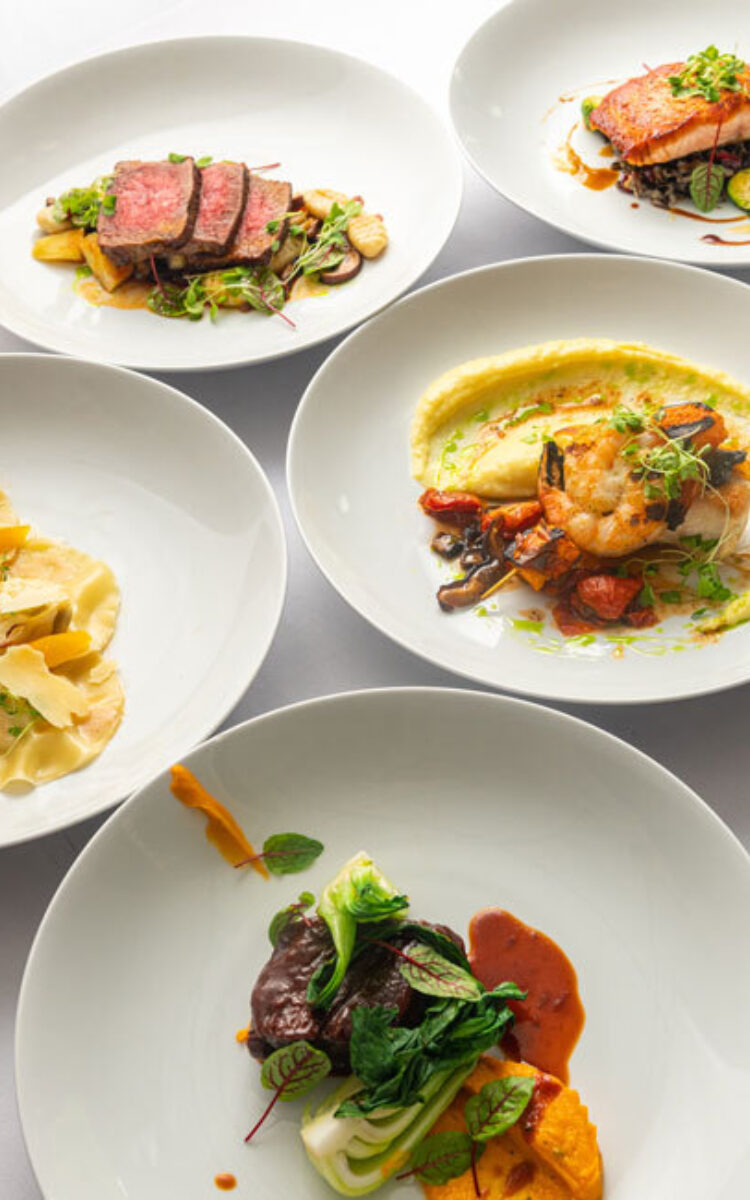 Indulge in a delicious 3-course plated meal, courtesy of our newest dining experience in Higginson Hall—Prelude.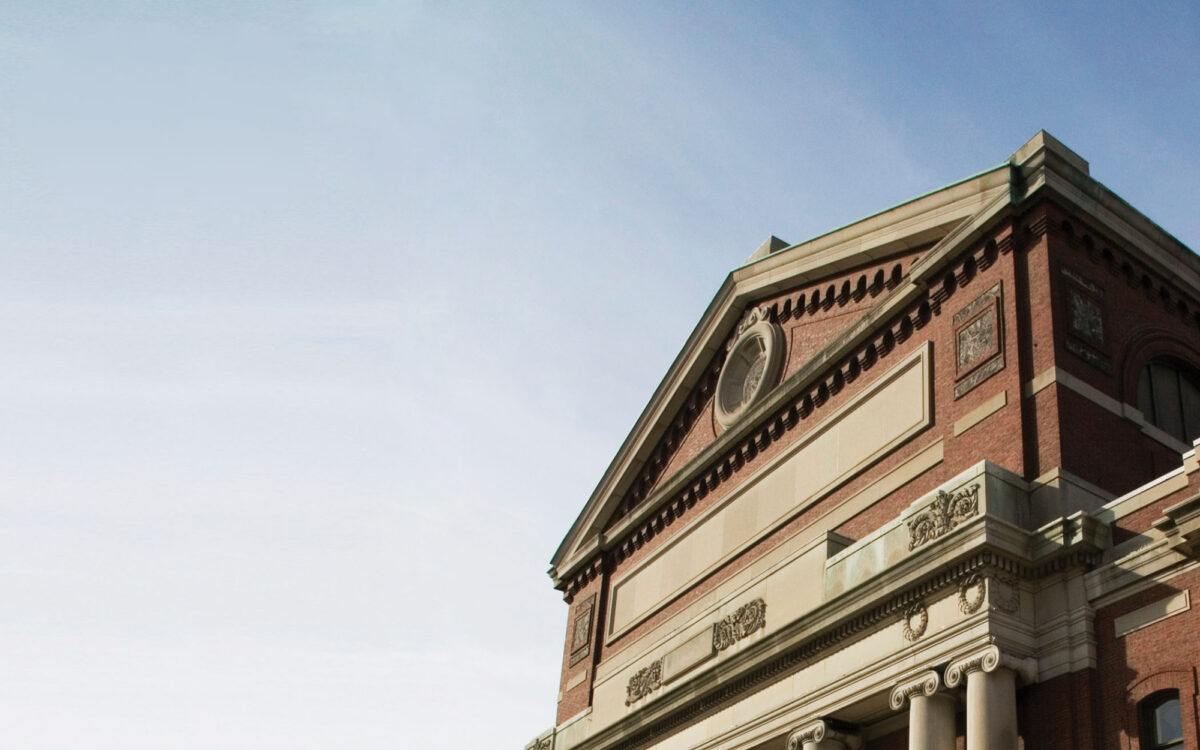 Getting Here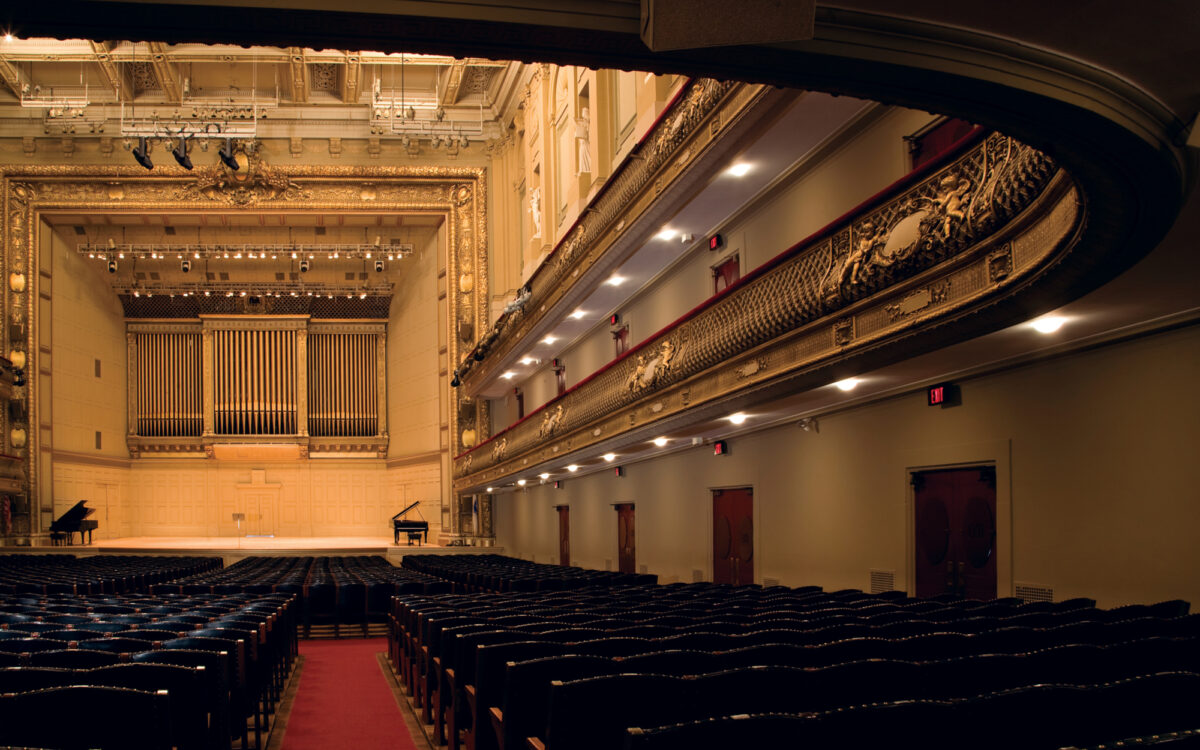 Plan Your Visit