Giancarlo Guerrero conducts Górecki and Wolfe with Aleksandra Kurzak, soprano and Lorelei Ensemble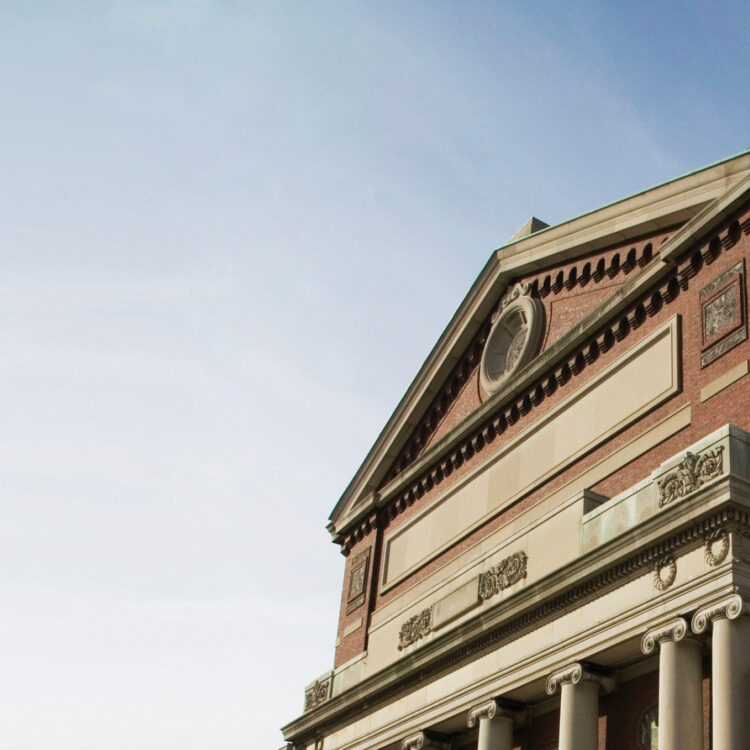 In this third concert in a series exploring complex social issues, frequent guest Giancarlo Guerrero leads American composer Julia Wolfe's BSO co-commissioned Her Story, featuring the Lorelei Ensemble women's vocal group. Originally commissioned to commemorate the centenary of women's right to vote in the U.S., the piece broadly speaks of the continuing struggle for women's rights. The three movements of Polish composer Henryk Górecki's Symphony of Sorrowful Songs movingly contemplates the anguish of the separation of a mother from her child.
Festival: Voices of Loss, Reckoning, and Hope is supported by the generosity of the Elinor V. Crawford Living Trust, the National Endowment for the Arts, and the Richard Saltonstall Charitable Foundation.
GÓRECKI performed with English supertitles
---
Giancarlo Guerrero, conductor
Aleksandra Kurzak, soprano
Lorelei Ensemble
Beth Willer, conductor
Eliza Bagg, soprano
Taylor Boykins, alto
Sarah Brailey, soprano
Meg Dudley, soprano
Christina English, alto
Stephanie Kacoyanis, alto
Michele Kennedy, soprano
Emily Marvosh, alto
Sophie Michaux, alto
Sonja DuToit Tengblad, soprano
Anne Kauffman, stage director
Jeff Sugg, scenic, lighting, and production designer
Márion Talán De La Rosa, costume designer
Andrew Cotton, sound designer

GÓRECKI Symphony No. 3, Symphony of Sorrowful Songs
Intermission
Julia WOLFE Her Story, for vocal ensemble and orchestra (Co-commissioned by the Boston Symphony Orchestra, Andris Nelsons, Music Director; the Chicago Symphony Orchestra, the Nashville Symphony, the National Symphony, and the San Francisco Symphony. The Boston Symphony Orchestra commission is through the generous support of the New Works Fund established by the Massachusetts Cultural Council, a state agency, and the Morton Margolis Fund.)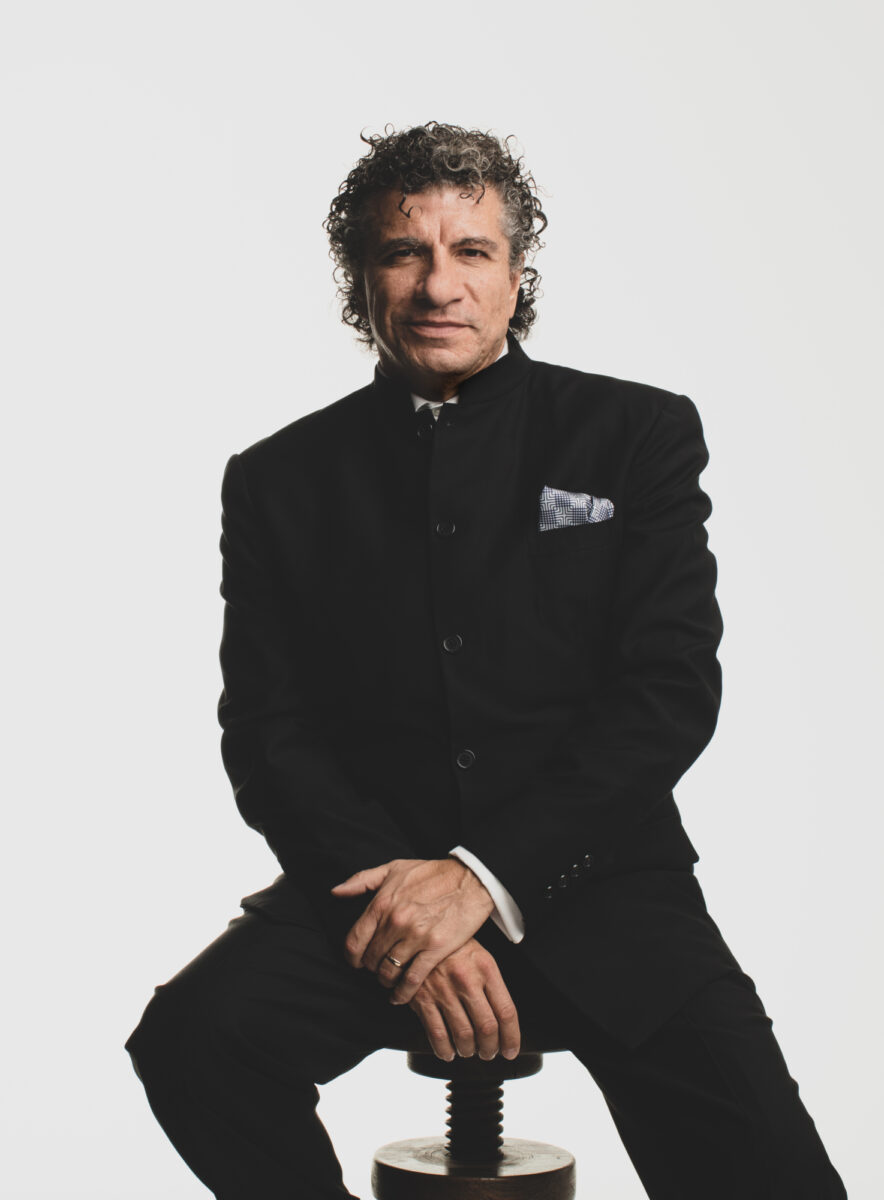 Performance Details
Mar 16, 2023, 7:30pm EDT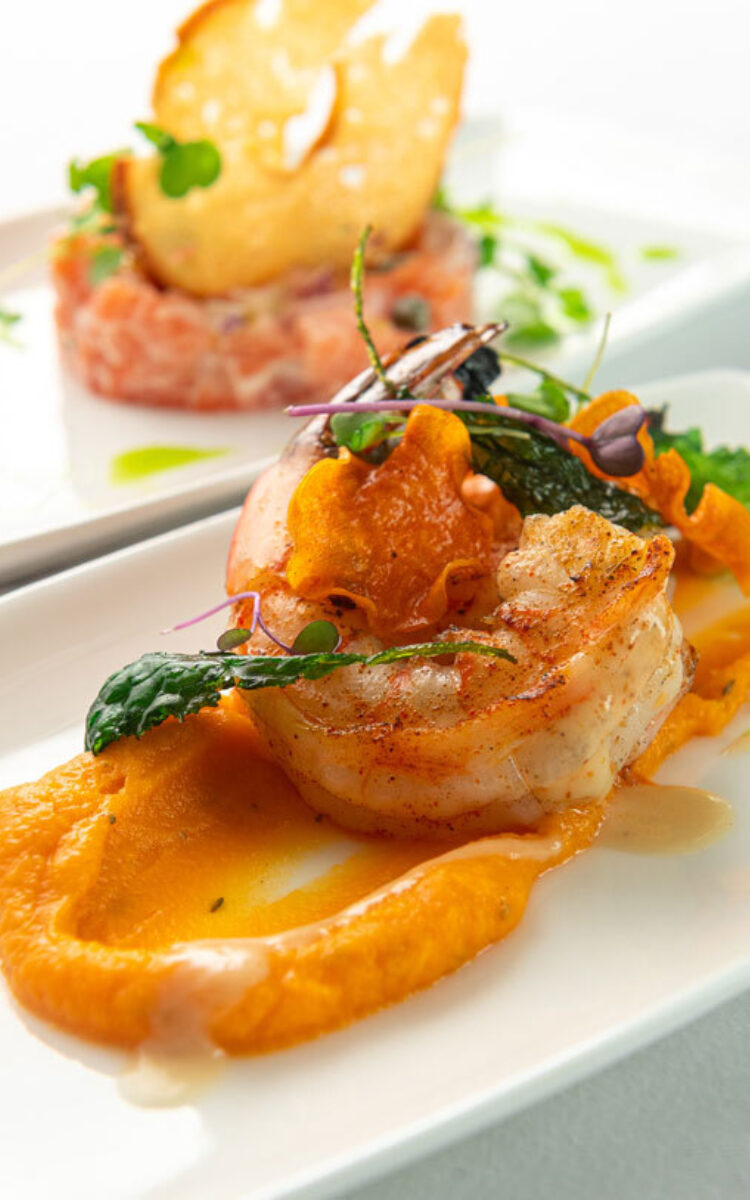 All orders must be placed 72 hours prior to the performance.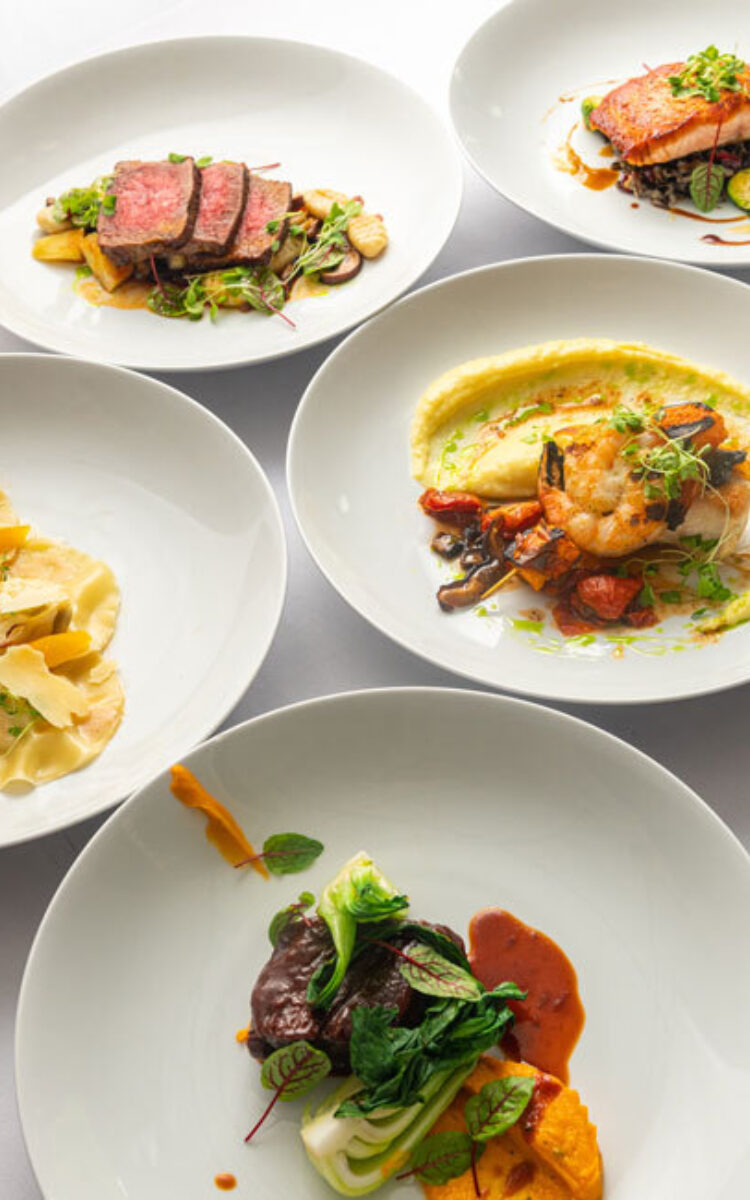 Indulge in a delicious 3-course plated meal, courtesy of our newest dining experience in Higginson Hall—Prelude.
Lead Season Sponsor
Lead Sponsor
Supporting Season Sponsors
Supporting Season Sponsor

Official Vehicle

Official Hotel

Winter Season Sponsor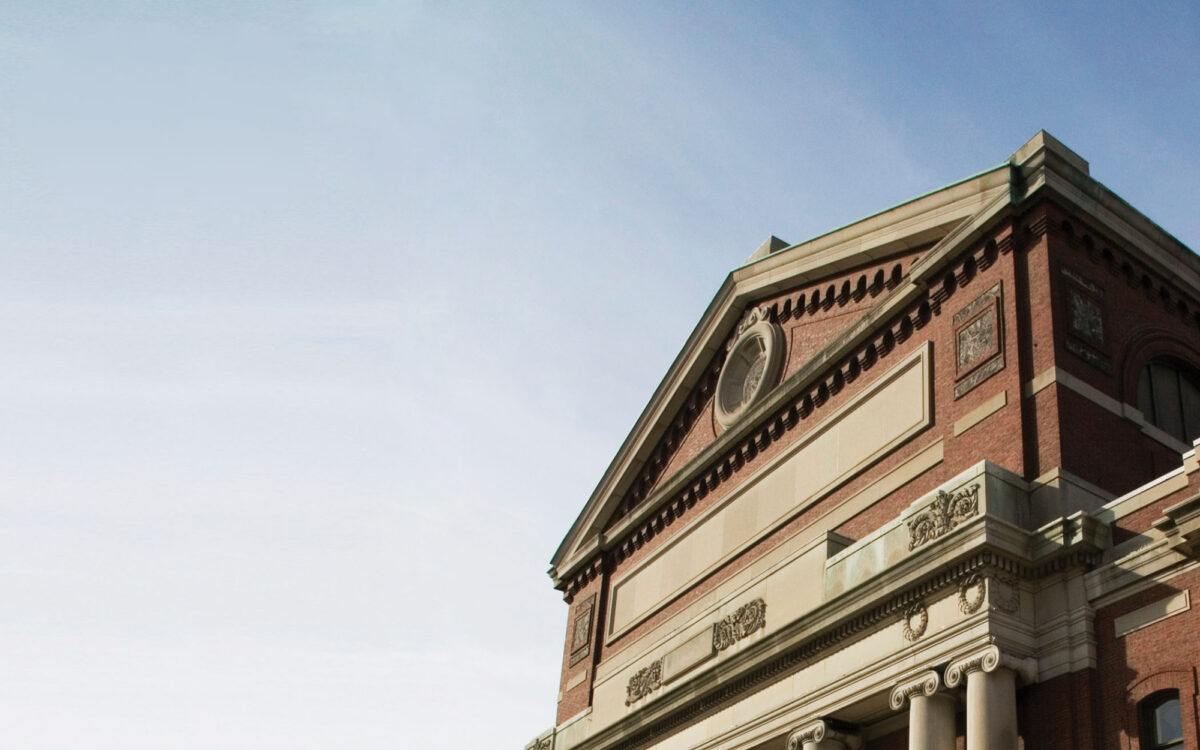 Getting Here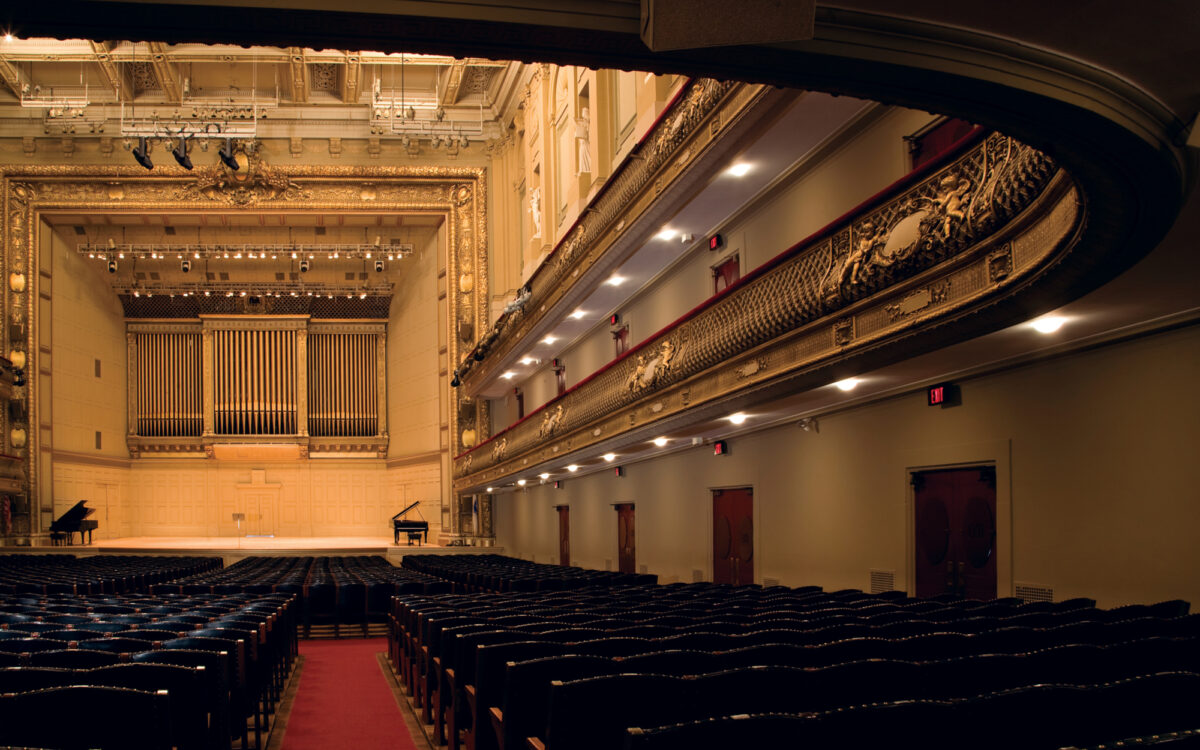 Plan Your Visit