Karina Canellakis conducts Haydn and Bartók with Alisa Weilerstein, cello, Karen Cargill, mezzo-soprano, and Johannes Martin Kränzle, bass-baritone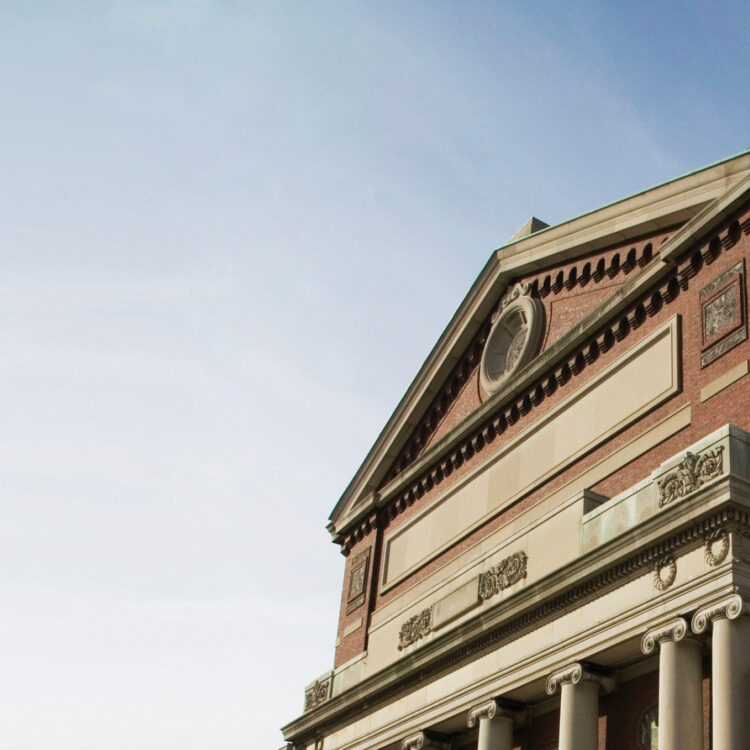 Karina Canellakis, conductor
Alisa Weilerstein, cello
Karen Cargill, mezzo-soprano
Johannes Martin Kränzle, bass-baritone
HAYDN Cello Concerto in C
Intermission
BARTÓK Bluebeard's Castle*
*Concert performance; sung in Hungarian with English supertitles
American conductor Karina Canellakis returns to lead a concert performance of Béla Bartók's chilling and evocative opera Bluebeard's Castle. Based on the fable of the cruel duke whose new wife discovers his terrible past, the opera features some of Bartók's most riveting orchestral writing. Scottish mezzo-soprano Karen Cargill returns and German bass-baritone Johannes Martin Kränzle makes his BSO debut. Also returning to the BSO stage is American cellist Alisa Weilerstein performing Joseph Haydn's playful Cello Concerto in C.
Friday afternoon's performance by the vocal soloists is supported by a generous gift from the Ethan Ayer Vocal Soloist Fund.
Friday afternoon's performance by Alisa Weilerstein is supported by the May and Dan Pierce Guest Artist Fund.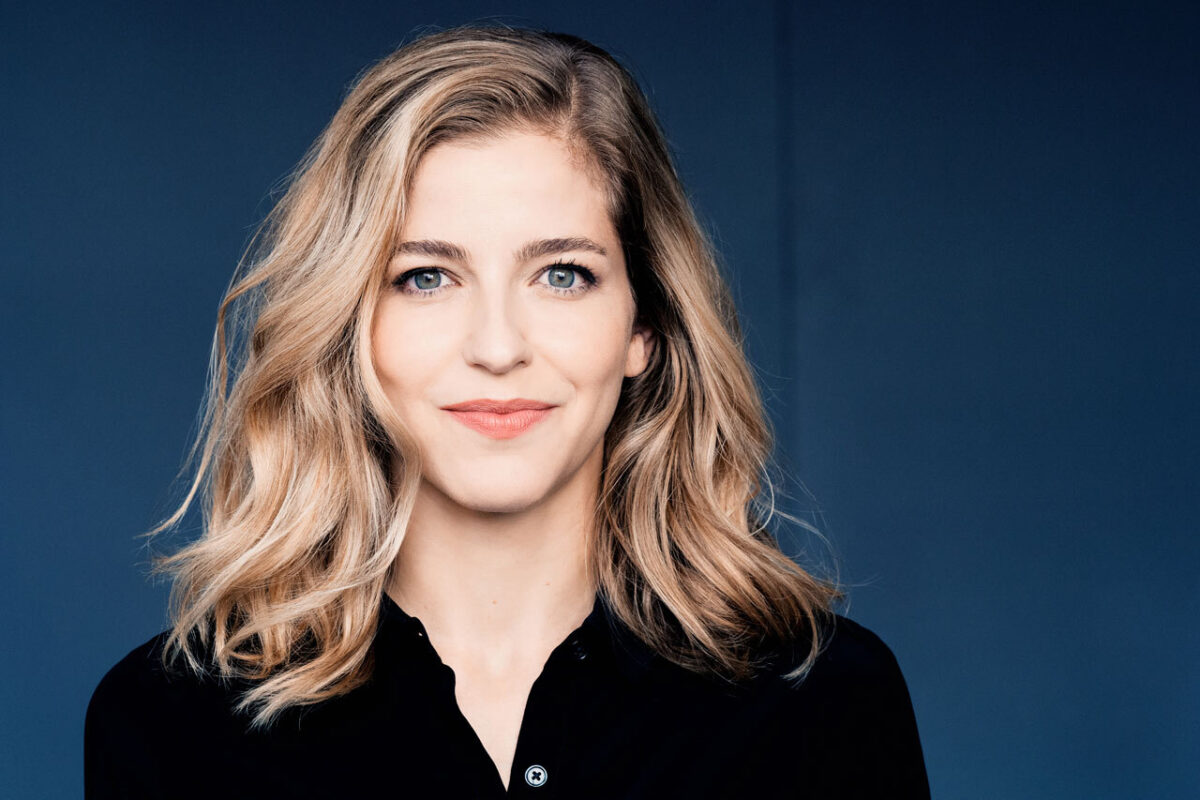 Performance Details
Feb 8, 2024, 7:30pm EST
Lead Season Sponsor
Lead Sponsor
Supporting Season Sponsors
Official Hotel

Official Vehicle

Supporting Season Sponsor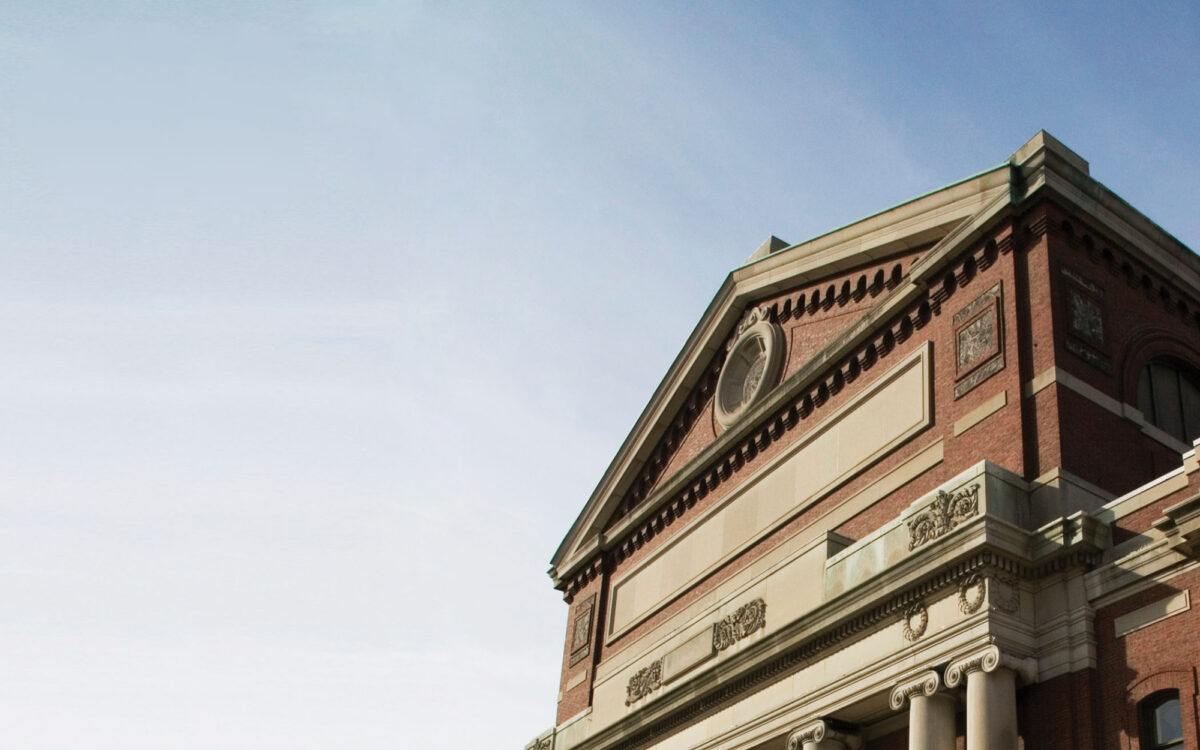 Getting Here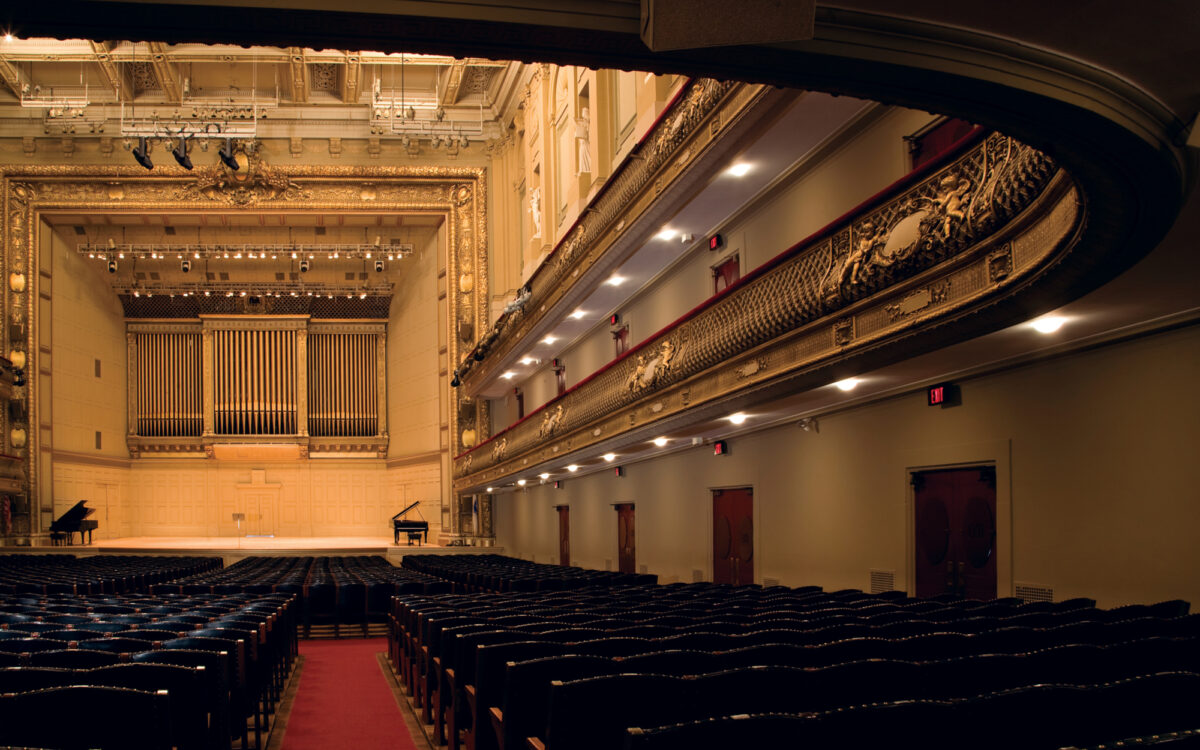 Plan Your Visit