Subscriptions available now!
2023-24 BSO Season Highlights
2023-24 Series Performances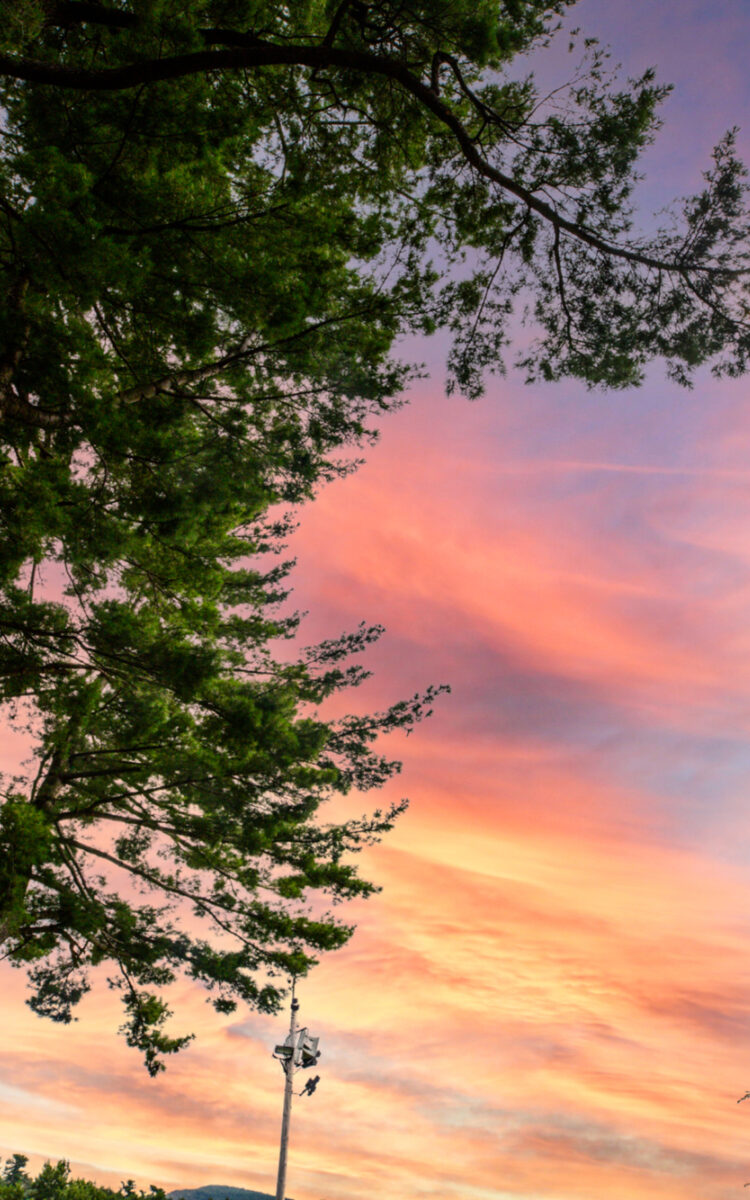 This two-week celebration of Nordic composers, conductors, and artists takes you on a journey through the epic storytelling and bracing music of Finland, Denmark, and Norway, transporting you to the land of the midnight sun.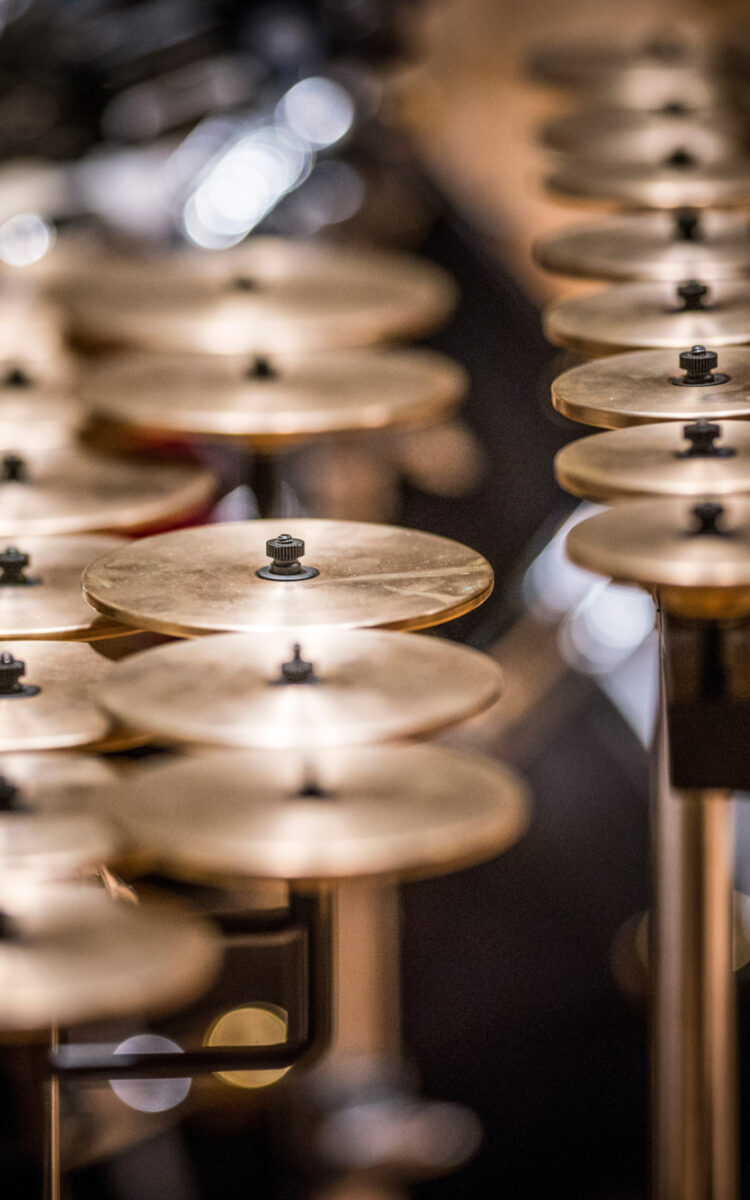 In these multi-sensory concerts, music comes alive in front of your very eyes, becoming something you can feel. With music inspired by the rich luminosity of a painting, a synesthetic 20th century masterwork, and a symphony of light and sound, you will experience an evening in Symphony Hall like no other.