Andris Nelsons conducts León, Ravel, and Stravinsky with Seong-Jin Cho, piano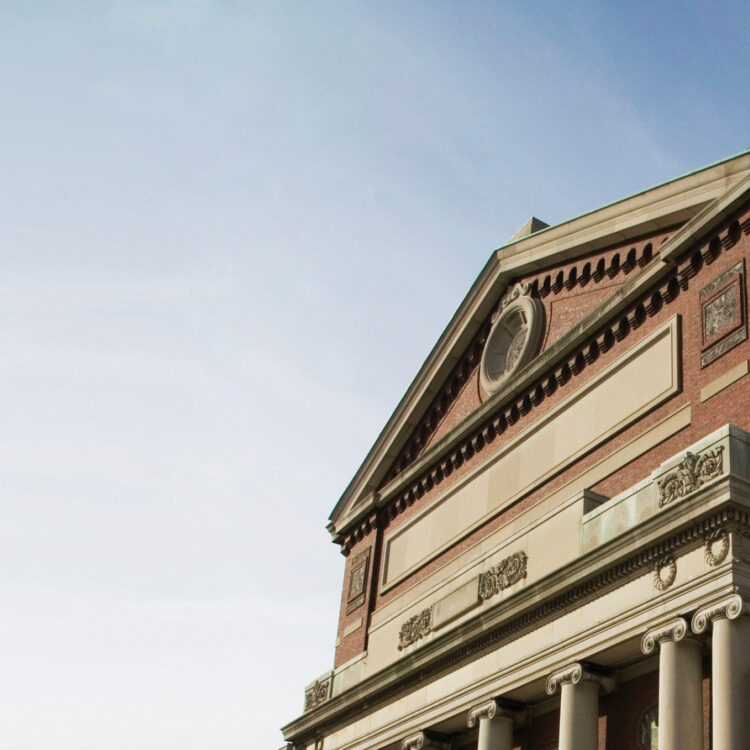 Andris Nelsons, conductor
Seong-Jin Cho, piano
Tania LEÓN Stride
RAVEL Piano Concerto for the left hand
Intermission
STRAVINSKY The Rite of Spring
This week's performances of Tania León Stride are supported in part by income from the Morton Margolis fund in the BSO's endowment.
Thursday evening's performance by Seong-Jin Cho is supported by the Nathan R. Miller Family Guest Artist Fund.
Tania León's Pulitzer Prize-winning piece Stride draws on her Cuban heritage and her long association with dance to create music rich with rhythmic vitality and scintillating instrumental colors. Superstar Korean pianist Seong-Jin Cho plays Maurice Ravel's dramatic Piano Concerto for the left hand, originally composed for pianist Paul Wittgenstein, who lost his arm during World War I. Closing the concert is and one of the most influential pieces in history: Igor Stravinsky's ballet score The Rite of Spring, a work of primal power.
Thursday's concert will end around 9:15pm, Friday's concert will end around 3:15pm, and Saturday's concert will end around 9:45pm.

The Marie L. Audet Gillet Concert
The Fernand Gillet Concert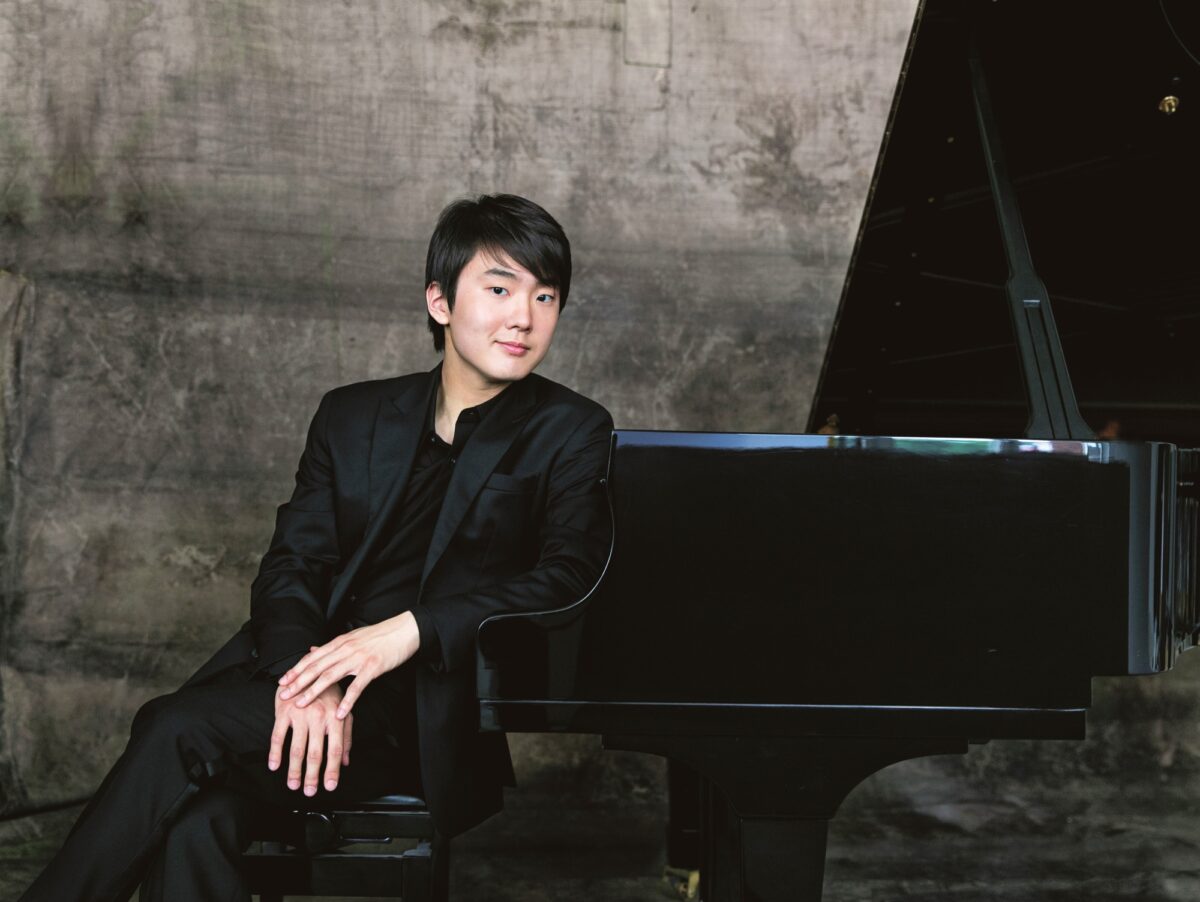 Performance Details
Jan 11, 2024, 7:30pm EST
Featuring
Lead Season Sponsor
Lead Sponsor
Supporting Season Sponsors
Official Hotel

Official Vehicle

Supporting Season Sponsor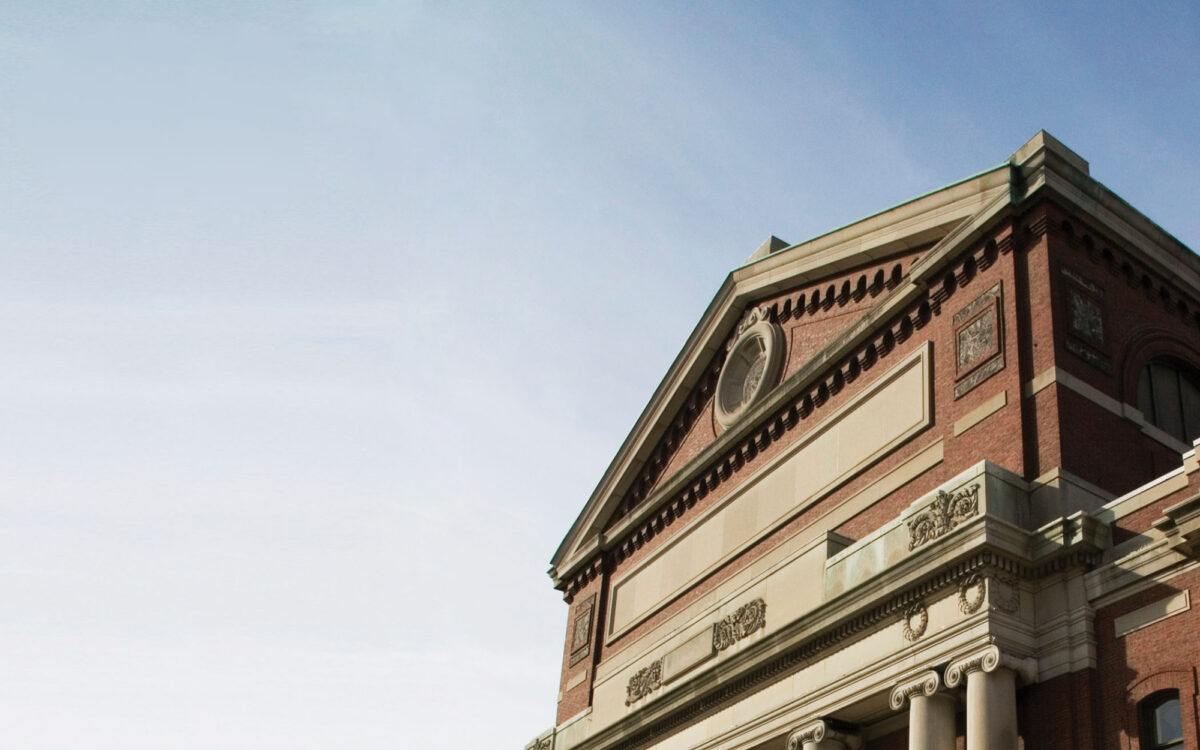 Getting Here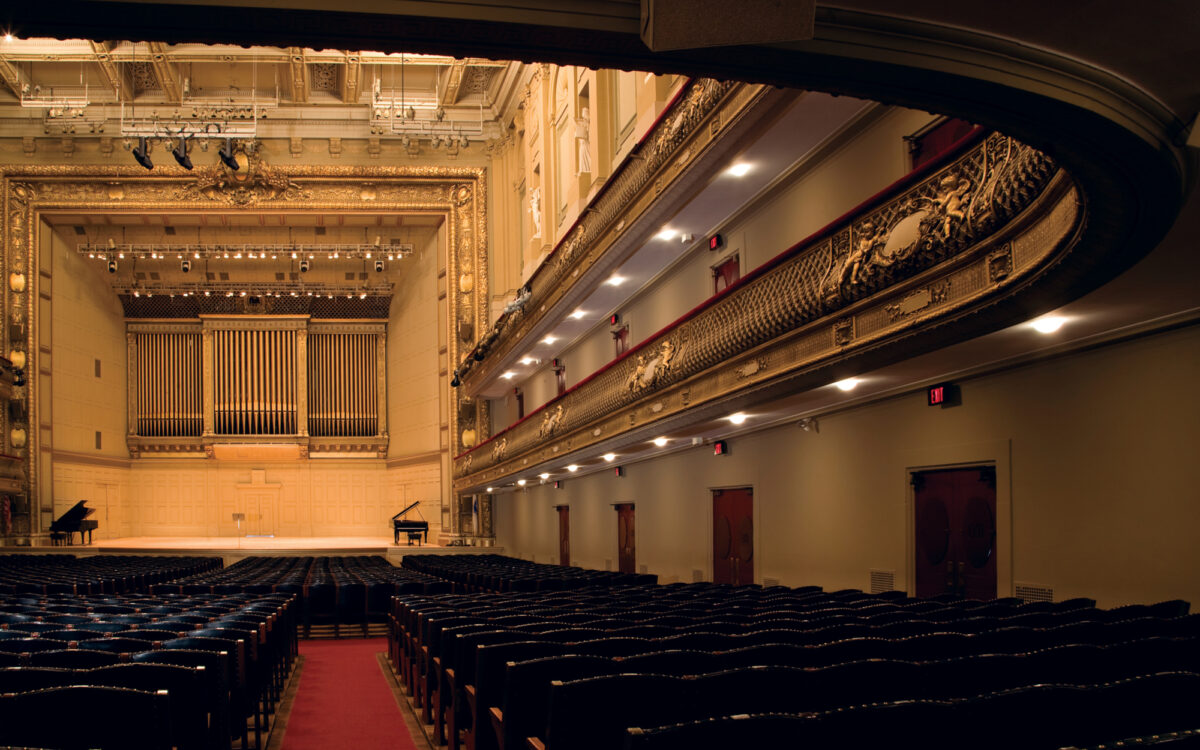 Plan Your Visit