Andris Nelsons conducts Haydn, Shostakovich, and Habibi with Yo-Yo Ma, cello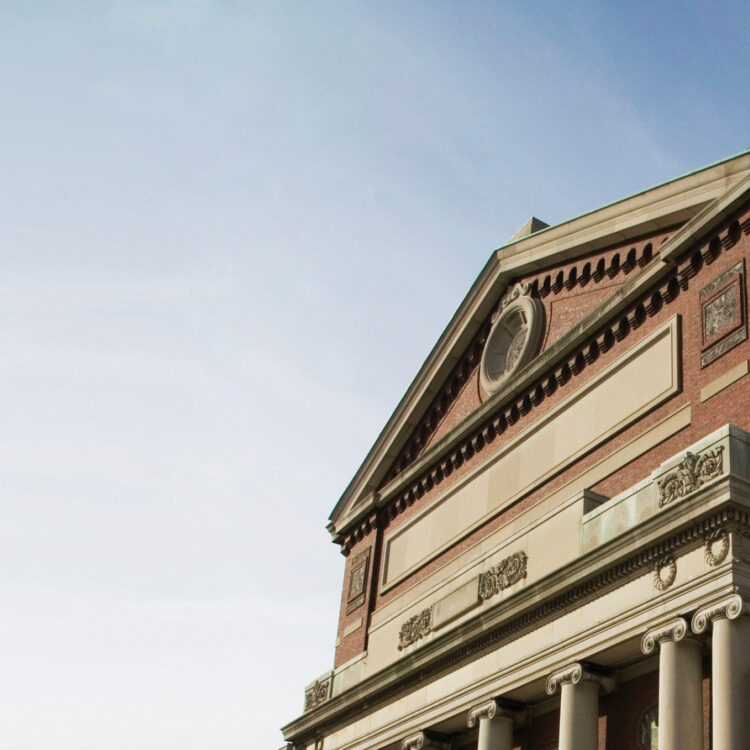 Andris Nelsons, conductor
Yo-Yo Ma, cello
HAYDN Symphony No. 22, Philosopher
SHOSTAKOVICH Cello Concerto No. 2
Intermission
Iman HABIBI Zhiân (Commissioned by the Boston Symphony Orchestra, Andris Nelsons, Music Director, through the generous support of the New Works Fund established by the Massachusetts Cultural Council, a state agency.)
SHOSTAKOVICH Cello Concerto No. 1
Cellist Yo-Yo Ma brings his unsurpassed skill and passion to both of Shostakovich's powerful cello concertos, originally written for the legendary Mstislav Rostropovich. These performances are part of the BSO's multi-season survey of Shostakovich's symphonies and concertos. Haydn's stately Symphony No. 22, nicknamed Philosopher, pairs with Iman Habibi's Zhiân, a BSO commission, to round out the evening.
Saturday's concert is supported by Lloyd Axelrod, M.D.
The Friday Preview on October 13 at 12:15pm will be hosted by author and Northeastern emeritus professor Harlow Robinson with composer Iman Habibi. Admission included with ticket.
The Catherine and Paul Buttenwieser Concert
The Anne and Blake Ireland Concert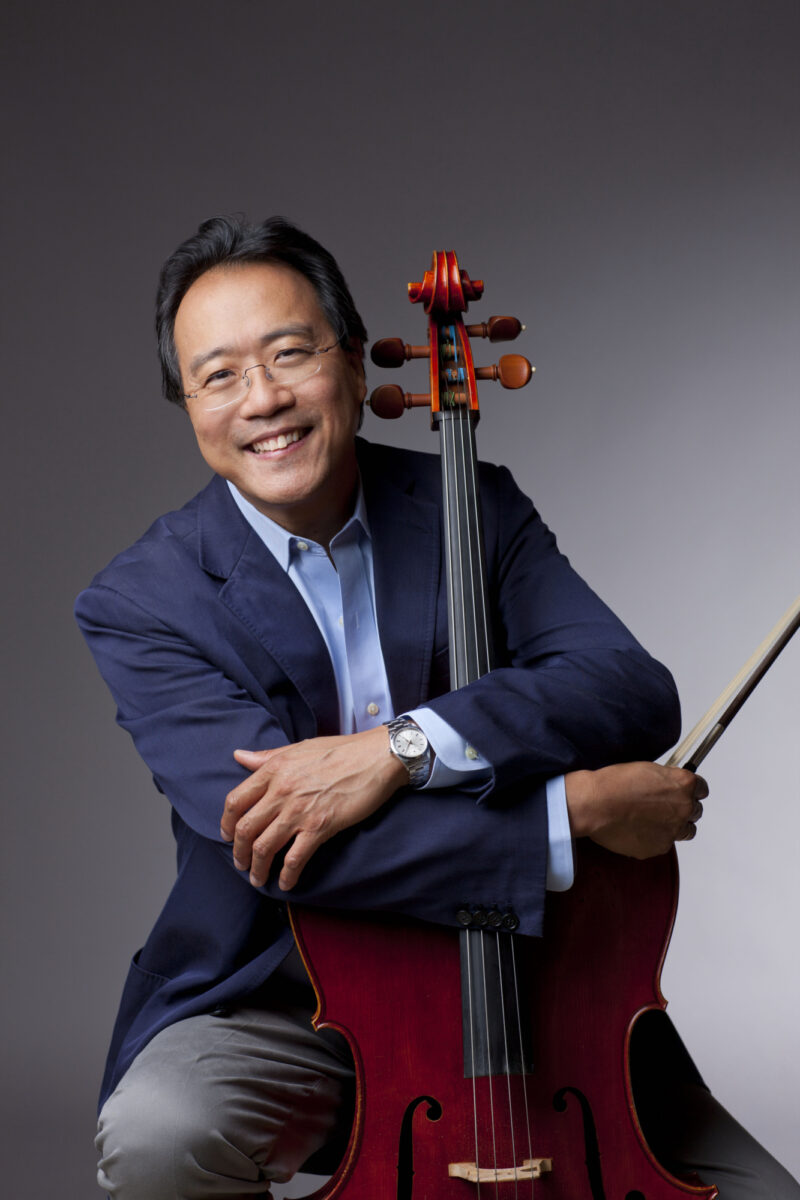 Performance Details
Oct 13, 2023, 1:30pm EDT
Featuring
Lead Season Sponsor
Lead Sponsor
Supporting Season Sponsors
Official Hotel

Official Vehicle

Supporting Season Sponsor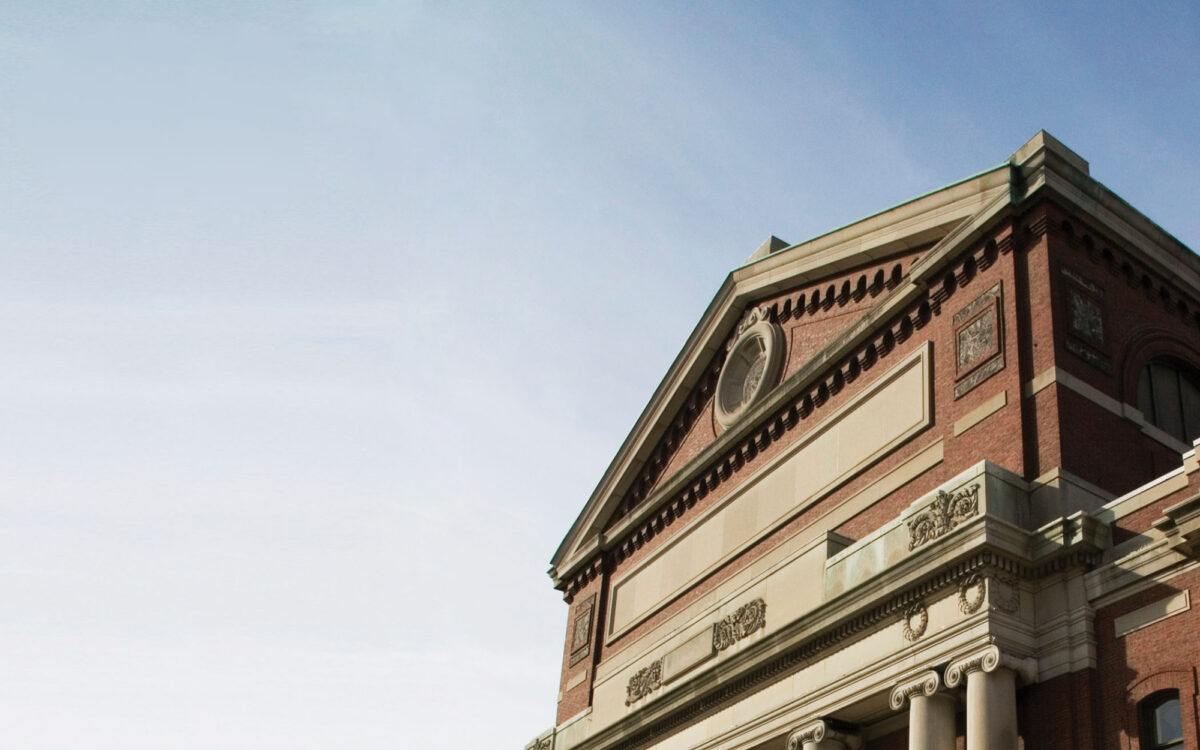 Getting Here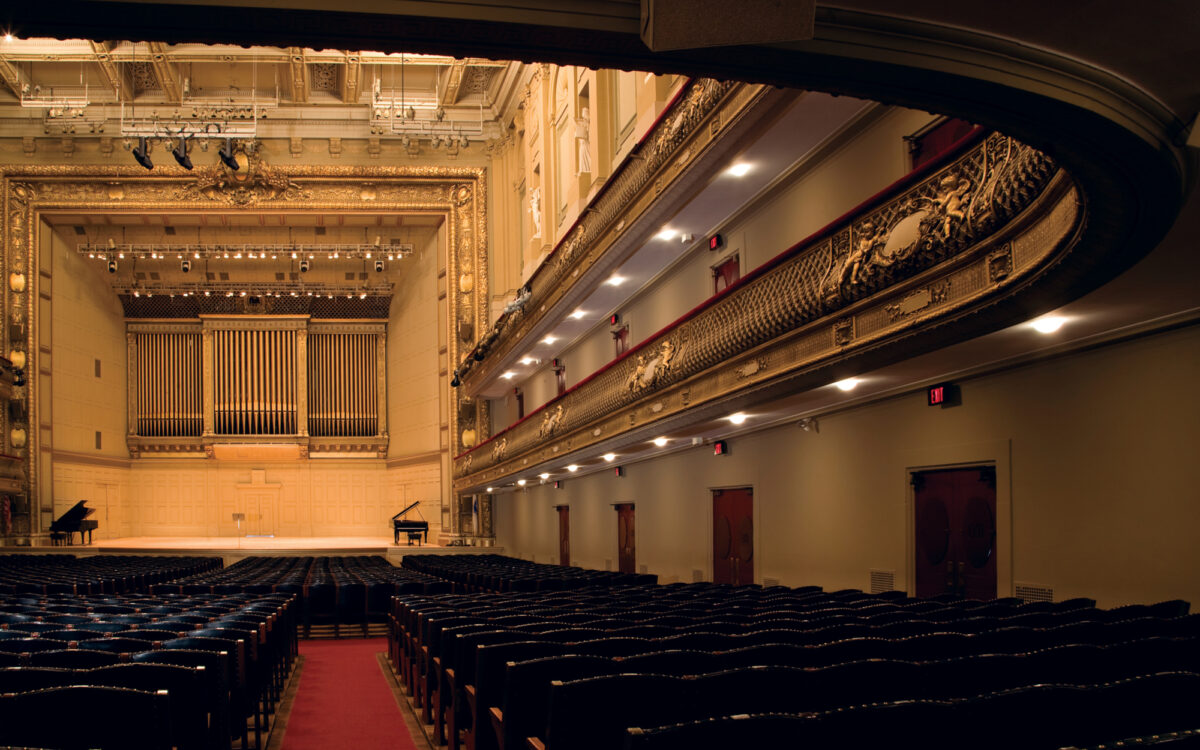 Plan Your Visit