Joana Mallwitz conducts Kodály, Tchaikovsky, and Schubert with Anna Vinnitskaya, piano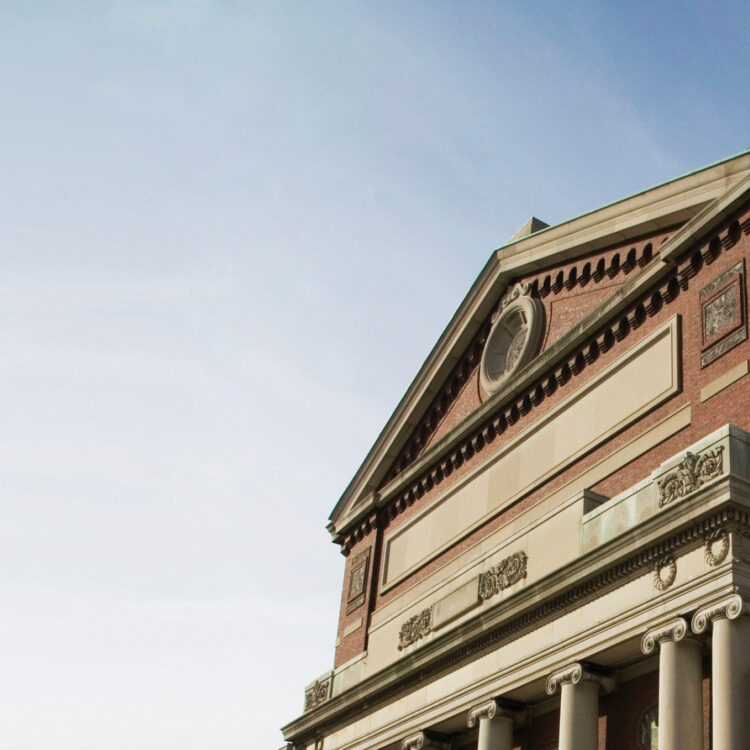 Joana Mallwitz, conductor
Anna Vinnitskaya, piano
KODÁLY Dances of Galánta
TCHAIKOVSKY Piano Concerto No. 1
Intermission
SCHUBERT Symphony in C, The Great
German conductor Joana Mallwitz and Russian pianist Anna Vinnitskaya, both in their BSO debuts, perform Pyotr Ilyich Tchaikovsky's beloved and epic Piano Concerto No. 1, which originally premiered in Boston. The orchestra opens with the lively Dances of Galánta (1933) by Hungarian composer Zoltán Kodály, which combines traditional folk melodies from the composer's home region with a symphonic context. In closing, Schubert's towering Symphony in C, The Great, written near the end of his life and premiered a decade after his death by none other than Felix Mendelssohn.

Thursday evening's concert is supported by Brooks and Linda Zug.
Thursday evening's performance by Anna Vinnitskaya is supported by The Helen and Josef Zimbler Fund.
Friday afternoon's concert is in memory of William Pounds, supported by the Pounds Family.
The Friday Preview on November 3 at 12:15pm will be given by Marc Mandel, former BSO Director of Program Publications. Admission included with ticket.
Please allow additional arrival and entry time before your concert due to MBTA construction at the Symphony Green Line station. Parts of the sidewalk in front of Symphony Hall will be closed Mon-Fri 9:30am–3:30pm until further notice, however sidewalks will reopen two hours before BSO events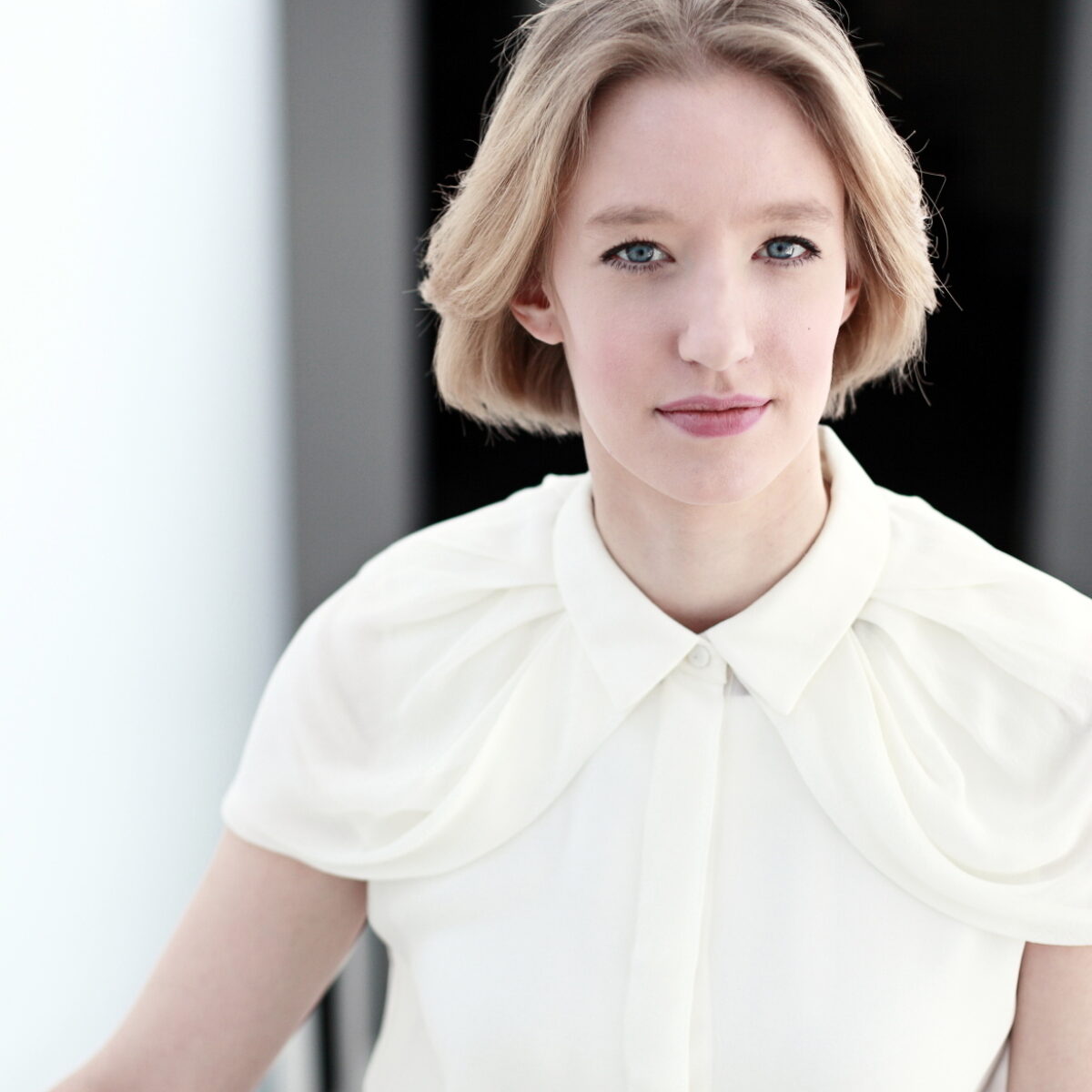 Performance Details
Nov 3, 2023, 1:30pm EDT
Lead Season Sponsor
Lead Sponsor
Supporting Season Sponsors
Official Hotel

Official Vehicle

Supporting Season Sponsor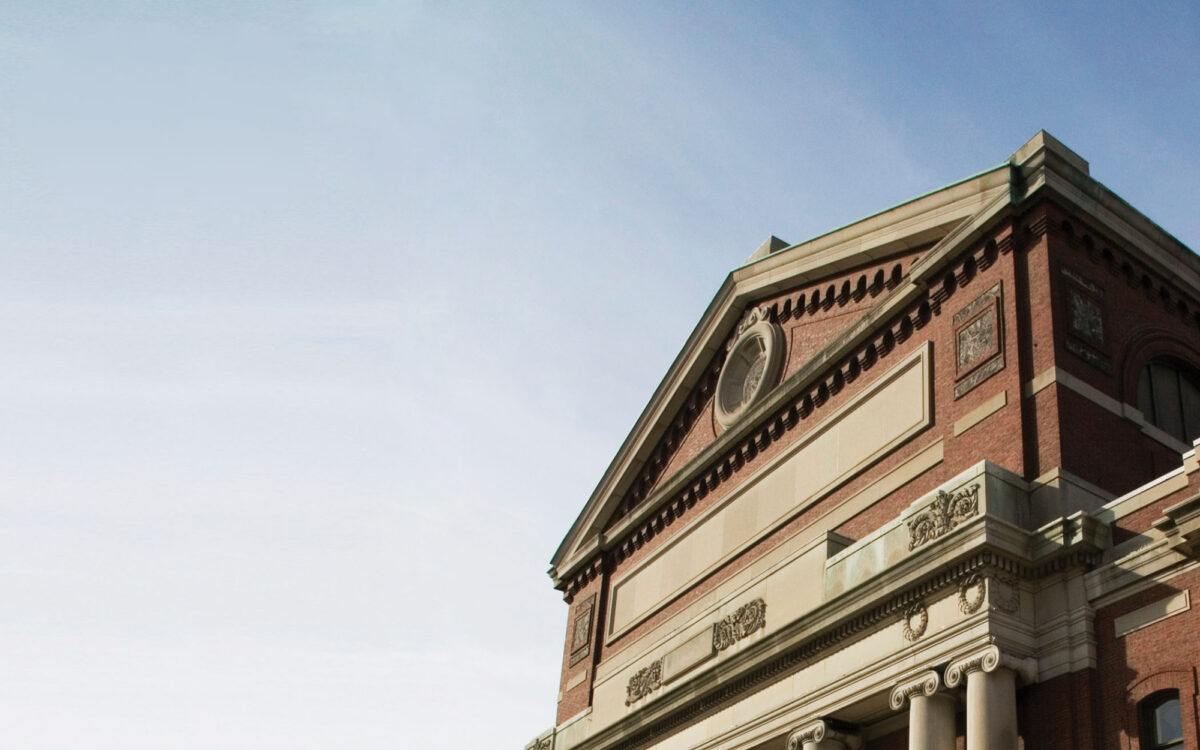 Getting Here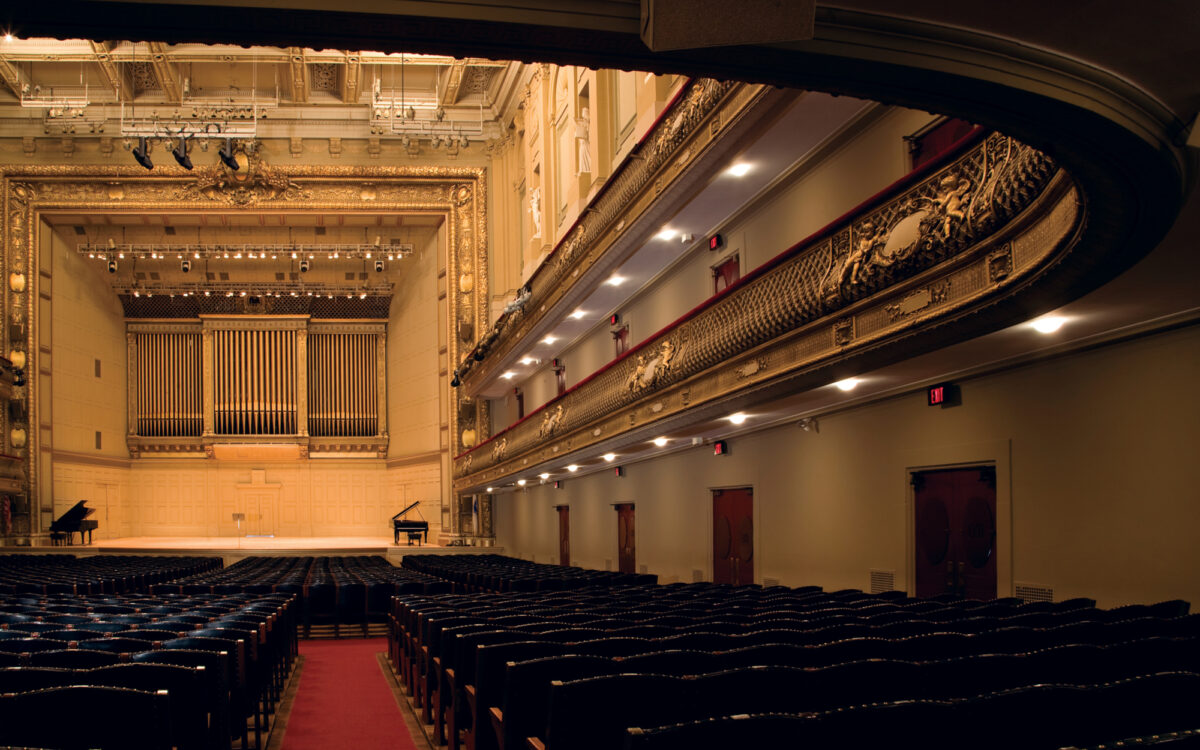 Plan Your Visit