Andris Nelsons conducts Mozart, Thorvaldsdottir, and Brahms with Hilary Hahn, violin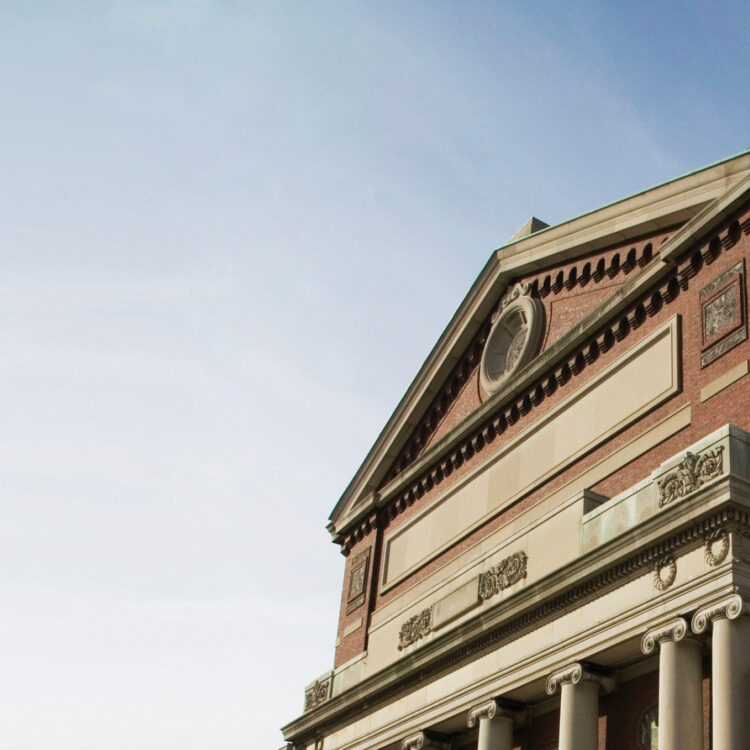 Andris Nelsons, conductor
Hilary Hahn, violin
MOZART Symphony No. 33
Anna THORVALDSDOTTIR Archora
Intermission
BRAHMS Violin Concerto
Opening the program is Wolfgang Mozart's charming Symphony No. 33, followed by Anna Thorvaldsdottir's orchestrally imaginative Archora, inspired by the "primordial energy" of her homeland, Iceland. Closing the program, international star Hilary Hahn is soloist in one of the greatest works in the repertoire: Brahms's Violin Concerto. Brahms composed this rich, lyrical work in 1878 for, and with the advice of, his friend Joseph Joachim, a towering virtuoso of the age.
Thursday evening's performance by Hilary Hahn is supported by the Roberta M. Strang Memorial Fund.
Thursday evening's concert is in memory of Eric N. Birch, supported by Sandra O. Moose.
The Mary W. Nelson Memorial Concert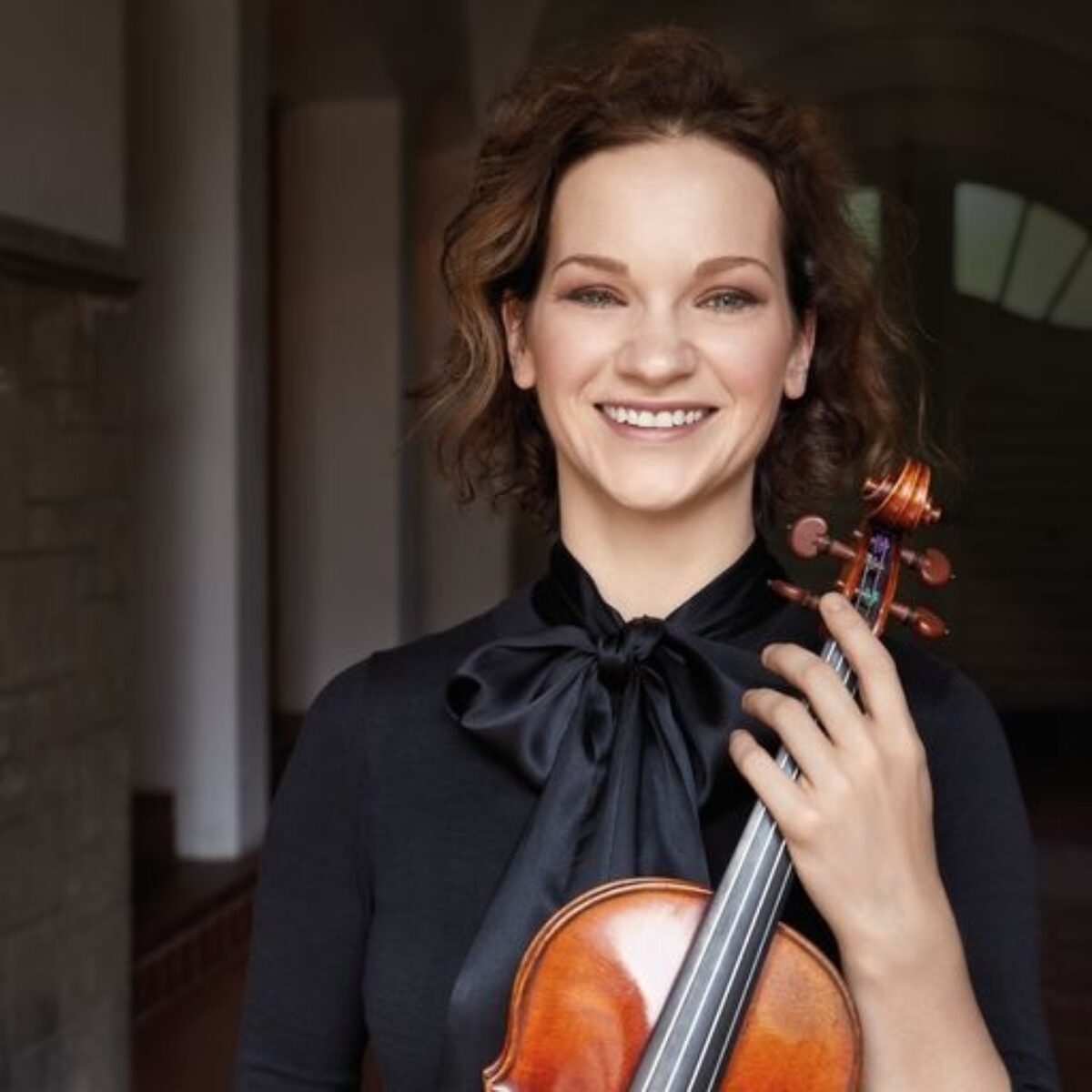 Performance Details
Apr 18, 2024, 7:30pm EDT
Featuring
Lead Season Sponsor
Lead Sponsor
Supporting Season Sponsors
Official Hotel

Official Vehicle

Supporting Season Sponsor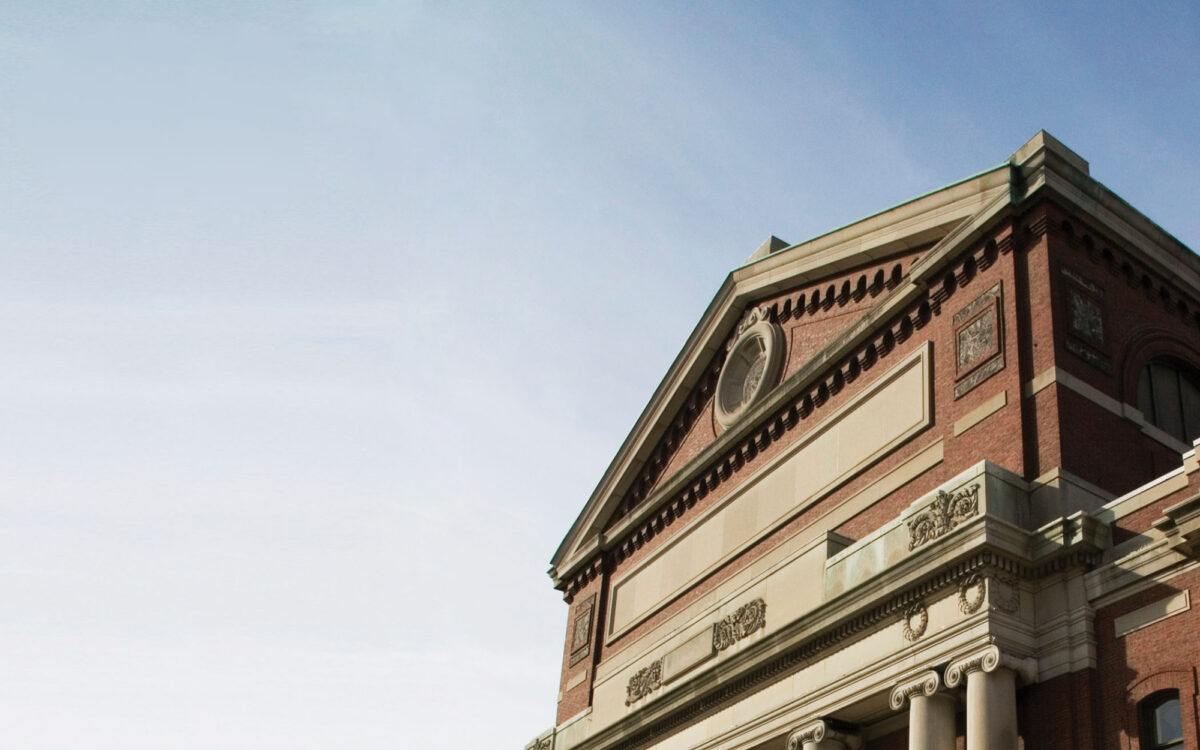 Getting Here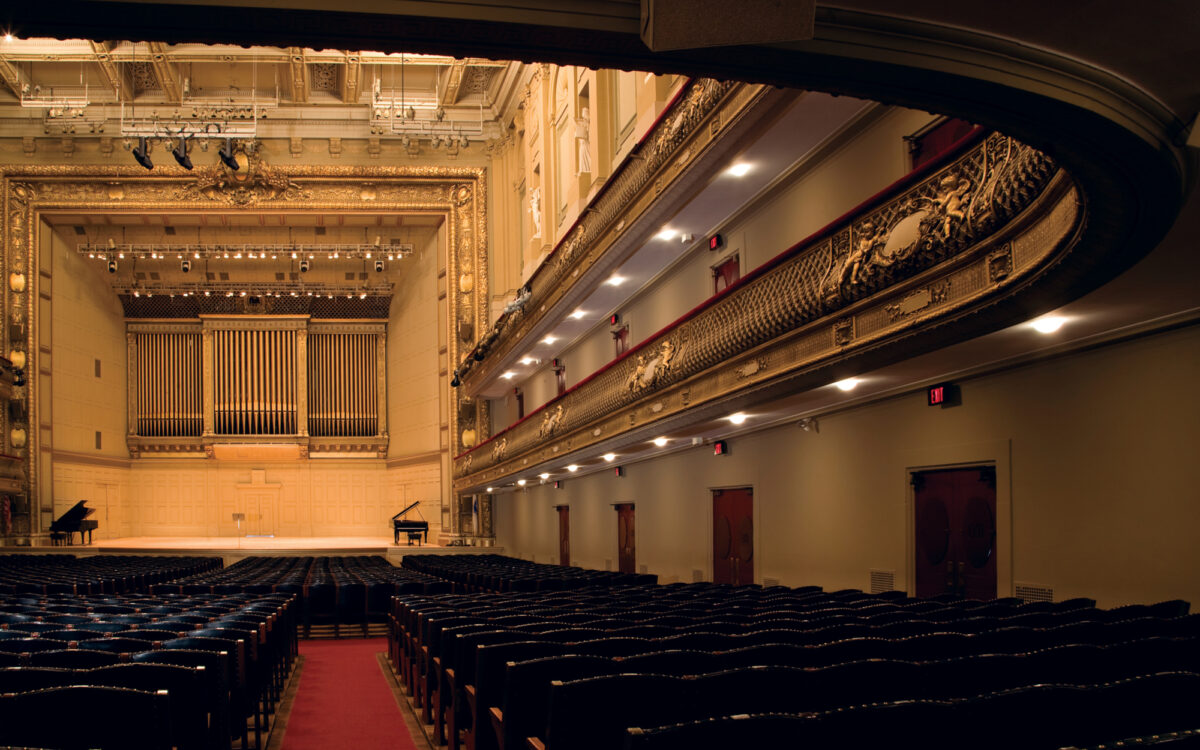 Plan Your Visit