Andris Nelsons conducts Pärt, Kaija Saariaho, Shostakovich and Stravinsky featuring violinist Baiba Skride and Anu Komsi, soprano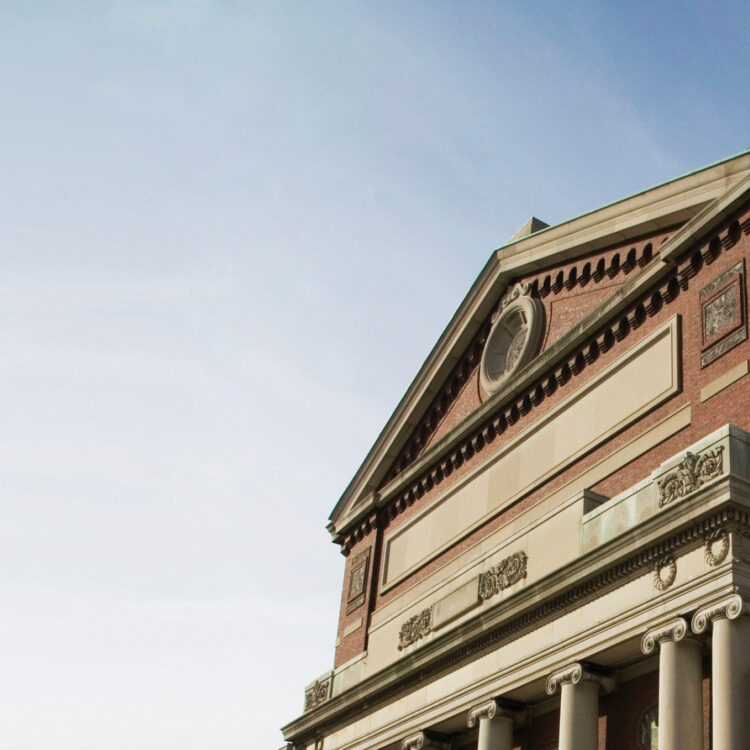 BSO Music Director Andris Nelsons is joined by his compatriot, violinist Baiba Skride, for Shostakovich's Violin Concerto No. 1, which was written in the late 1940s but only premiered in 1955, after Stalin's death helped relax the constraints on artistic expression in the USSR. The concerto contains a version of the composer's musical "signature," suggesting that was a work of powerful personal importance. It was composed for and dedicated to David Oistrakh. Opening the program is the Estonian composer Arvo Pärt's poignant homage to Shostakovich's great friend, the English composer Benjamin Britten.
Finnish soprano Anu Komsi makes her BSO debut in the world premiere of Kaija Saariaho's own orchestrations of her song cycle on poems of the great 20th century Finnish poet Pentti Saarikoski. Saariaho wrote the original piano and voice versions of these songs for Anu Komsi. The Suite from Stravinsky's 1909 ballet score The Firebird closes the program. The composer's astonishingly imaginative orchestration perfectly captured the magical atmosphere of this Russian legend, and the Ballets Russes premiere in Paris swept the composer to worldwide fame.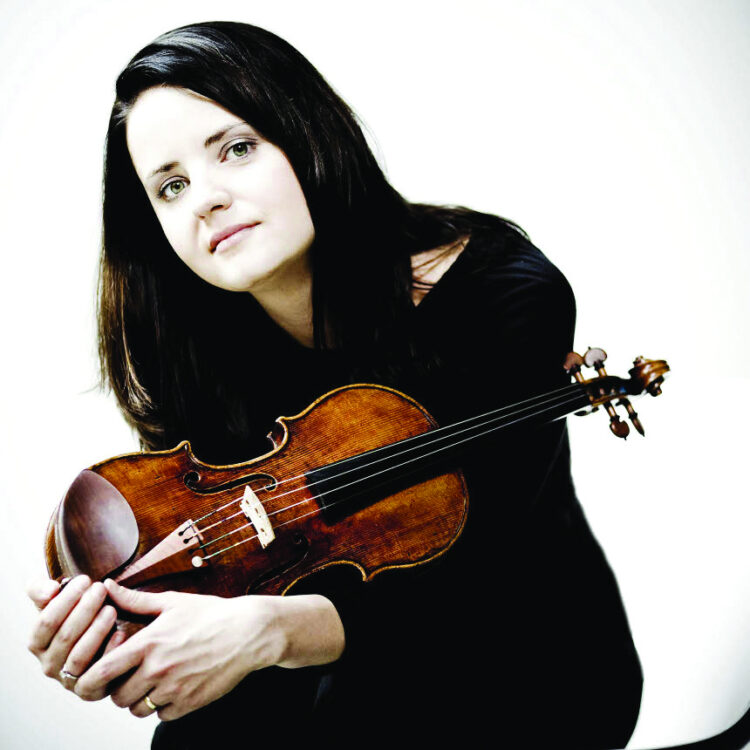 Performance Details
Feb 24, 2022, 8:00pm EST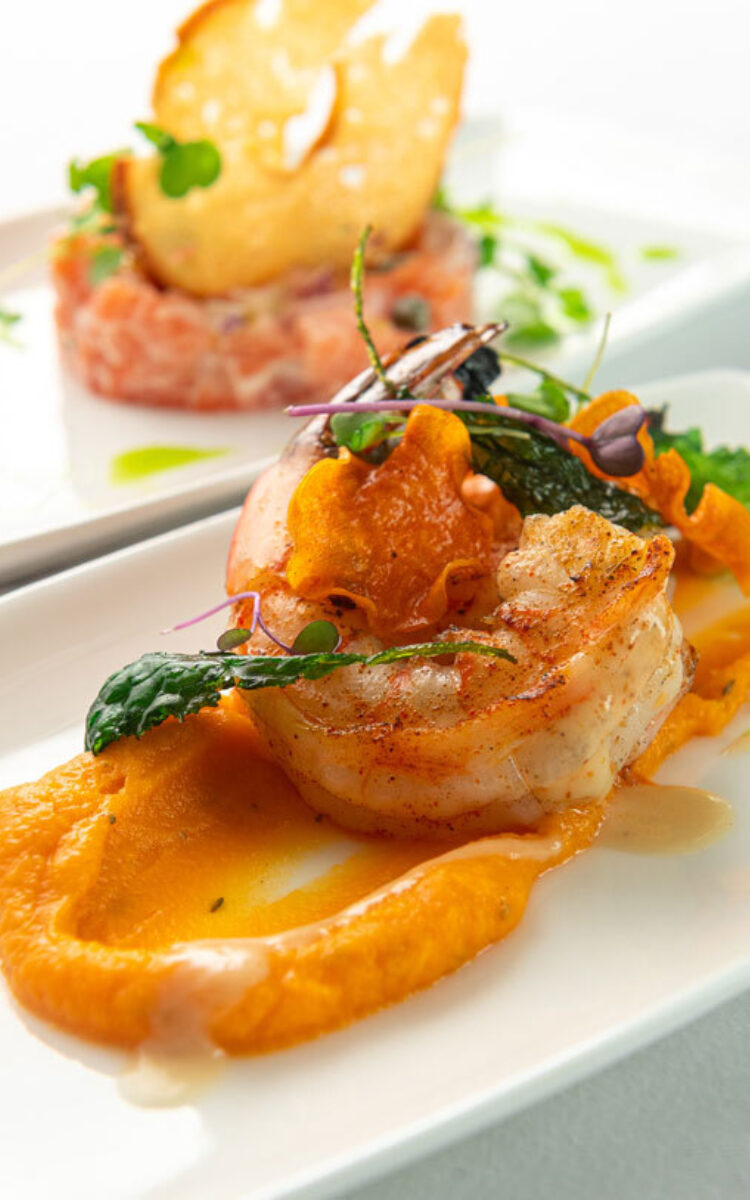 All orders must be placed 72 hours prior to the performance.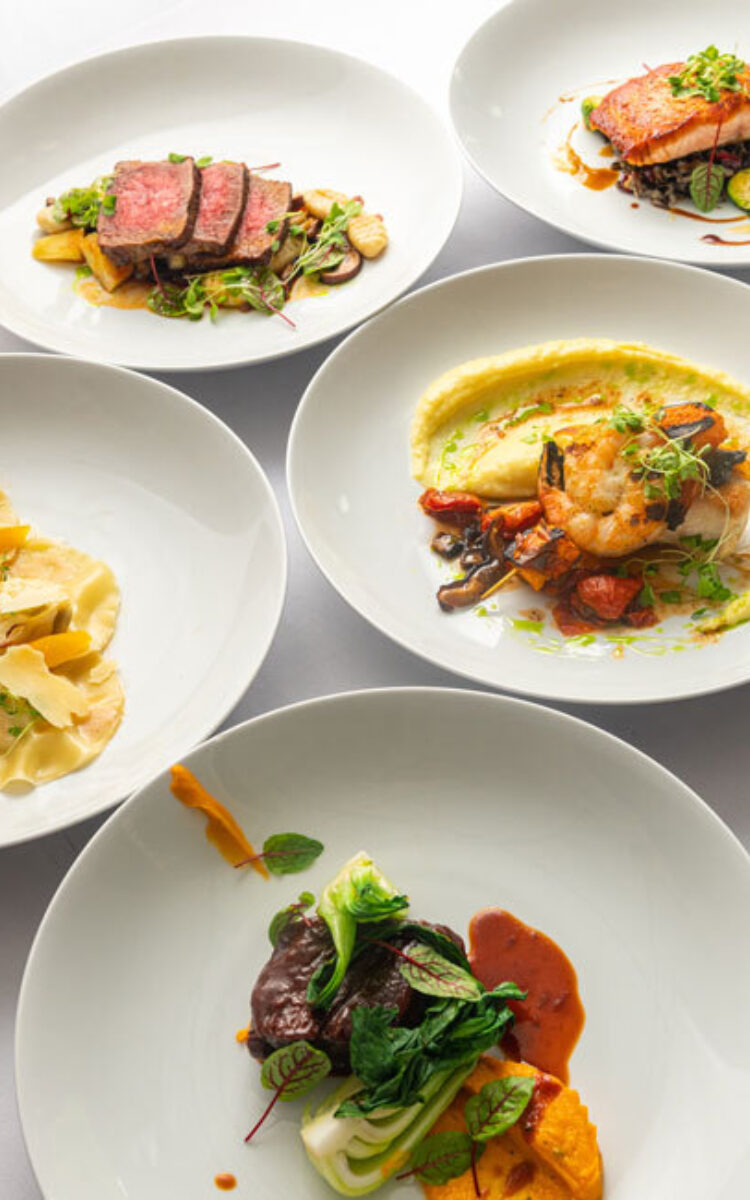 Indulge in a delicious 3-course plated meal, courtesy of our newest dining experience in Higginson Hall—Prelude.
Lead Season Sponsor
Lead Sponsor
Supporting Season Sponsors
Music for All Sponsor

Official Hotel

Official Chauffeured Transportation
Symphony Hall
Keeping You Safe in Sound at Symphony Hall

Please note that all visitors to Symphony Hall must present either proof of vaccination or a negative COVID-19 test to enter, and CDC-approved masks are required while in the hall. A negative COVID-19 test must either be a PCR test taken within the last 72 hours or an antigen test taken within the last 24 hours. Be sure to read about all our new health and safety protocols before attending. We look forward to sharing this special celebration with you. Welcome back!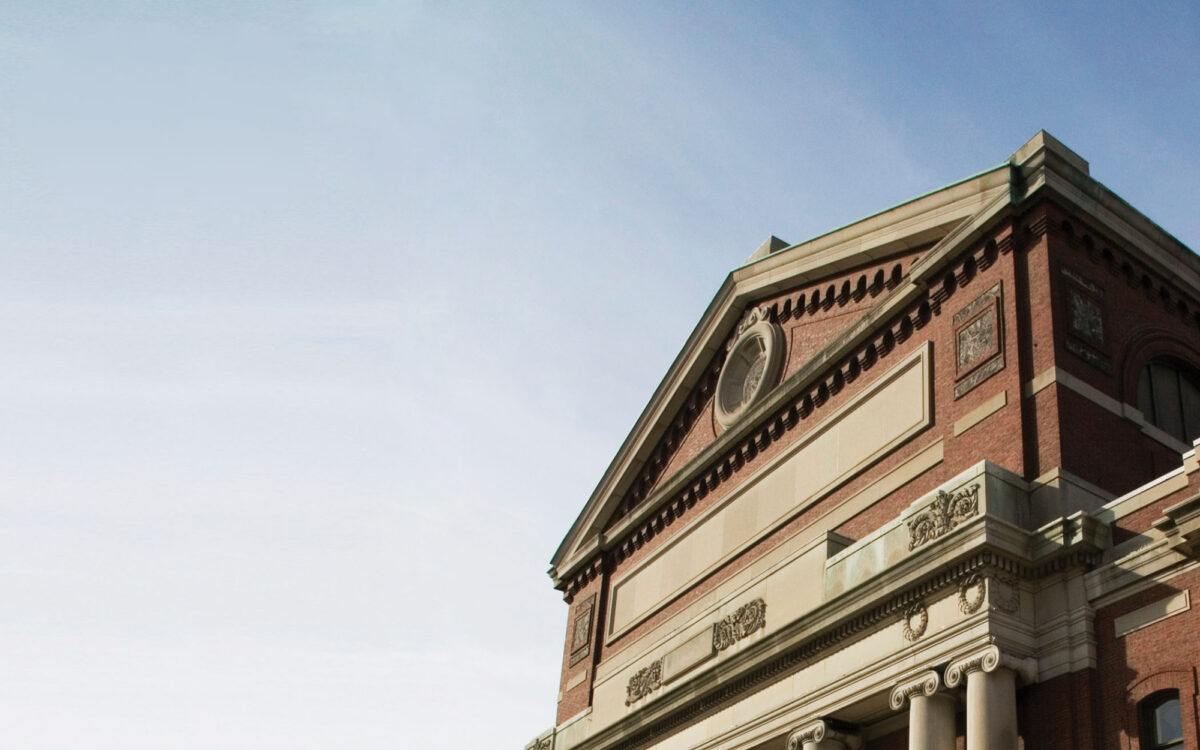 Getting Here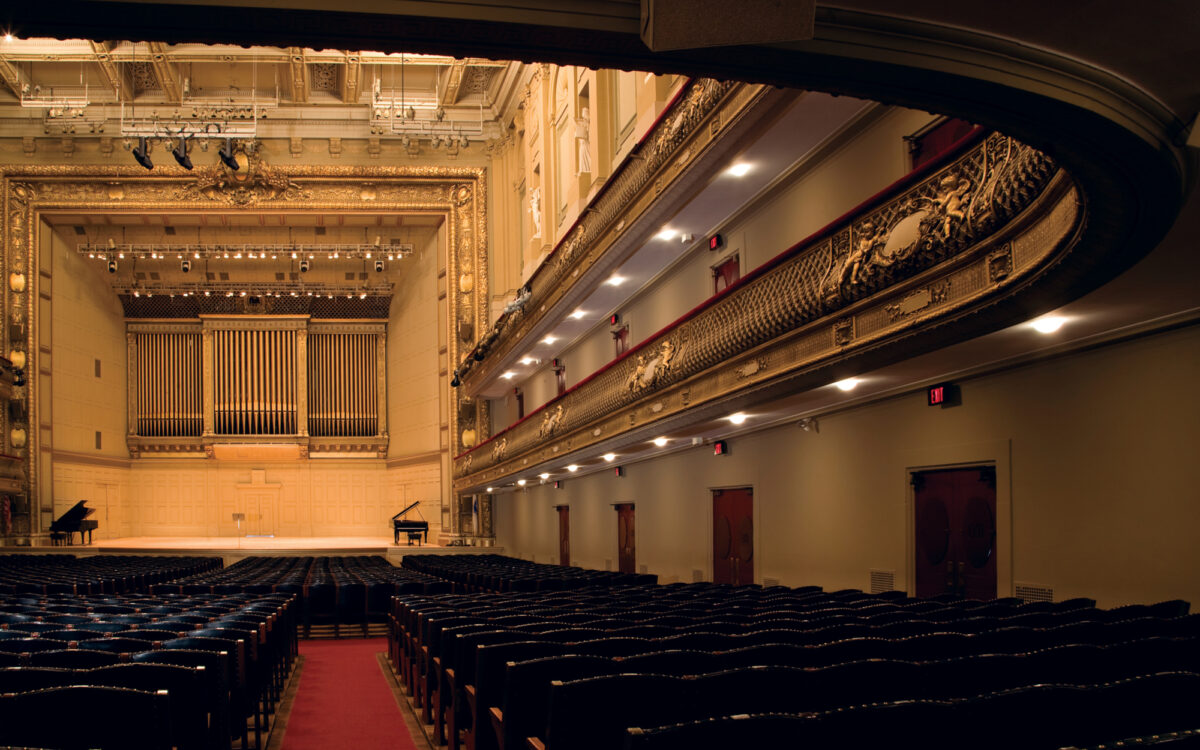 Plan Your Visit