Alan Gilbert conducts Bernard Rands, Debussy and Beethoven featuring Joshua Bell, violin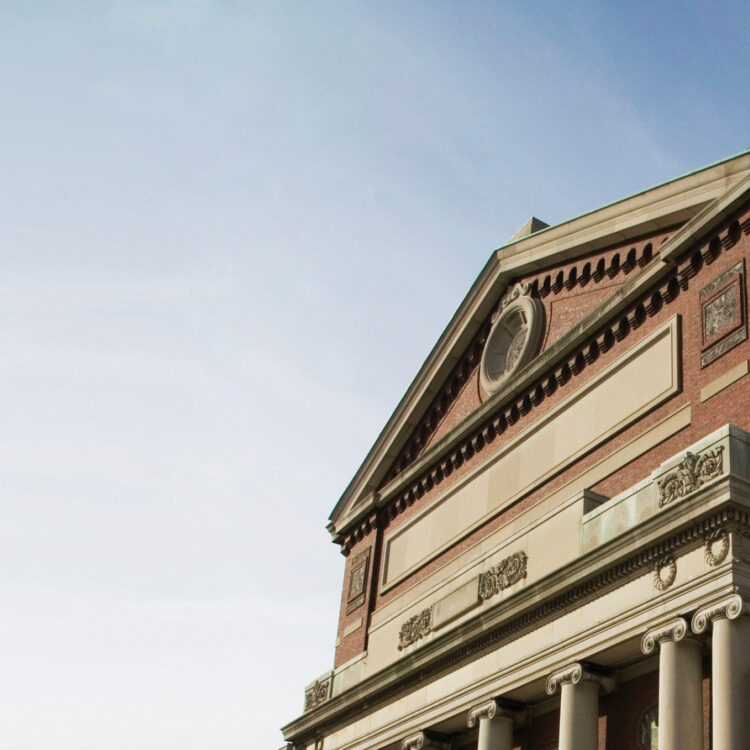 Superstar violinist Joshua Bell joins conductor Alan Gilbert for Beethoven's expansive Violin Concerto, one of the most popular violin concertos of all time. Composed almost simultaneously with his opera Leonore, the concerto features some of the composer's warmest and most lyrical music. Pulitzer Prize-winning composer Bernard Rands's music has been championed by the BSO over the course of his career; the orchestra most recently premiered his Concerto for Piano with soloist Jonathan Biss in 2014. The premiere of his Symphonic Fantasy was originally scheduled for summer 2020. Completing the program is Claude Debussy's picturesque, symphony-like masterpiece La Mer, in which the composer paints a musical picture of the sea's many moods and colors. The BSO gave the American premiere of La Mer in 1907.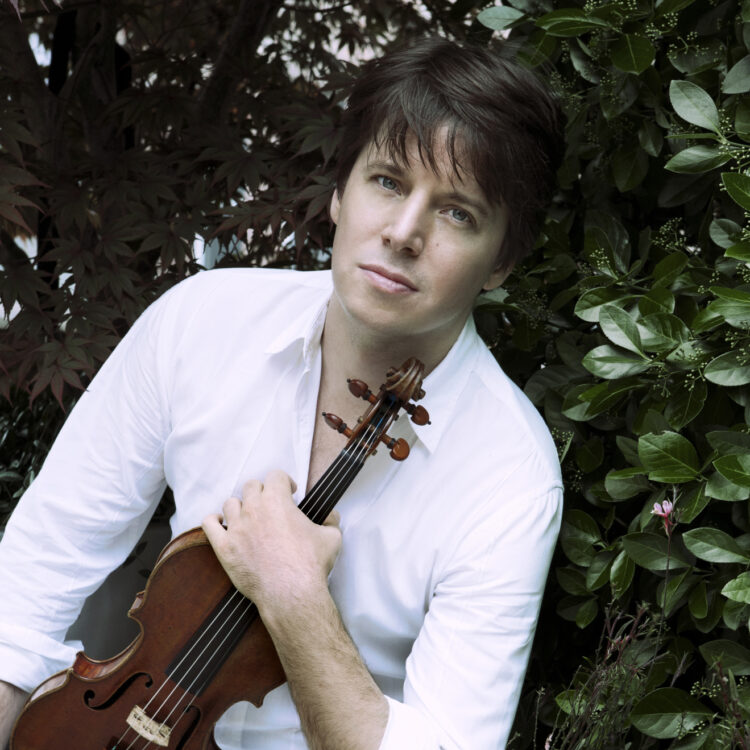 Performance Details
Apr 14, 2022, 10:30am EDT
Featuring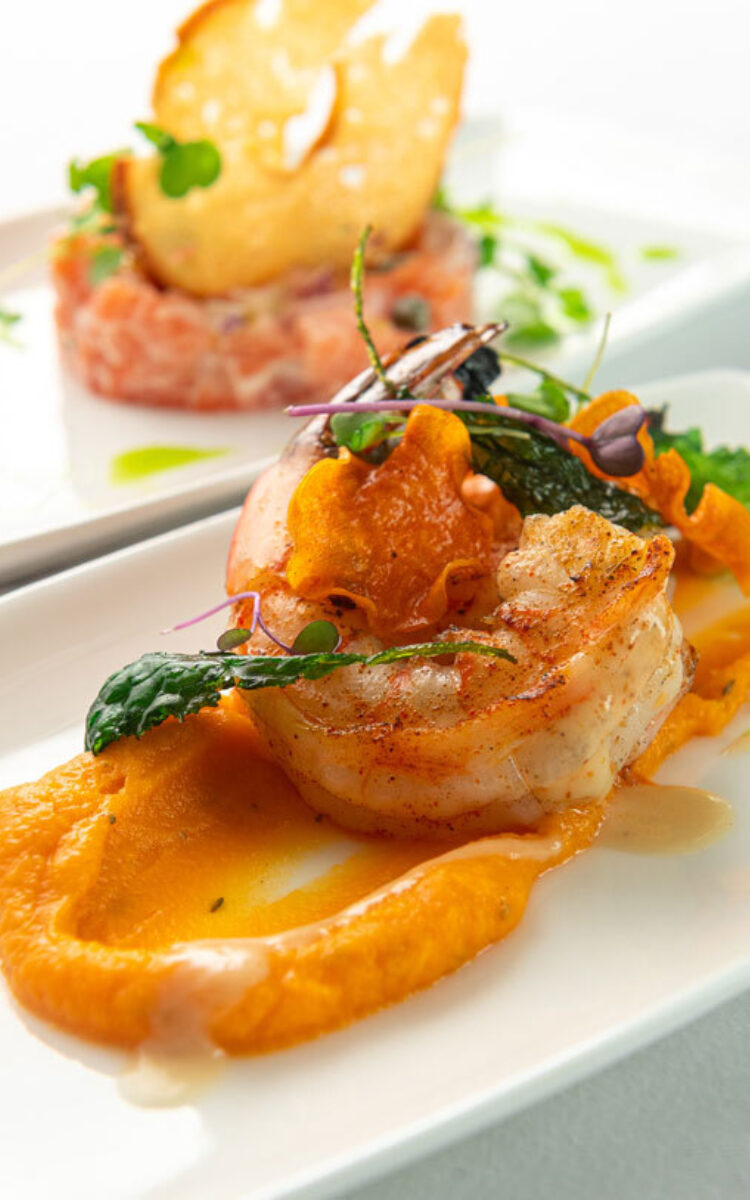 All orders must be placed 72 hours prior to the performance.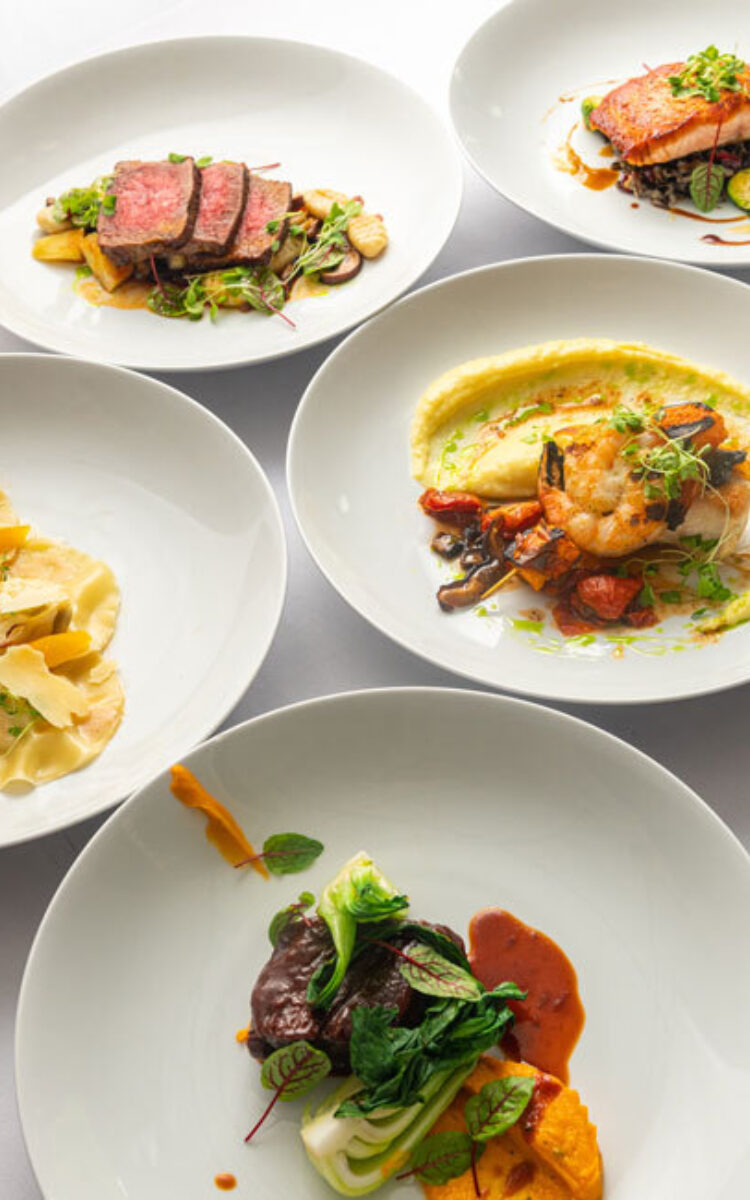 Indulge in a delicious 3-course plated meal, courtesy of our newest dining experience in Higginson Hall—Prelude.
Lead Season Sponsor
Lead Sponsor
Supporting Season Sponsors
Music for All Sponsor

Official Hotel

Official Chauffeured Transportation
Symphony Hall
COVID-19 Health & Safety

Please note that all visitors to Symphony Hall must present proof of vaccination to enter and CDC-approved masks are required while in the hall. Be sure to read about all our health and safety protocols before attending.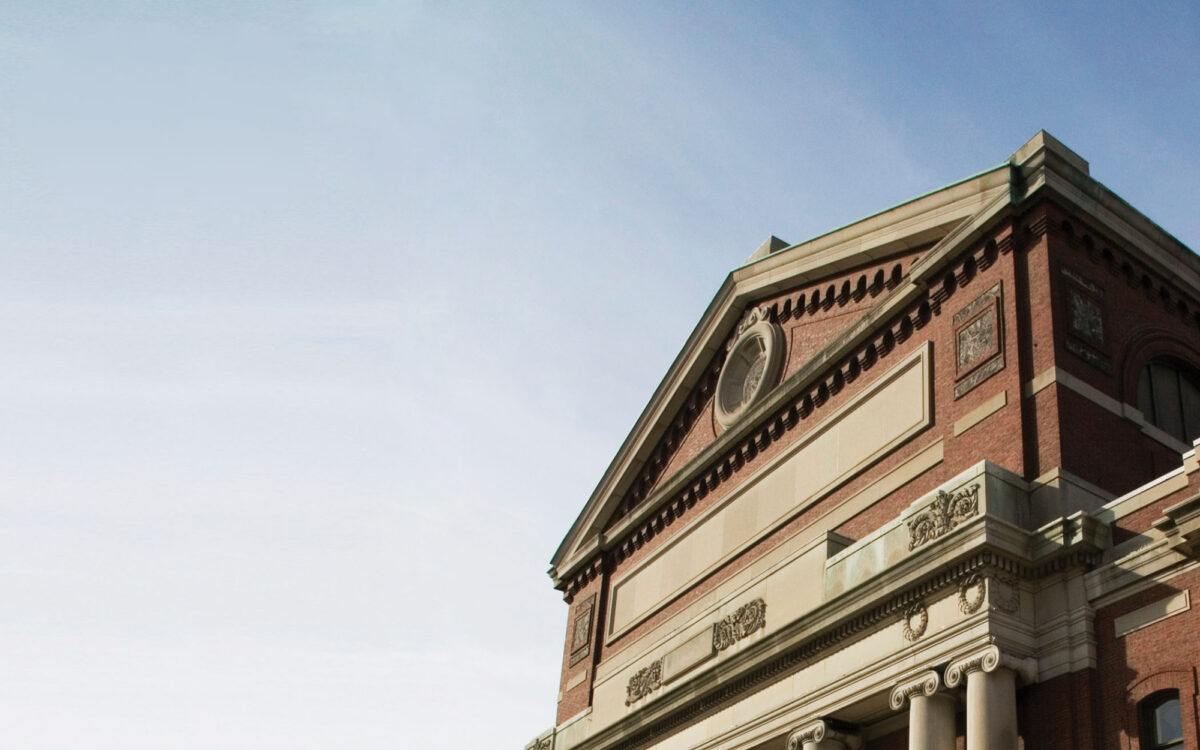 Getting Here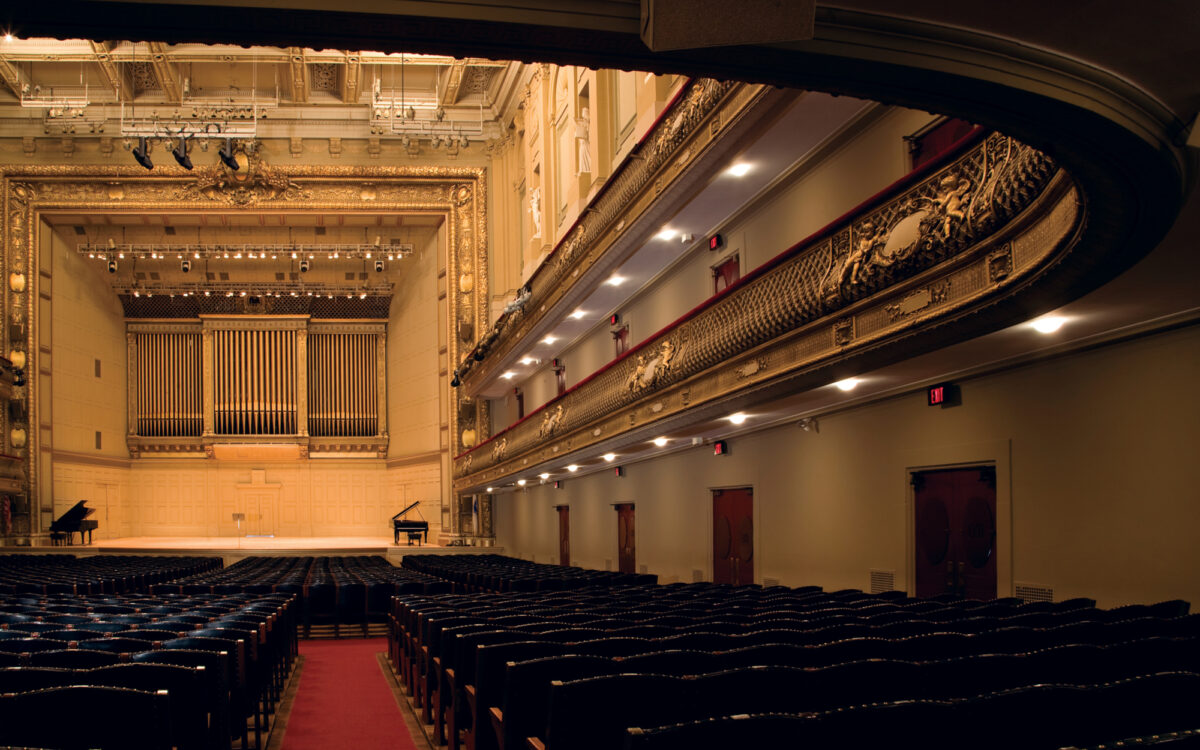 Plan Your Visit