Roots of Jazz: Trumpet Titans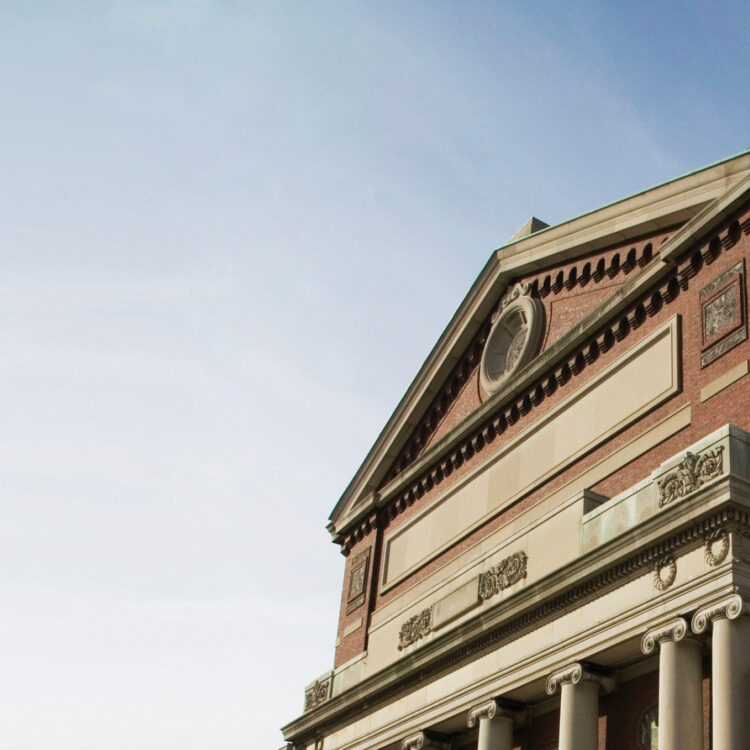 The Pops continues its popular Roots of Jazz series with an exhilarating show focusing on some of the artists who created a brilliantly original American music. Join trumpet virtuoso and master showman Byron Stripling and conductor Keith Lockhart on a journey from the New Orleans roots of Louis Armstrong to the frenetic bebop of Dizzy Gillespie to the cool stylings of Miles Davis. Come hear timeless music like New Orleans staple When the Saints Go Marching In, tunes from "Charleston" composer and jazz pioneer James P. Johnson, and the immortal works of jazz royalty Duke Ellington as we tell an extraordinary story you won't want to miss!
Keith Lockhart, conductor
Byron Stripling, trumpet
Featuring Edmar Colón, saxophone
Sponsored by ESAI Energy LLC
Sponsored by Arthur J. Hurley Company, Inc.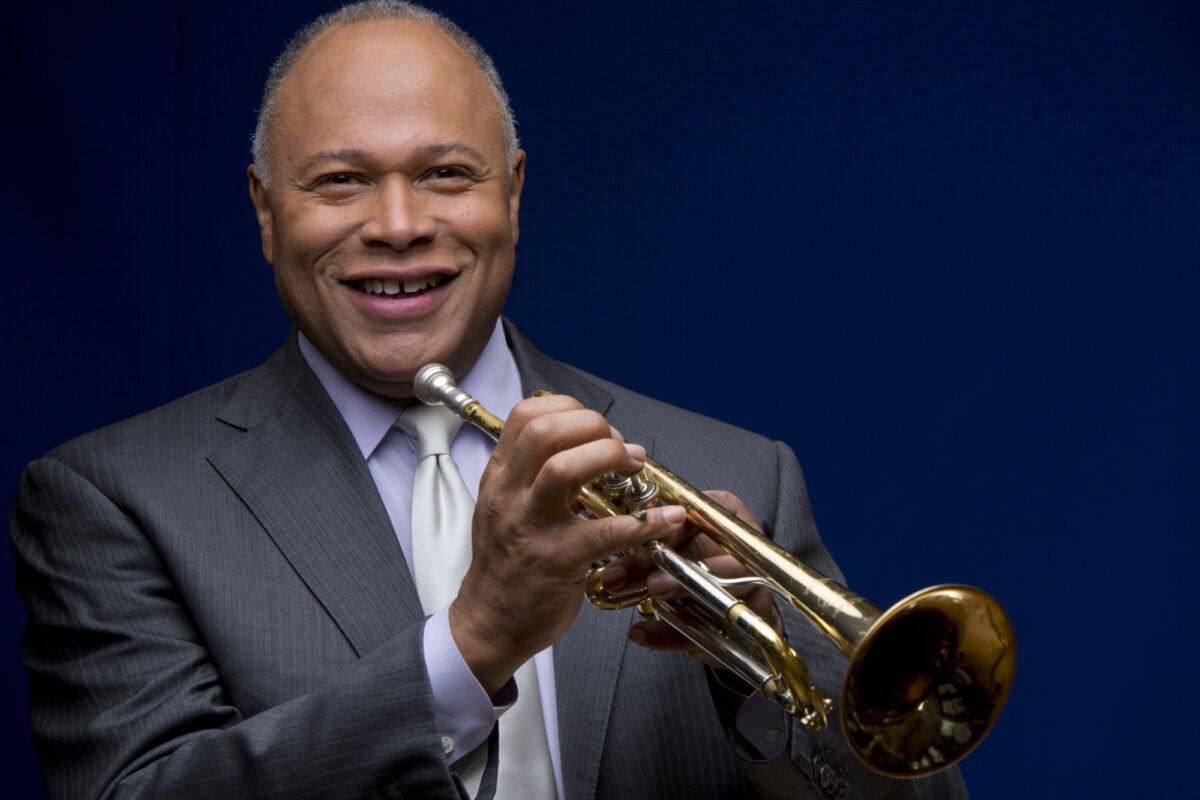 Performance Details
May 17, 2023, 8:00pm EDT
Lead Season Sponsor
Season Sponsor
Supporting Season Sponsors
Supporting Season Sponsor

Official Hotel

Official Airline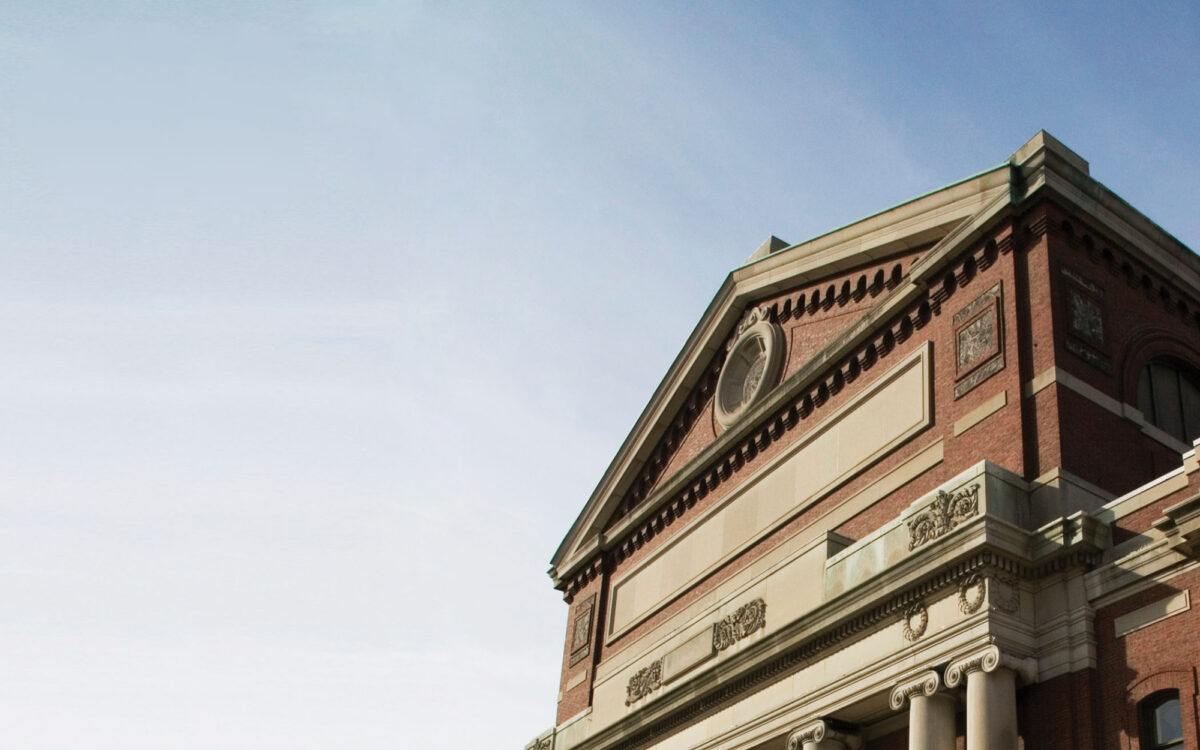 Getting Here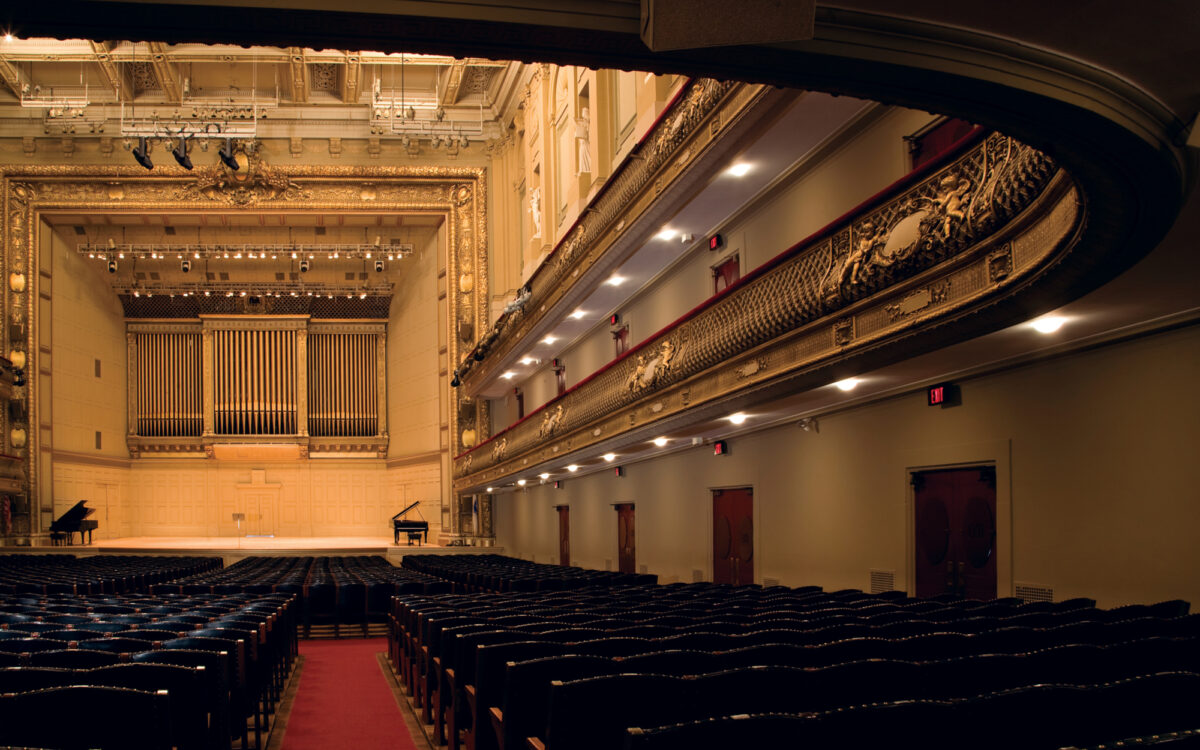 Plan Your Visit