Star Wars "Return of the Jedi"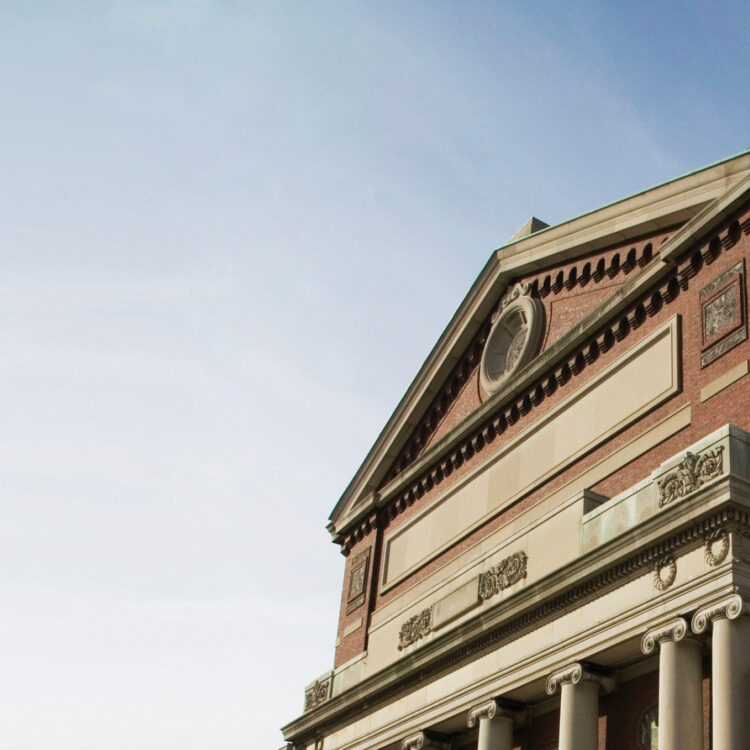 After a quick trip back to Tatooine, Luke Skywalker, Leia Organa, and Han Solo are reunited and join up with the amassing rebel fleet to take down the evil Empire once and for all. But the Empire is plotting too. Emperor Palpatine commands his troops aboard his newly constructed Death Star stationed above the forest moon of Endor, where the rebels - and some unlikely furry friends - make their stand against the Empire. While Luke Skywalker confronts Darth Vader on the Death Star once more, Han leads a team to take out a shield protecting the battle station so that the rebel fleet can destroy it once more and finally put an end to the war...

© 1983 & TM Lucasfilm Ltd. Presentation licensed by Disney Concerts in association with 20th Century Fox Film Corp, Lucasfilm and Warner/Chappell Music. © All rights reserved.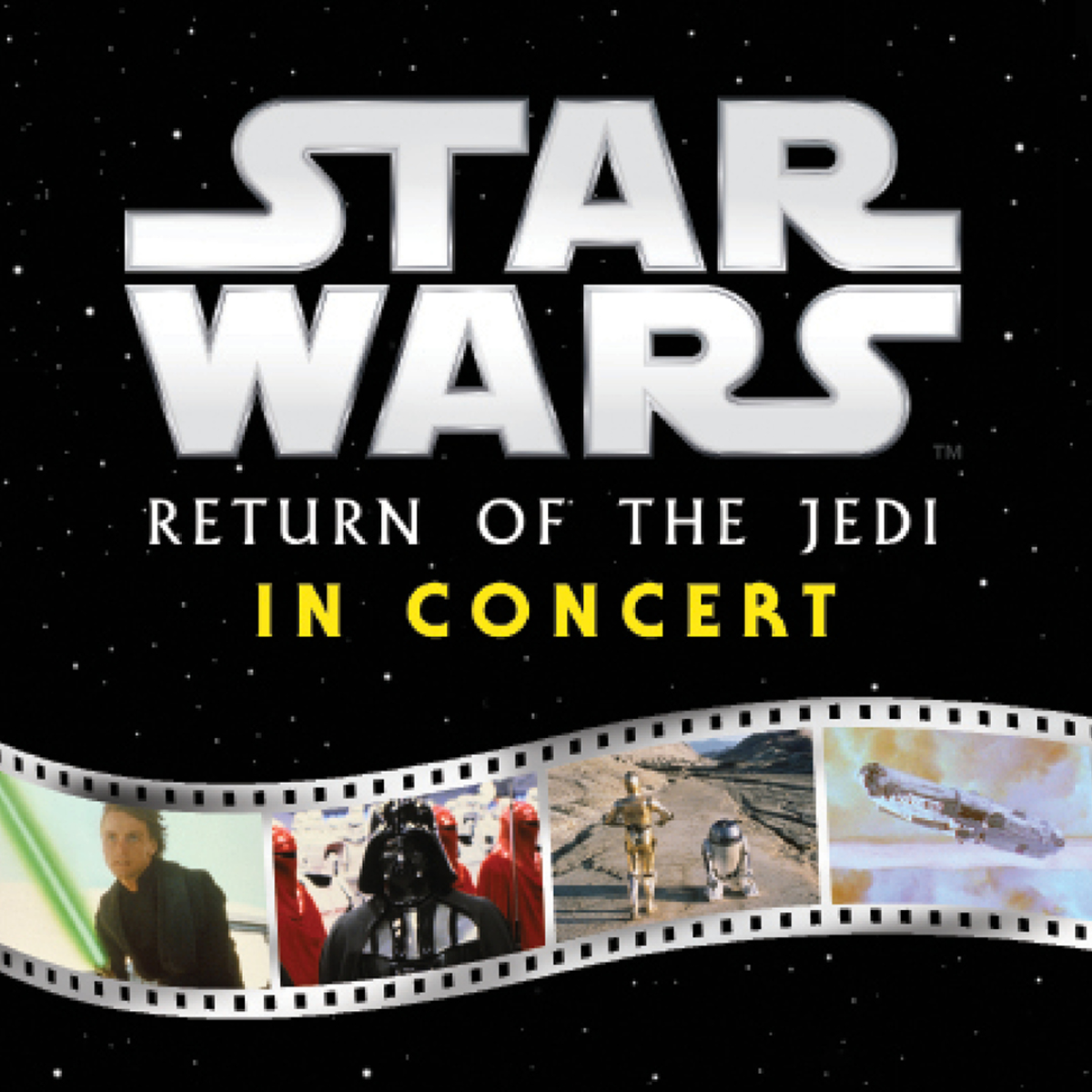 Performance Details
May 25, 2023, 8:00pm EDT
Featuring
Lead Season Sponsor
Season Sponsor
Supporting Season Sponsors
Supporting Season Sponsor

Official Hotel

Official Airline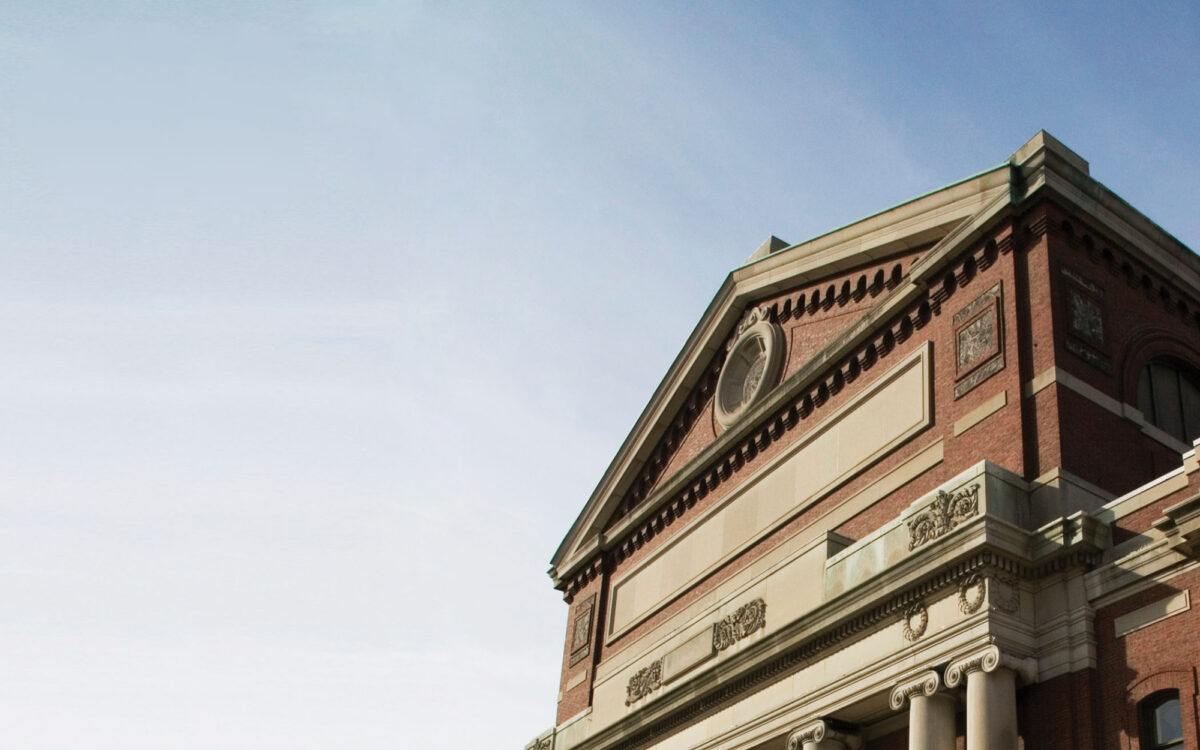 Getting Here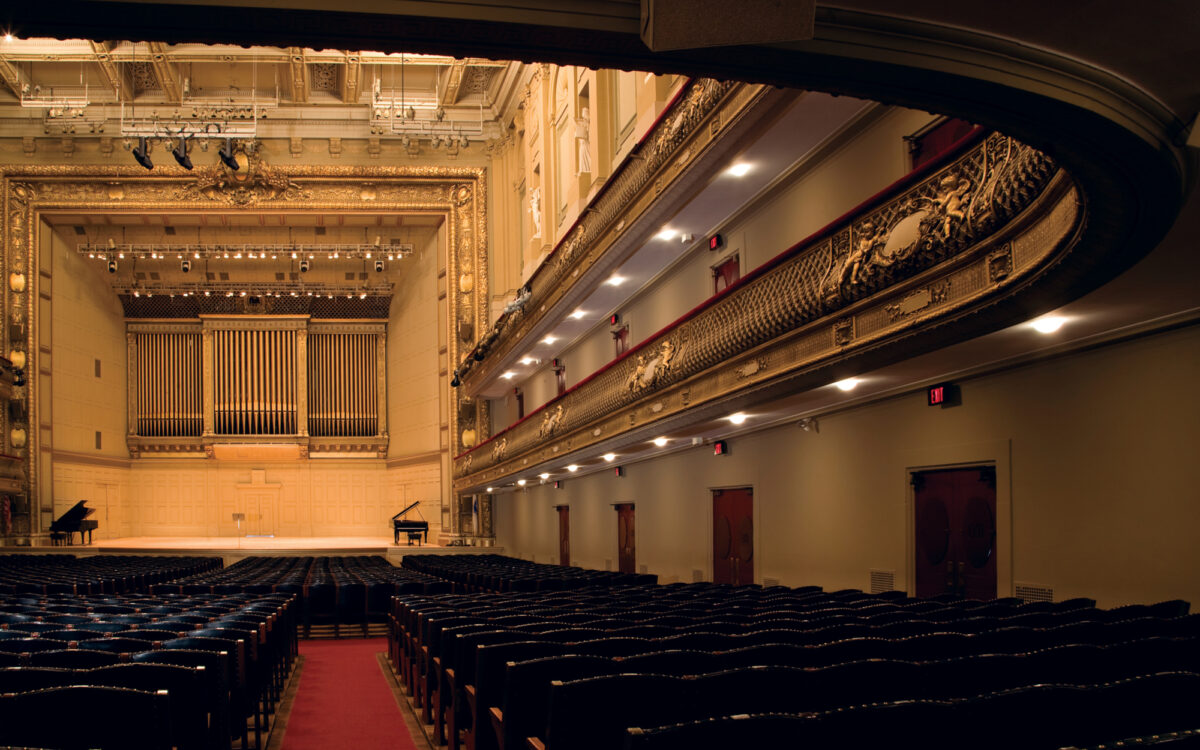 Plan Your Visit