Students & Educators
BSO Youth Concerts
BSO Youth Concerts introduce students to the power of live orchestral music by exploring connections between the repertoire and the concert theme.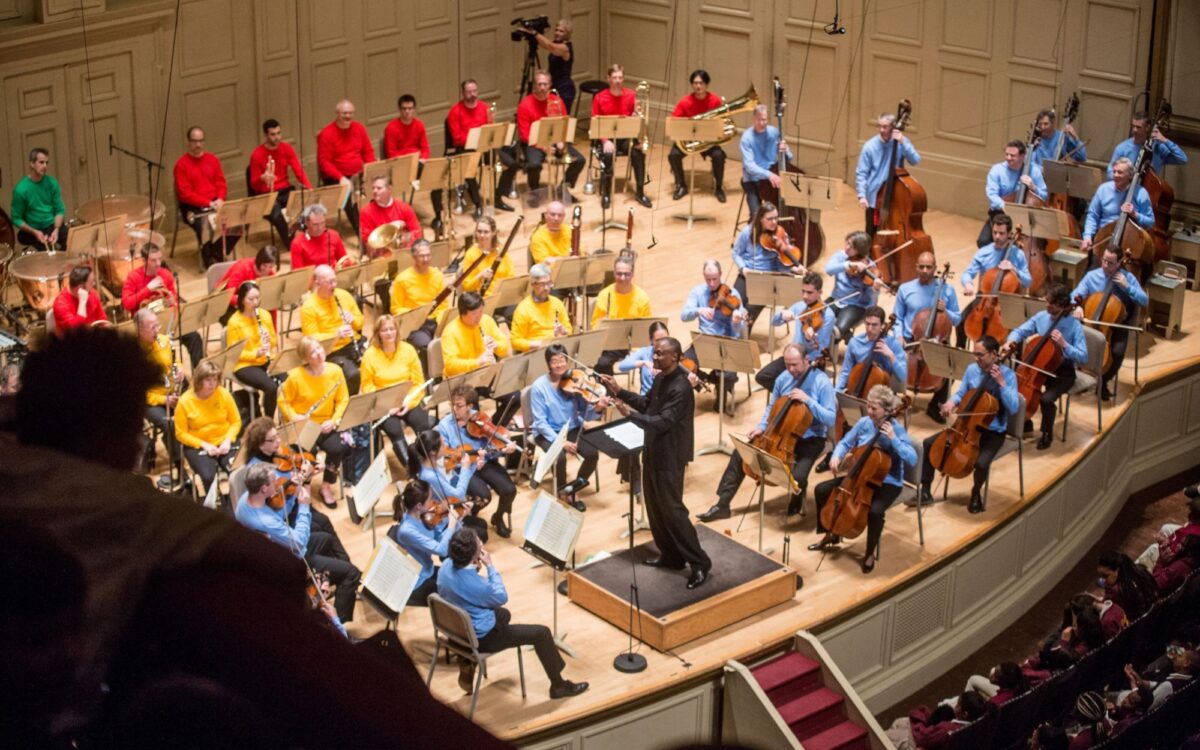 Designed with 4th–6th grade aged students in mind, Youth Concerts are enjoyed by a wide range of grades. Lesson plans and other supplementary materials are available to support integrated learning.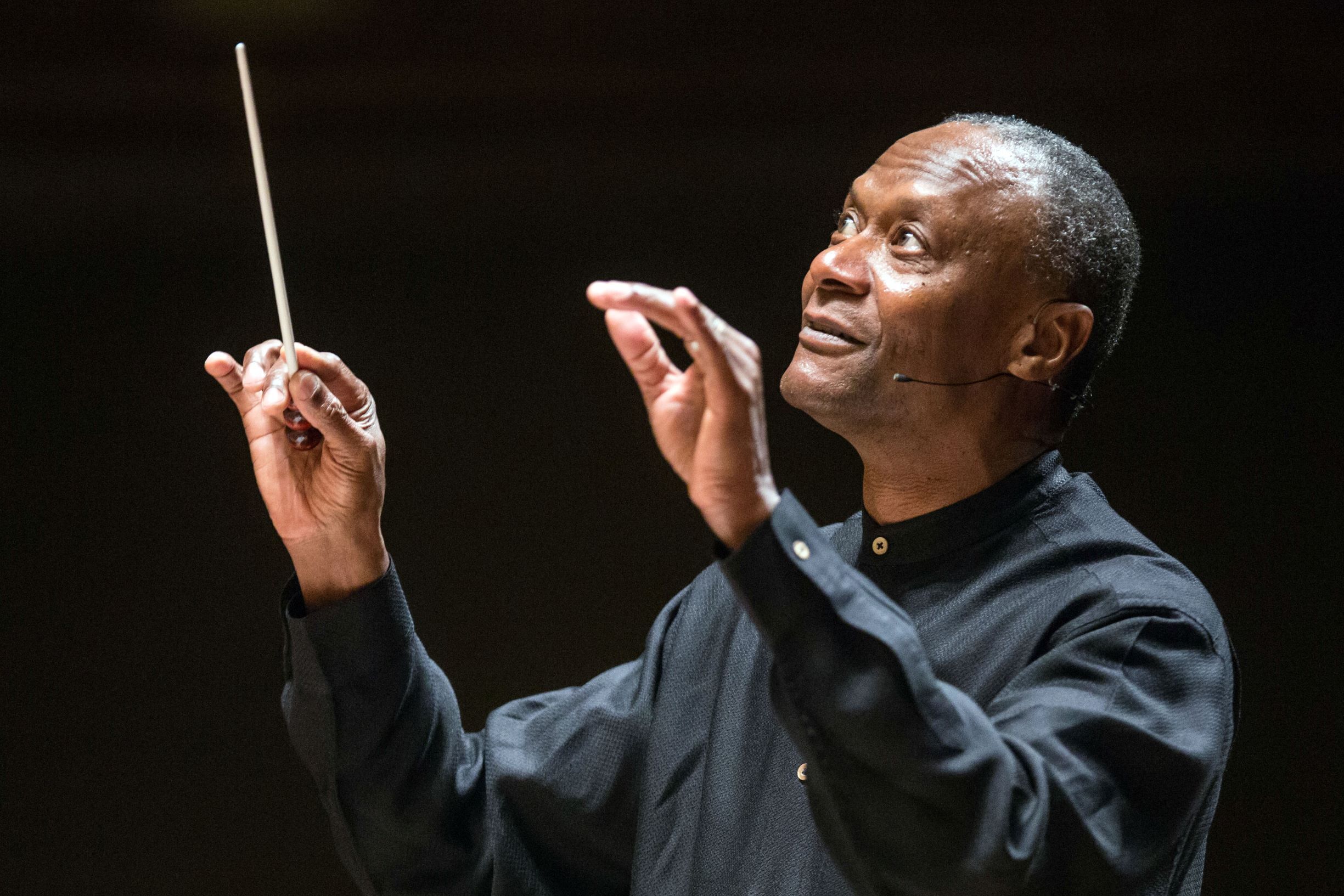 2022 BSO Youth Concert
Wednesday, May 4, 2022, 12pm
Thursday, May 5, 2022, 10am & 12pm
Friday, May 6, 2022, 10am
Boston Symphony Orchestra
Thomas Wilkins, Artistic Advisor for Education and Community Engagement/Germeshausen Youth and Family Concerts Conductor
So Now What: A Musical Look at Anticipation, Expectation, and a New Certainty toward the Fulfillment of Our Promise
Peter Boyer Silver Fanfare
LISZT Excerpt from Les Préludes, Symphonic poem
GROFÉ Sunrise, from the Grand Canyon Suite
BRITTEN Storm, from Four Sea Interludes, Op. 33a, from Peter Grimes
MASCAGNI Intermezzo from Cavalleria rusticana
SCHUMAN Chester, from New England Triptych
PRICE 3rd movement (Juba dance) from Symphony No. 1
LISZT Three excerpts from Les Préludes
To purchase tickets for Youth Concerts, contact Group Sales at 617-638-9345 or groupsales@bso.org. One complimentary ticket will be offered for every 20 tickets purchased (limit of six free tickets per group).
Students and teachers from Boston Public Schools are invited to attend any BSO Youth Concert performance for free, subject to availability and with advance reservation. For more information or to make reservations, contact Group Sales at 617-638-9345 or groupsales@bso.org.

Programs and artists subject to change without notice.