David C. Howse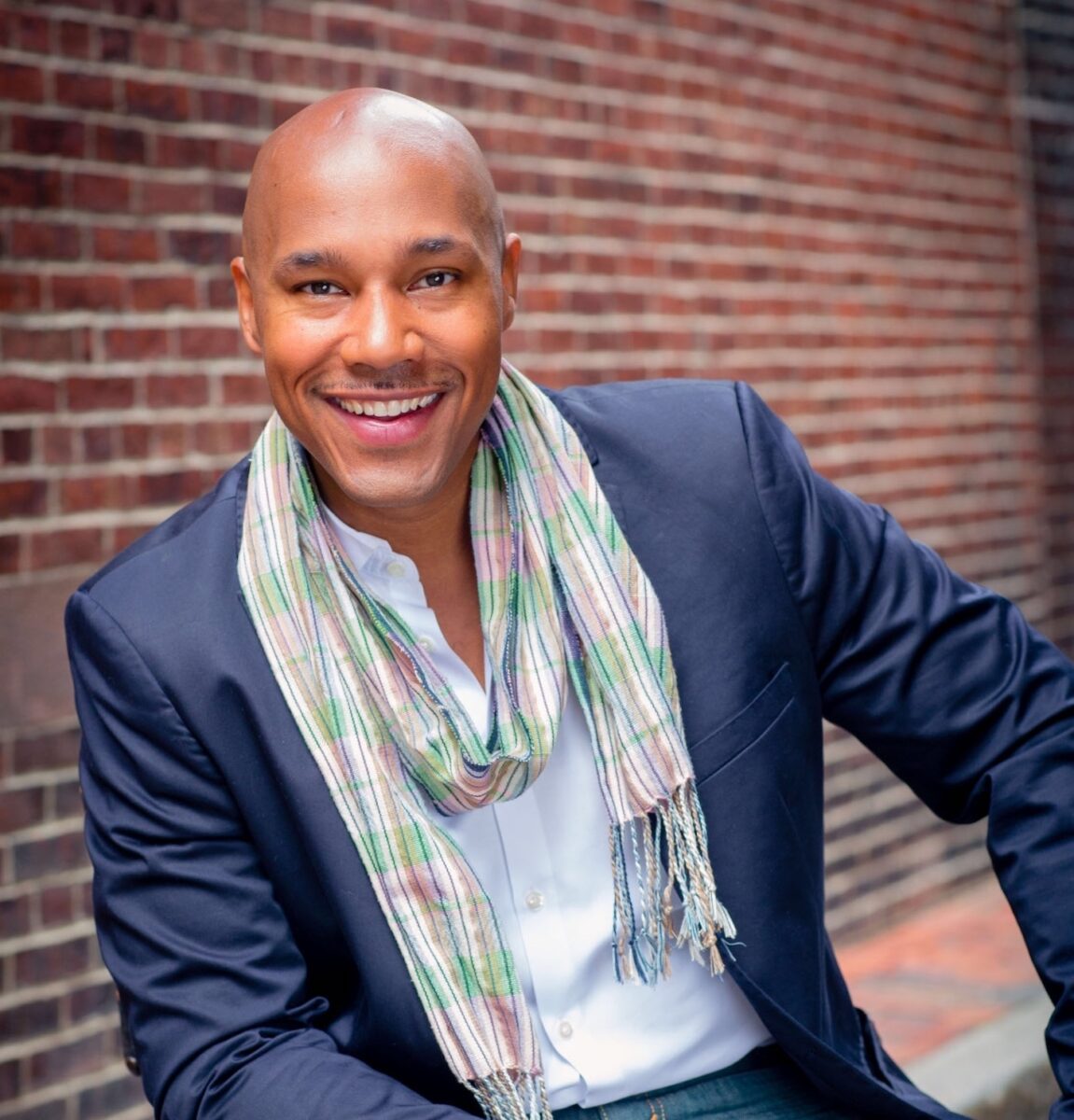 About
Named one of the 100 most influential people in Boston, David C. Howse is a recognized speaker and commentator on the arts and social integration, and for over a decade has been a leader in the nonprofit arts and culture sector. In his role as Vice President of the Office of the Arts at Emerson College and Executive Director of ArtsEmerson, Howse is fiscally, administratively and programmatically responsible for multiple cultural venues in Boston's downtown Theater District. Prior to his current role, he served as the Executive Director of the award-winning Boston Children's Chorus.
As a faculty member at the Institute for Nonprofit Practice, David teaches a management and leadership seminar to nonprofit managers and executives. David serves on the Boards of the Museum of Fine ArtsBoston, Boston Symphony Orchestra, Philanthropy Massachusetts and Madame White Snake Projects. He also serves on the Board of Advisors for Eastern Bank, Landmarks Orchestra and as co-Chair of the Advisory Council of the New England Foundation for the Arts.
Howse has received numerous awards for his innovative leadership and civic contributions including being named in 2018 as one of the GK100: Boston's Most Influential People of Color.
Howse holds degrees from Bradley University and New England Conservatory of Music.
See More