Soprano
Marina Prudenskaya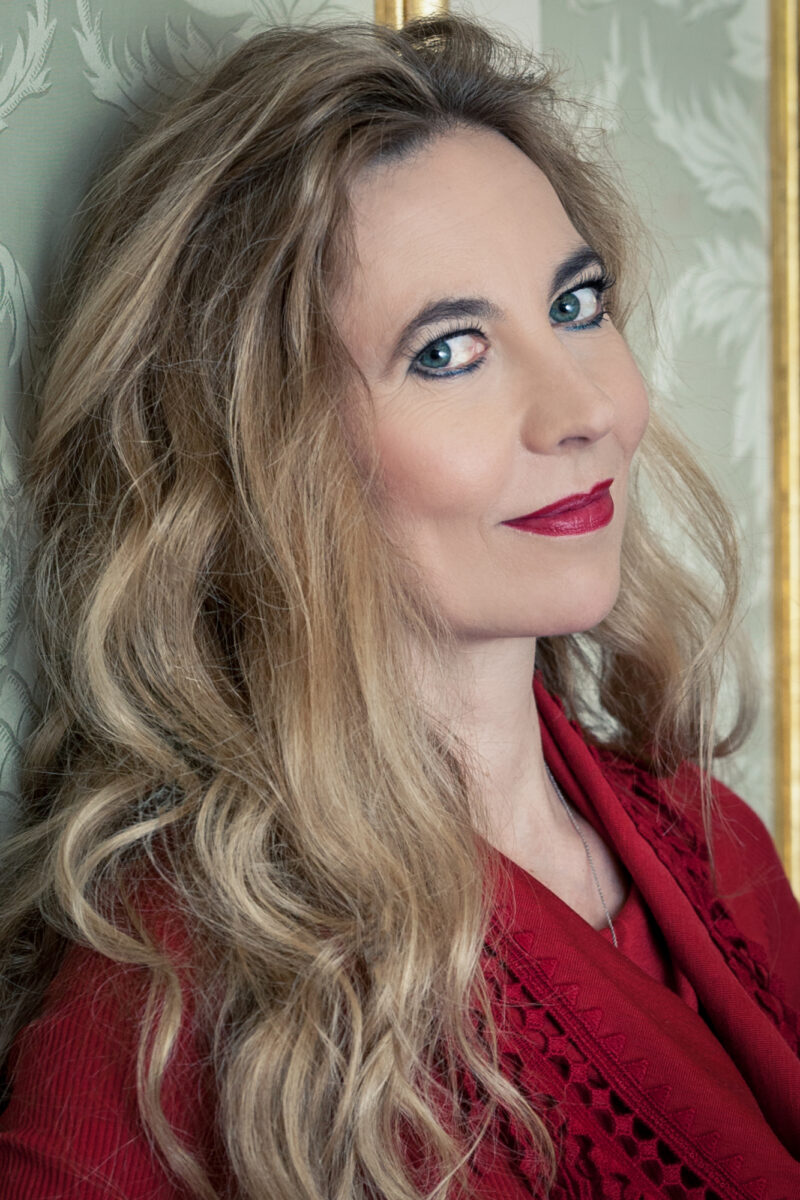 About
Russian mezzo-soprano, Marina Prudenskaya, studied singing at the conservatory in her native St. Petersburg. Following her studies she was engaged by the Stanislavsky Theatre in Moscow. Since then, she has been a member of the ensemble at the Staatstheater Nuremberg, Staatsoper Stuttgart, as well as the Deutsche Oper Berlin. Since 2013, she is a member of the ensemble at the Staatsoper Unter den Linden Berlin. In addition to several other awards, she won the German ARD music competition in 2003.
Guest performances led her to great houses and festivals worldwide, including the Royal Opera House Covent Garden, Mariinski Theatre in St. Petersburg, Teatro Real de Madrid, Staatsoper Hamburg, Opéra de Paris, Washington National Opera, Vienna State Opera, Grand-Théâtre de Genève, Opera Zurich as well as the Festival d'Aix-en-Provence, Salzburg Easter Festival and the Bayreuther Festspiele, where she took on the roles of Fricka/Die Walküre and Waltraute/Götterdämmerung.
At these institutions, she collaborated with conductors, such as Daniel Barenboim, Marek Janowski, Mariss Jansons, Hartmut Haenchen, Simone Young, Sebastian Weigle, Fabio Luisi, Daniel Harding and Christian Thielemann.
Marina Prudenskaya's repertoire ranges from the dramatic mezzo-soprano roles of Wagner and Strauss to Verdi's leading mezzo soprano roles as Amneris, Eboli, Lady Macbeth and the mezzo-soprano part in his Requiem.
In 21/22 season Marina Prudenskaya has already performed as Kundry/Parsifal at Deutsche Oper Berlin under Axel Kober, Oper Leipzig with Ulf Schirmer and Opéra de Paris with Gustavo Dudamel at the conductor's stand.
Further guestings brought her to the Vienna State Opera, Bavarian State Opera and the Leipzig Opera.
Upcoming engagements in the current and in the next season include, among others, Lady Macbeth in Verdi's Macbeth at the Prague State Opera, Venus/Tannhäuser at the Staatsoper Unter den Linden, Berlin, Fricka in the new Ring of the Royal Opera House Covent Garden, concert engagements under the baton of Marek Janowski, Hartmut Haenchen, Alain Altinoglu and Daniel Barenboim.
See More