Andris Nelsons conducts an All-Wagner Program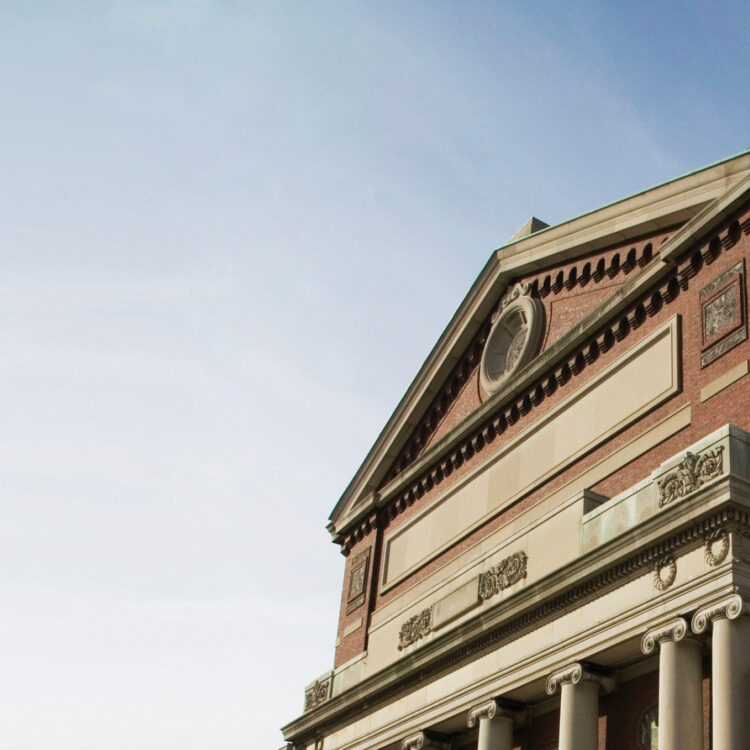 Andris Nelsons and the BSO's continuing tradition of performing opera in concert brings us excerpts from Richard Wagner's early opera Tannhäuser, which had its premiere in Dresden in 1845. A German minstrel-knight, Tannhäuser (tenor Klaus Florian Vogt), struggles to reject the world's sensual pleasures, represented by the "Venusburg Music" of the opera's Act I. He is redeemed by the pure love of Elisabeth, sung by Amber Wagner, and with the help of the wise minstrel Wolfram, sung by Christian Gerhaher.
Sung in German with English supertitles

This week's performances by the Tanglewood Festival Chorus are supported by the Alan J. and Suzanne W. Dworsky Fund for Voice and Chorus.

---
Andris Nelsons, conductor
Amber Wagner, soprano (Elisabeth)
Klaus Florian Vogt, tenor (Tannhäuser)
Christian Gerhaher, baritone (Wolfram)
Marina Prudenskaya, soprano (Venus)
Tanglewood Festival Chorus, James Burton, conductor

ALL-WAGNER program

Overture and Venusberg Music from Tannhäuser (25)

---- Intermission----
Tannhäuser Act III (60)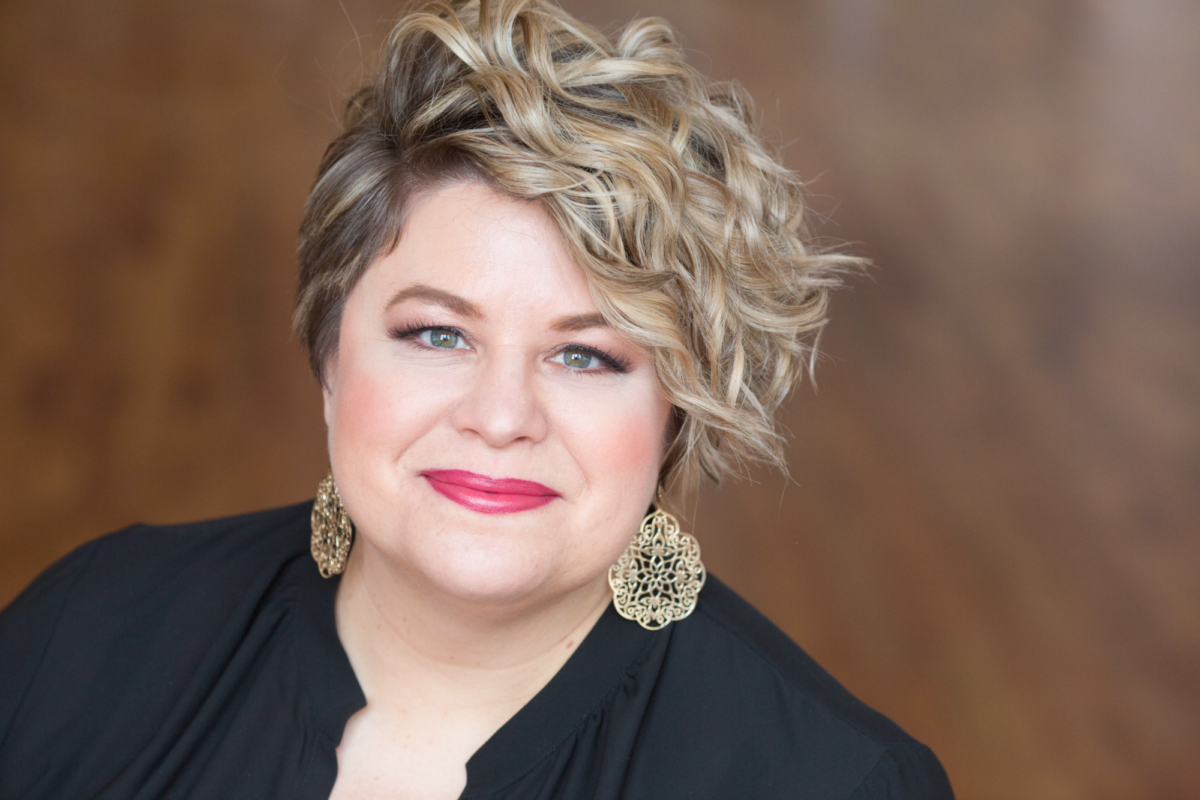 Performance Details
Feb 2, 2023, 7:30pm EST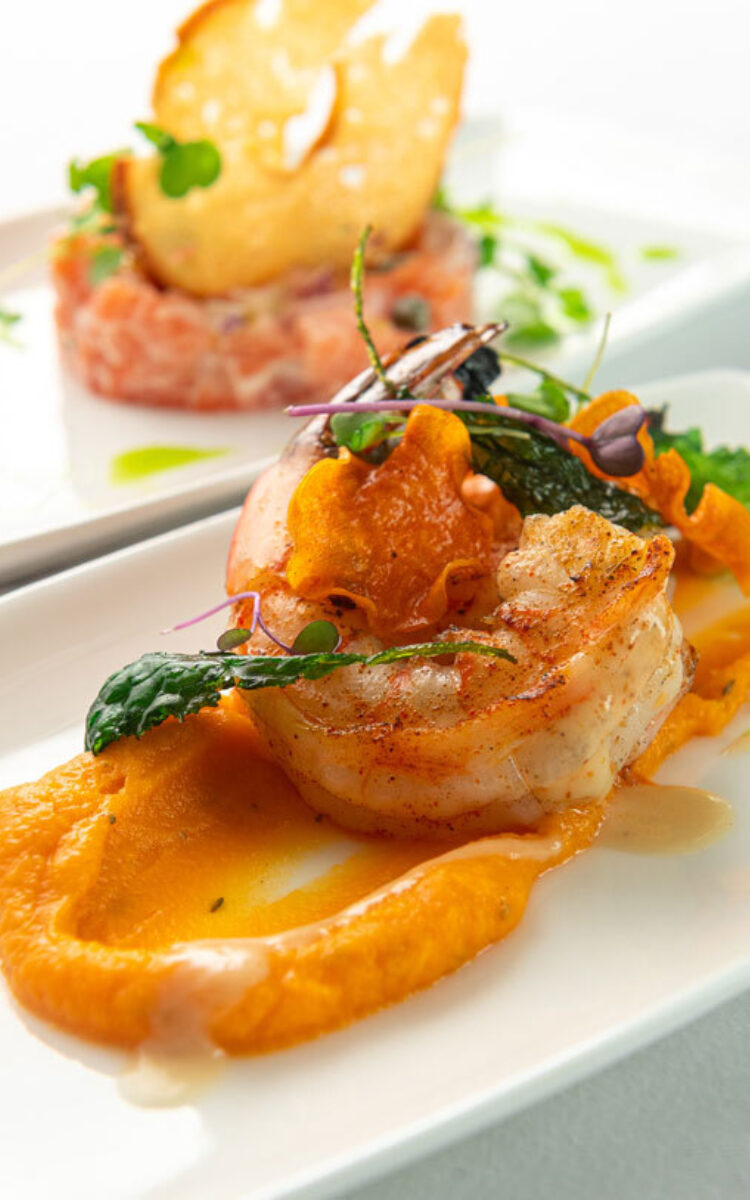 All orders must be placed 72 hours prior to the performance.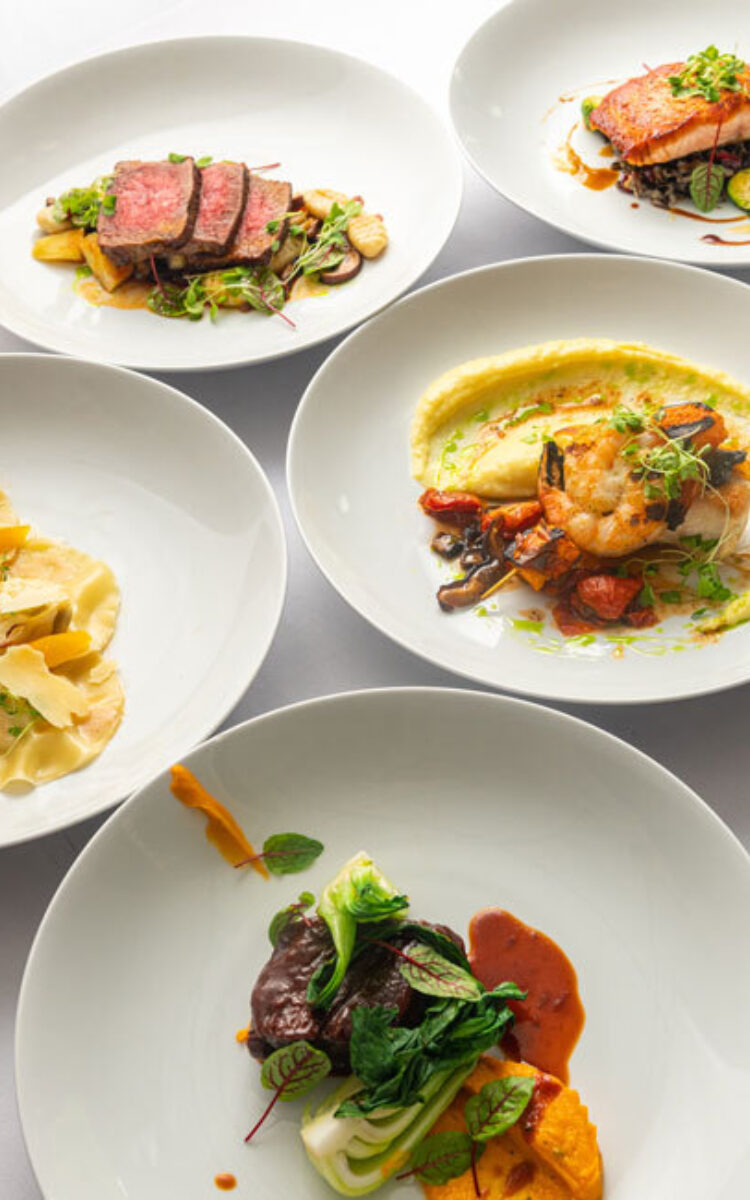 Indulge in a delicious 3-course plated meal, courtesy of our newest dining experience in Higginson Hall—Prelude.
Lead Season Sponsor
Lead Sponsor
Supporting Season Sponsors
Supporting Season Sponsor

Official Vehicle

Official Hotel

Winter Season Sponsor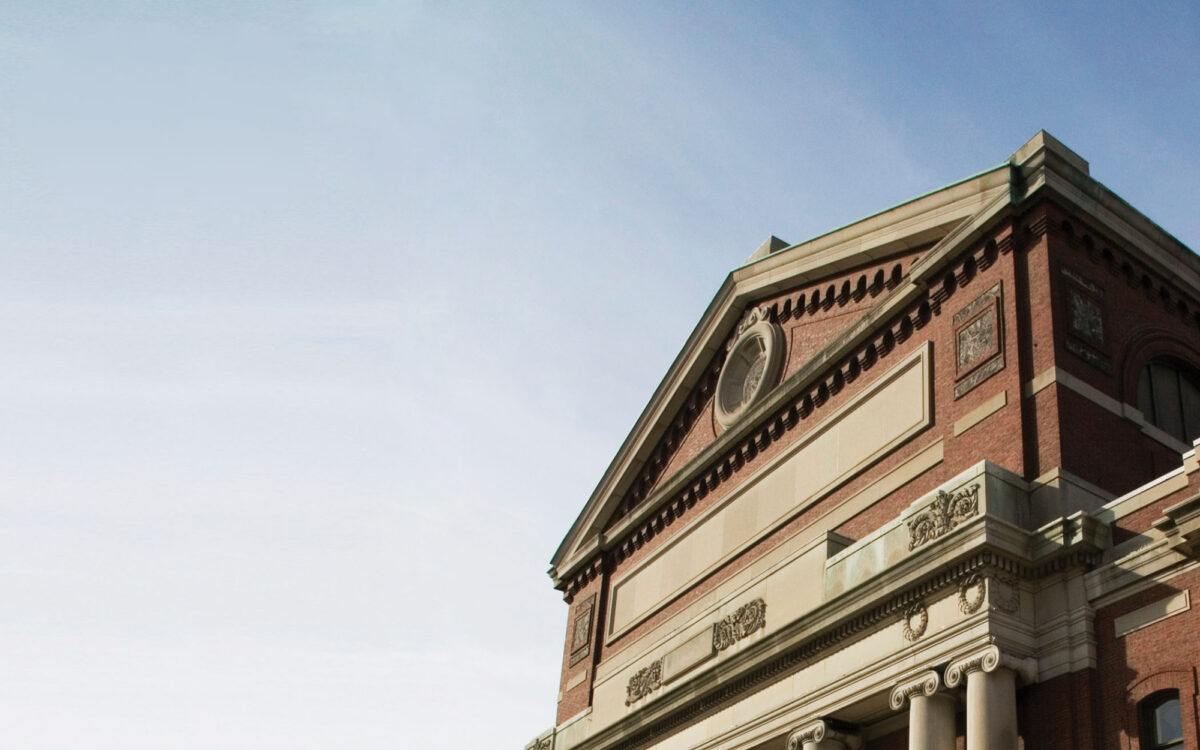 Getting Here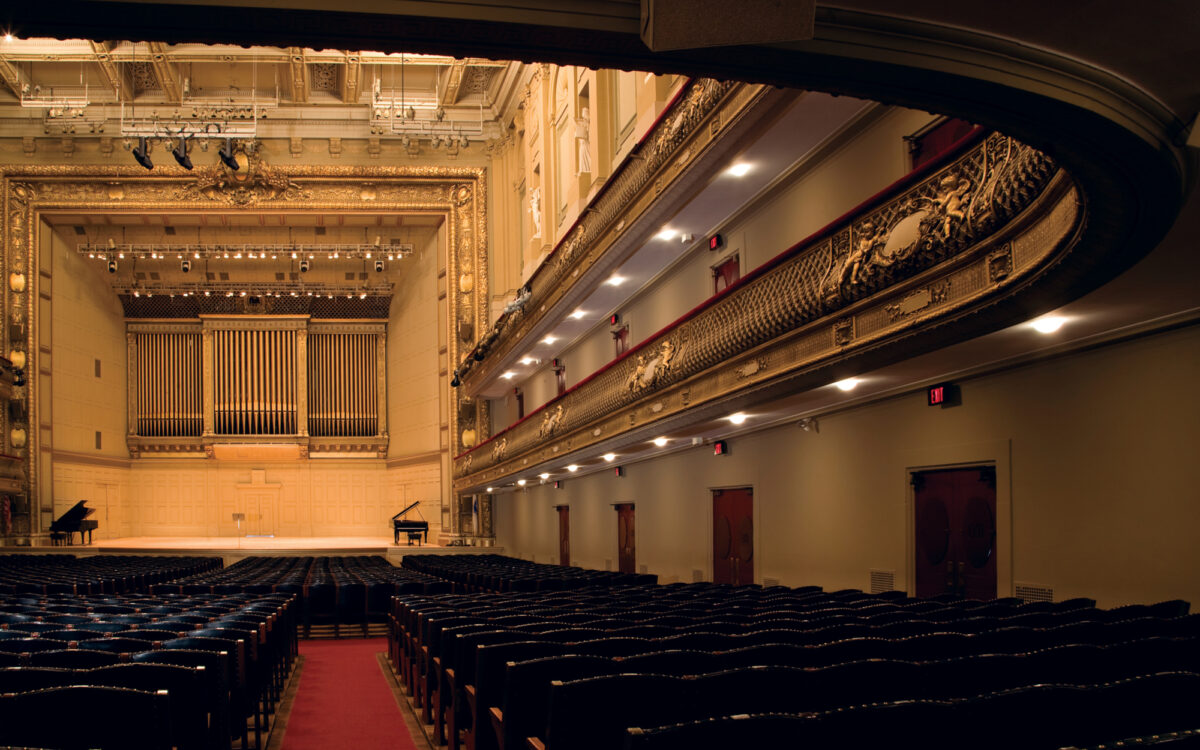 Plan Your Visit