Video Games Live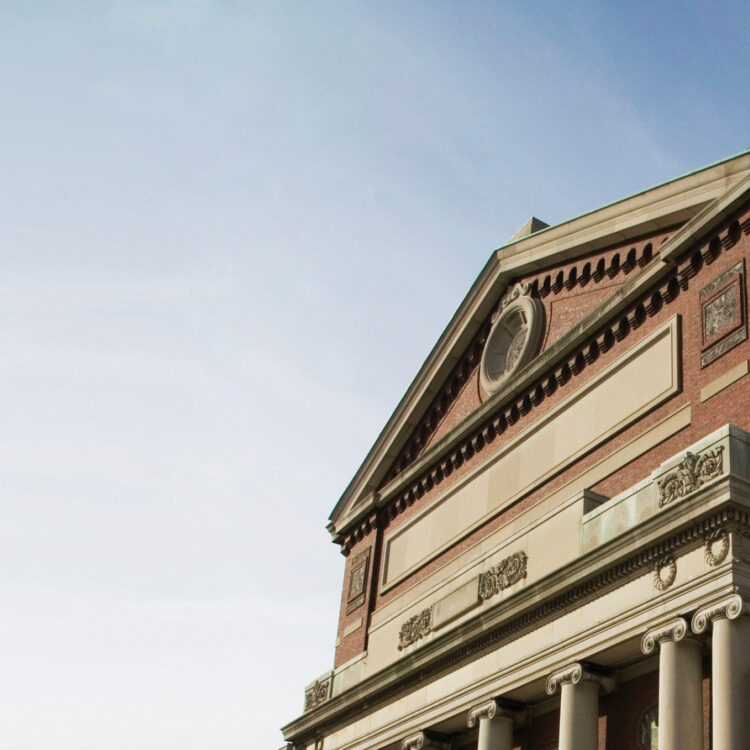 Emmanuel Fratianni, conductor
Wellesley High School Keynote Singers
 Dr. Kevin J. McDonald, Choral Director
Special Guests Marty O'Donnell & Jason Hayes

Feel the adrenaline with this immersive concert experience featuring music from the most iconic video games of all time, soundtracked by the amazing Boston Pops. The award-winning Video Games Live brings the energy and excitement of a rock concert mixed with the interactivity, stunning visuals, and fun that only video games can provide. The evening will include a meet-and-greet with top game composers, designers, and industry talent. We also encourage our patrons to arrive dressed in their finest costumes of their favorite video games!
VIDEO GAMES LIVE V.I.P. EXPERIENCE PACKAGE!
If you're looking for something REALLY special, we are currently offering a limited supply of Ultimate Gamer V.I.P. Experience Packages as a separate add-on to your show ticket! The V.I.P. Experience includes:
A Video Games Live V.I.P. laminated tour pass.
Pre-show production tour, Q&A and special personal meet & greet with VGL creator and game composer Tommy Tallarico along with special guests Marty O'Donnell & Jason Hayes.
Three signed 1st page conductor sheet music scores by Marty O'Donnell (Halo), Jason Hayes (World of Warcraft) and Advent Rising (Tommy Tallarico, Emmanuel Fratianni and original soloist Laurie Robinson).
Digital download cards for 3 of our top selling albums - Video Games Live: LEVEL 3, Video Games Live: LEVEL 5 and Video Games Live: LEVEL 6.
Video Games Live Inventory Pack which includes a mouse pad, 1st show individually numbered Hollywood Bowl Commemorative Ticket, VGL guitar pick, 3D bookmark.
IMPORTANT INFO! PLEASE READ BEFORE PURCHASING VIP PACKAGE
If you have not yet purchased a seat, click the 'Buy Tickets' button below, and then select the 'VIP Package' option when reserving your seat. If you have already purchased a seat, and you wish to add the VIP Package, please contact BSO ticketing at 888-266-1200 to complete the upgrade.

After purchasing the V.I.P. package you will receive a confirmation e-mail immediately. Following that, on the week of the performance you'll receive an e-mail with instructions on what time to be at the venue, where to go to receive your package and start your experience! If you do not receive an e-mail within 24 hours of the performance PLEASE CONTACT US IMMEDIATELY at vip@videogameslive.com. If for any reason a performance is cancelled the full amount of the V.I.P. package will be REFUNDED 100% (minus the service fee). If you have any questions regarding the V.I.P. Experience Package please contact vip@videogameslive.com.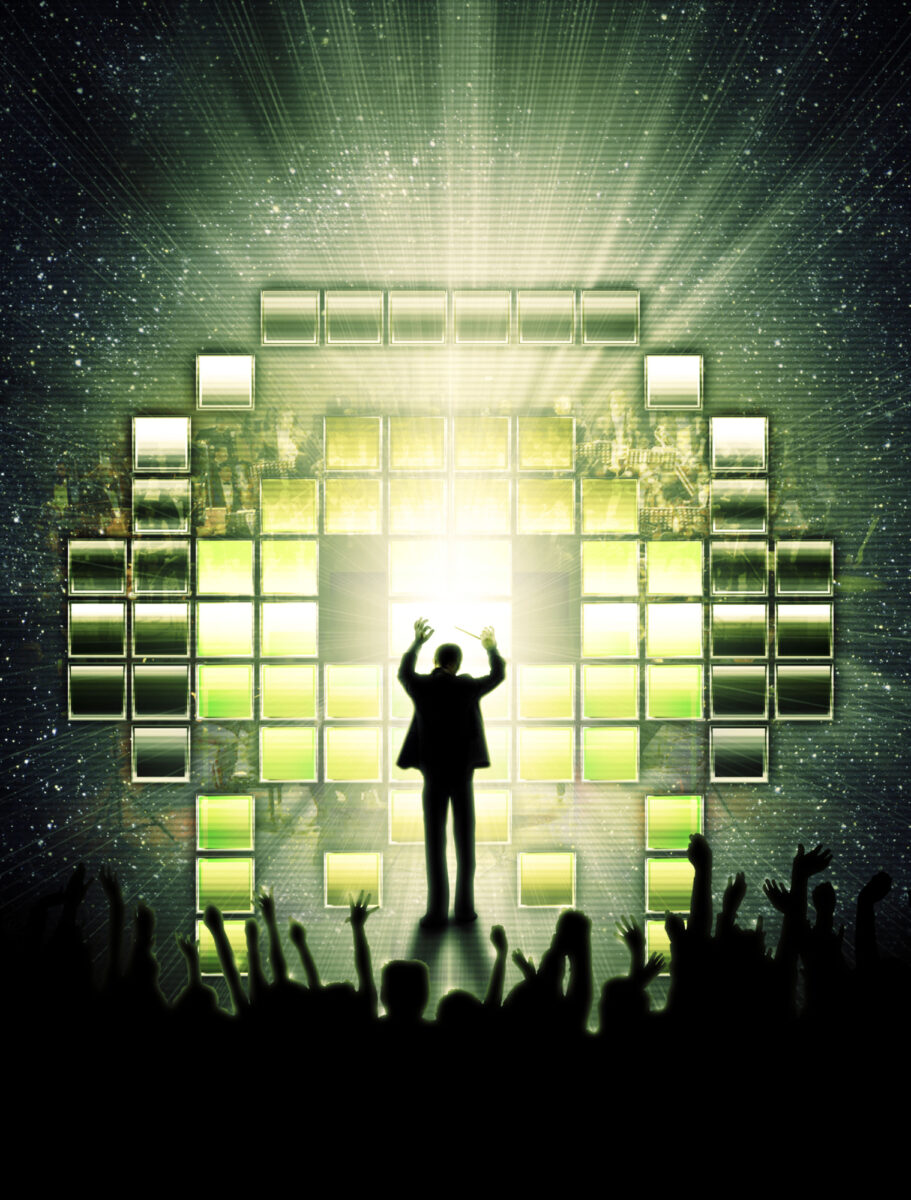 Performance Details
Jun 3, 2023, 8:00pm EDT
Lead Season Sponsor
Season Sponsor
Supporting Season Sponsors
Supporting Season Sponsor

Official Hotel

Official Airline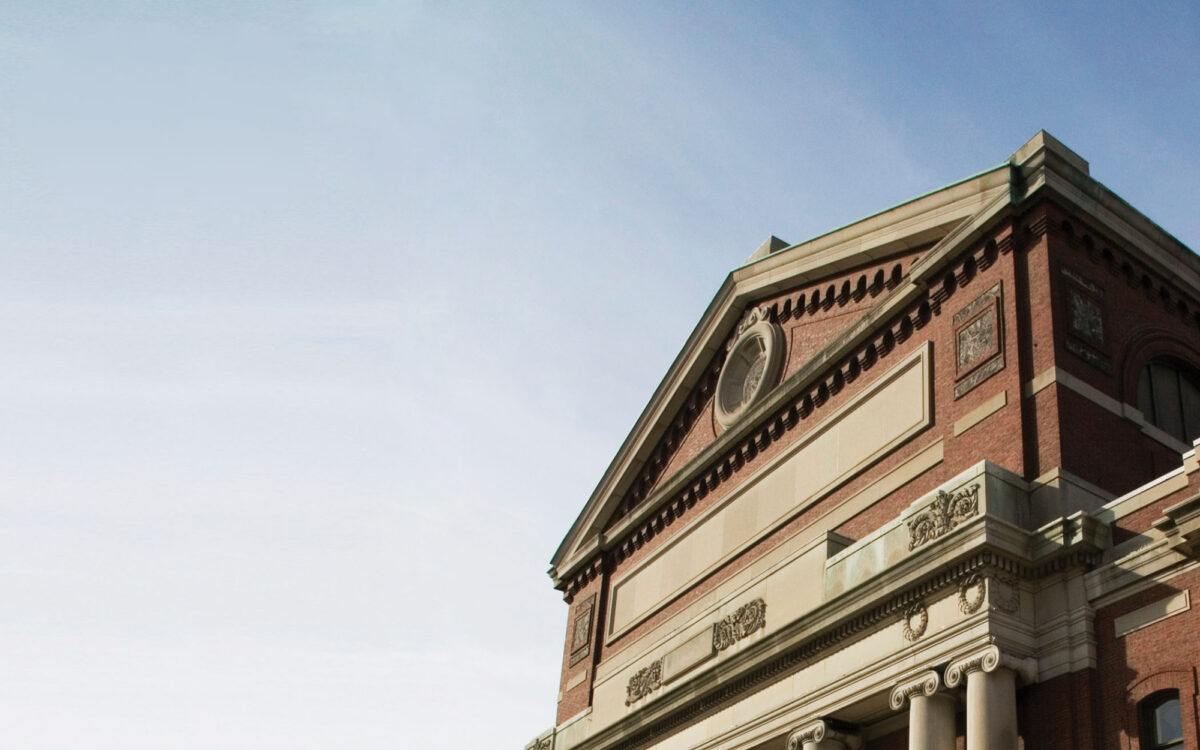 Getting Here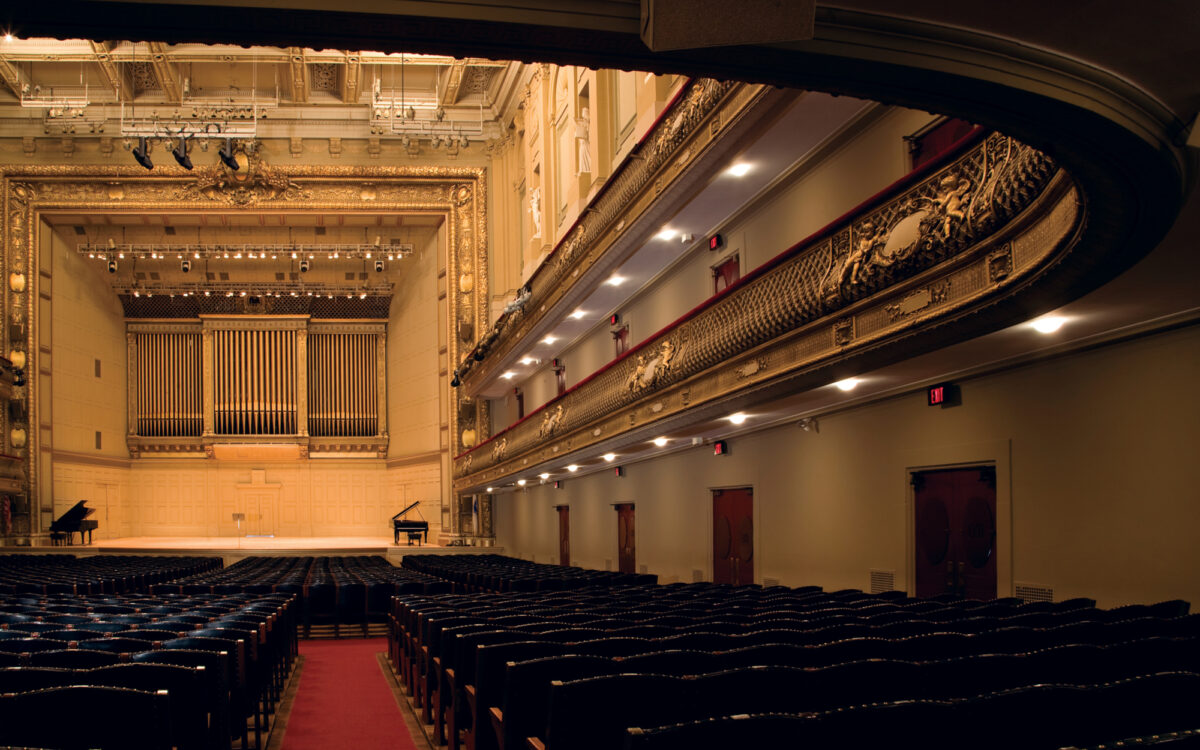 Plan Your Visit