Disney Princess – The Concert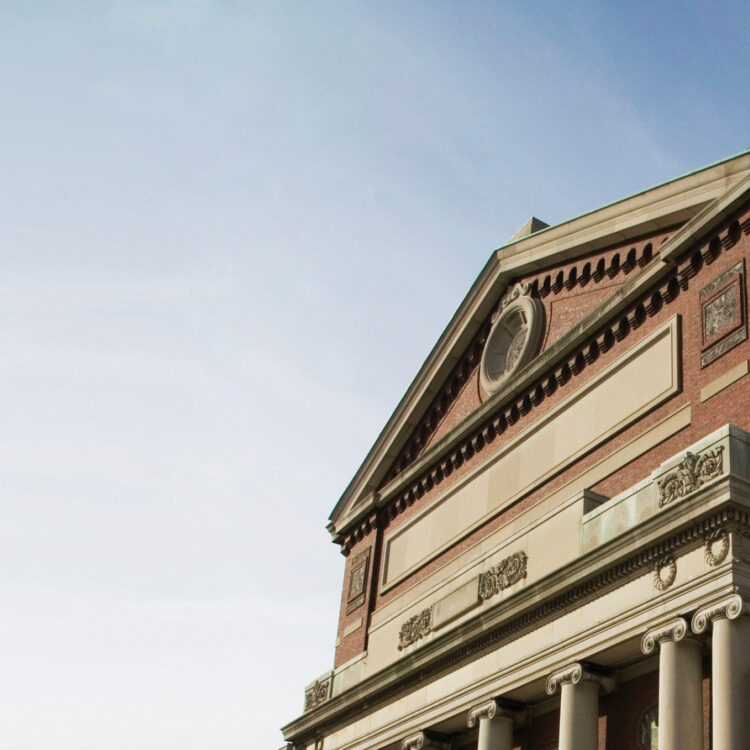 Be our guest as an all-star quartet of Broadway, television and animated film icons sing the music of every Disney Princess in an unforgettable celebration of songs, animation, and stories, alongside their magical Music Director and enchanting Prince. Relive your VHS tape glory days, dress up in your favorite royal attire, and share the joy with your loved ones at Disney Princess – The Concert.
This performance is perfect for audience members aged five and older!
*This production features Broadway performers appearing as themselves. Costumed Disney characters do not appear at this event.
Keith Lockhart, conductor
Christy Altomare, vocalist
Susan Egan, vocalist
Lissa deGuzman, vocalist
Syndee Winters, vocalist
Adam J. Levy, vocalist
Benjamin Rauhala, music director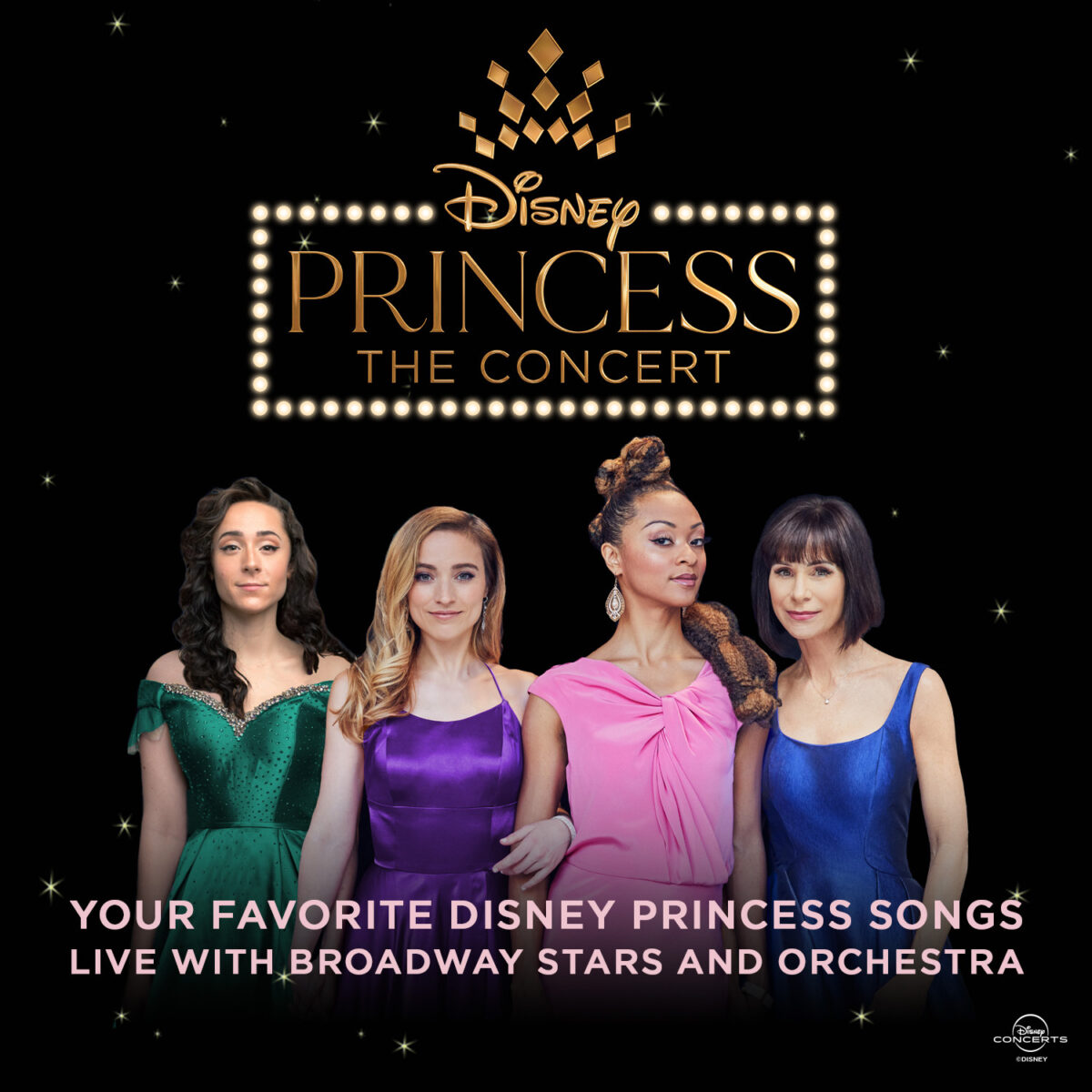 Performance Details
May 20, 2023, 2:00pm EDT
Lead Season Sponsor
Season Sponsor
Supporting Season Sponsors
Supporting Season Sponsor

Official Hotel

Official Airline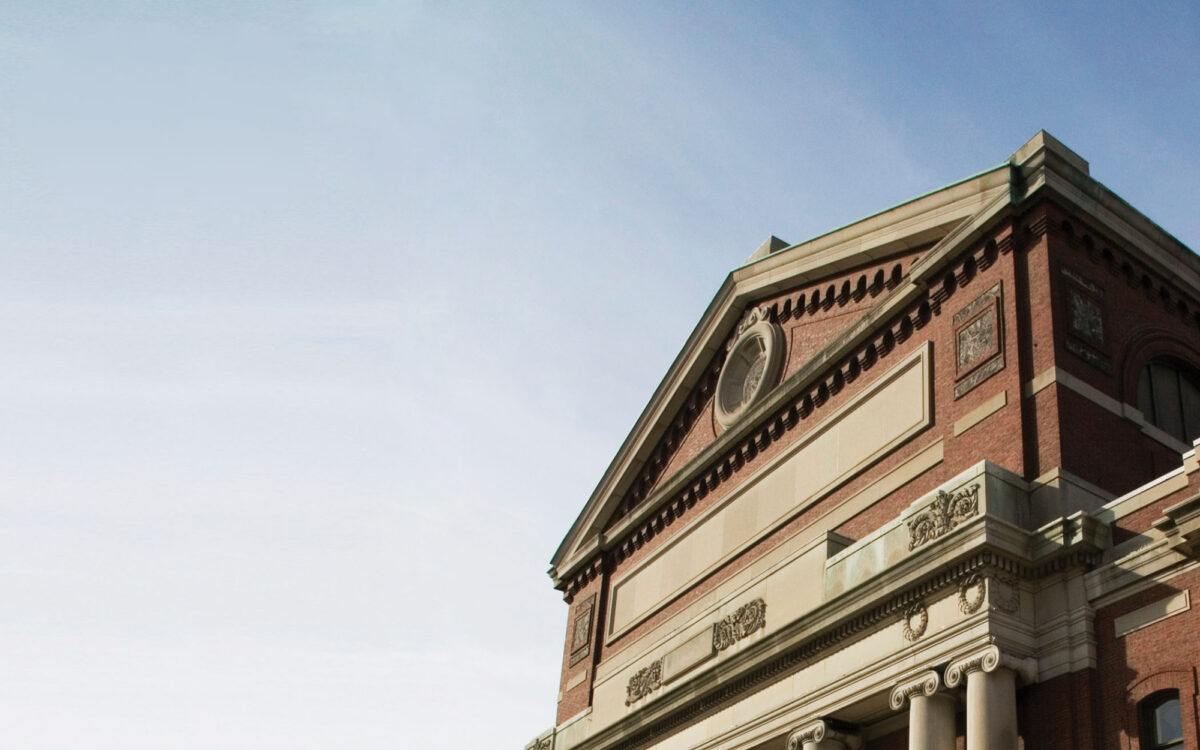 Getting Here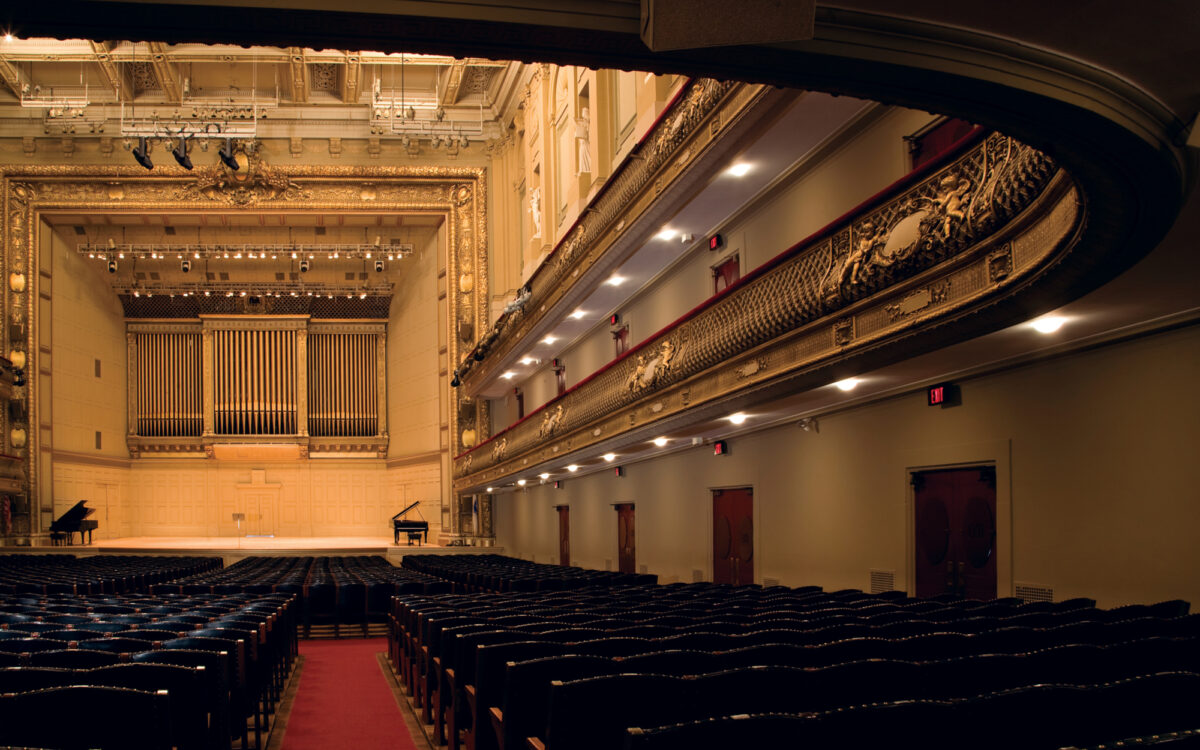 Plan Your Visit