A Year of Connection & Artistry
"Every member of this organization remains committed to three clear goals: sustaining our artistic excellence, growing our cultural relevance through meaningful connections with our community, and increasing our financial sustainability. These key objectives led to many of the accomplishments highlighted in this report, and they will continue to guide us for many seasons to come." - Barbara Hostetter, Chair, Board of Trustees
Read our Chair, Board of Trustees Welcome Message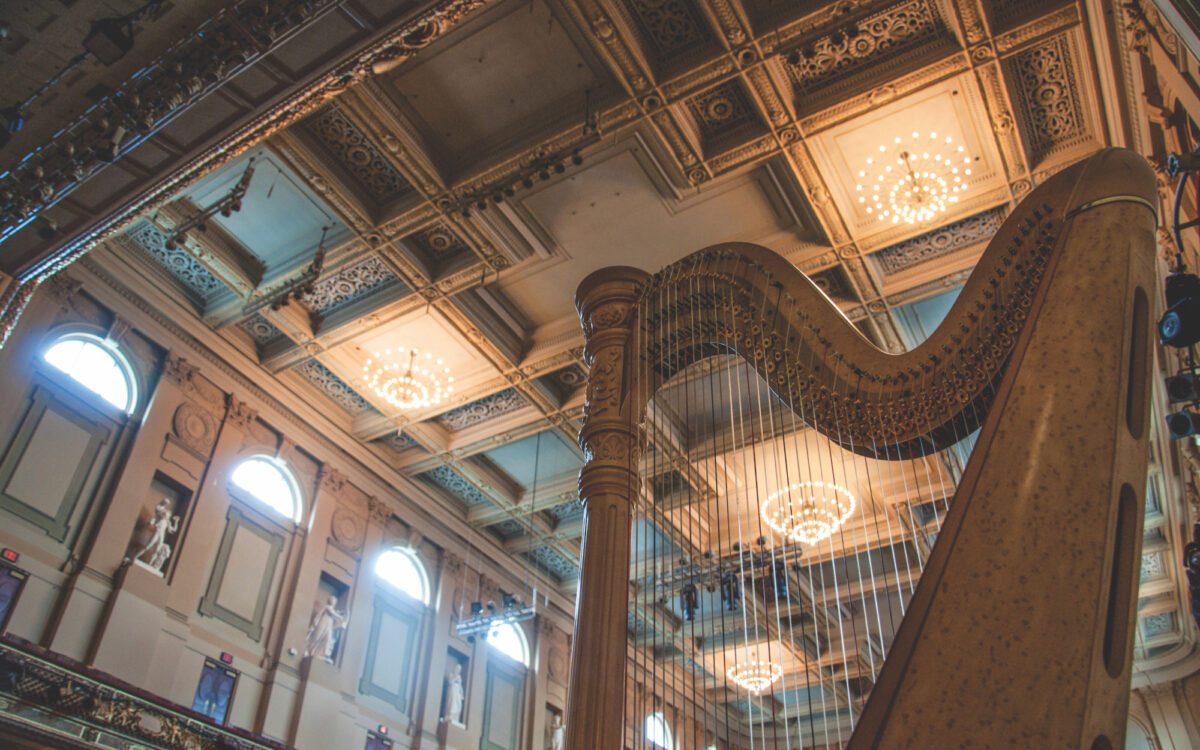 A Year of Connection & Artistry
"Every member of this organization remains committed to three clear goals: sustaining our artistic excellence, growing our cultural relevance through meaningful connections with our community, and increasing our financial sustainability. These key objectives led to many of the accomplishments highlighted in this report, and they will continue to guide us for many seasons to come." - Barbara Hostetter, Chair, Board of Trustees
Read our Chair, Board of Trustees Welcome Message
Our Impact
From stunning performances and eye-opening educational programming, to global outreach and investments in the next generation of talent, the BSO's impact is made possible by the generous support of our donors year after year. In 2021-2022, we welcomed audiences back to our venues, deepened connections to our community in Boston and the Berkshires, and laid the foundation for exciting new developments within our organization.
Discover More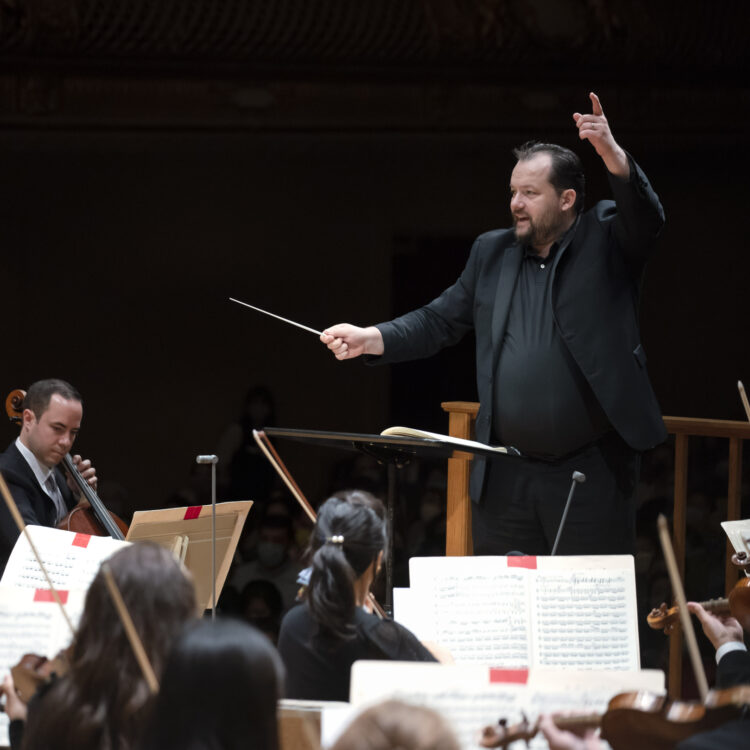 BSO by the Numbers in 2021-2022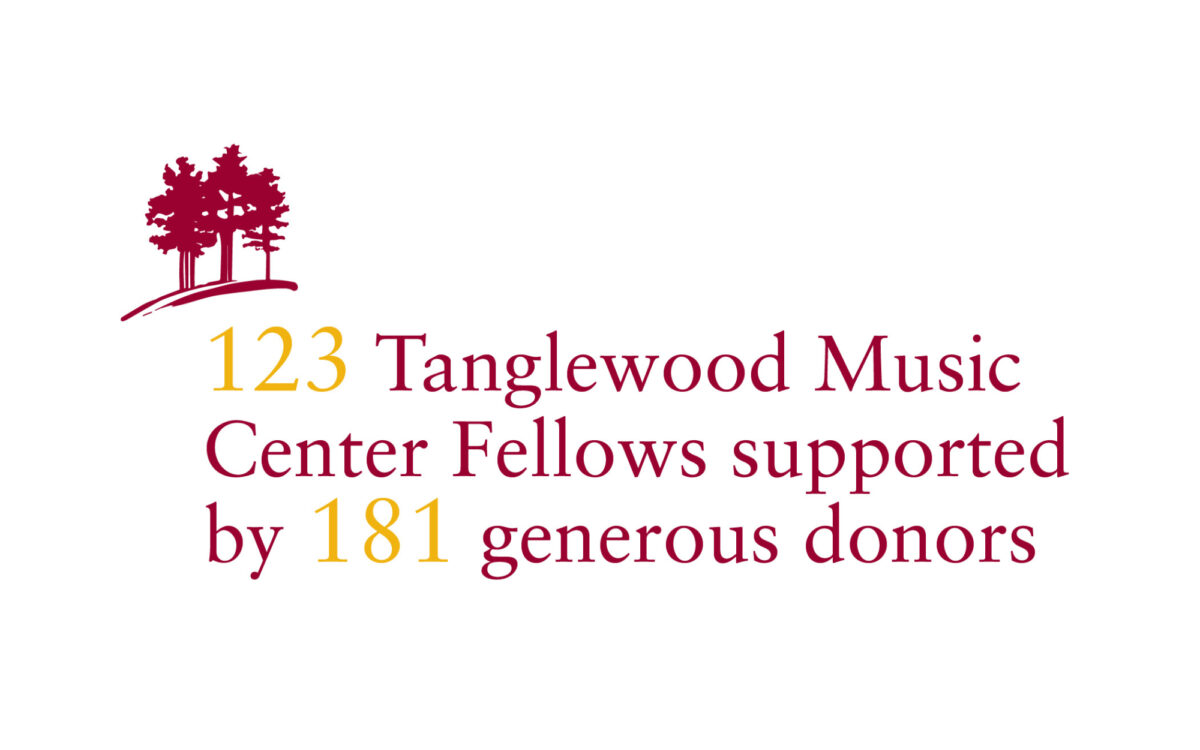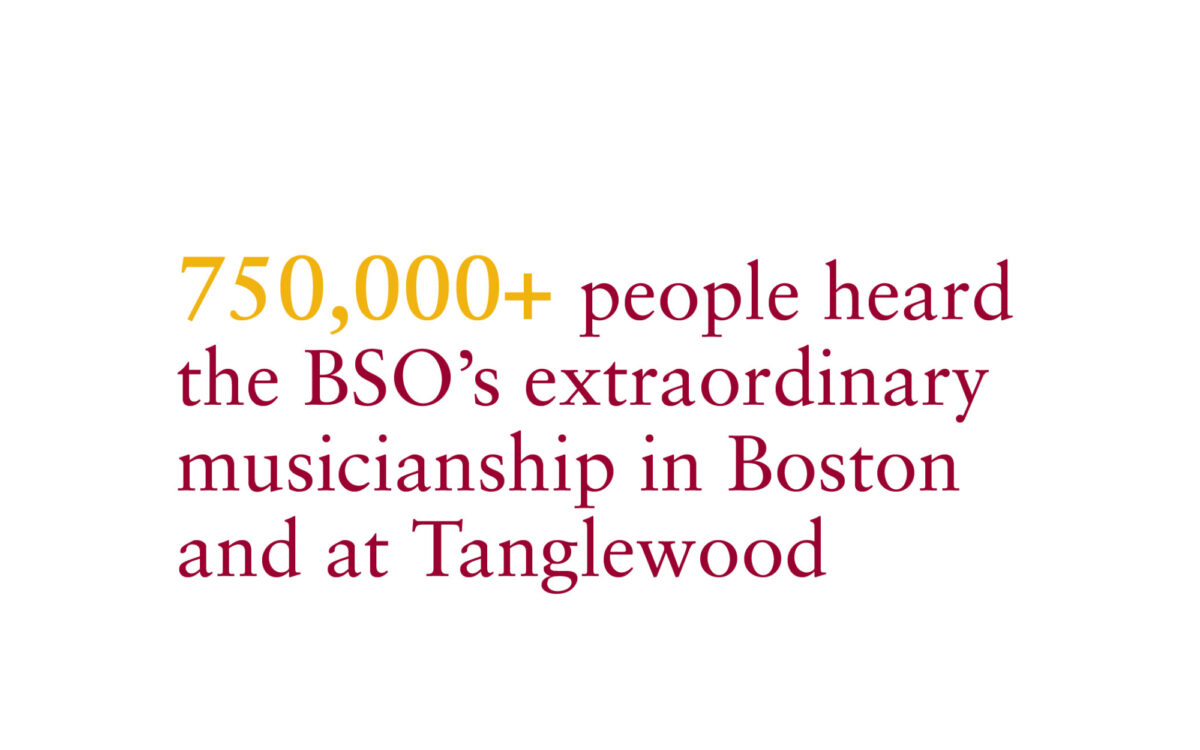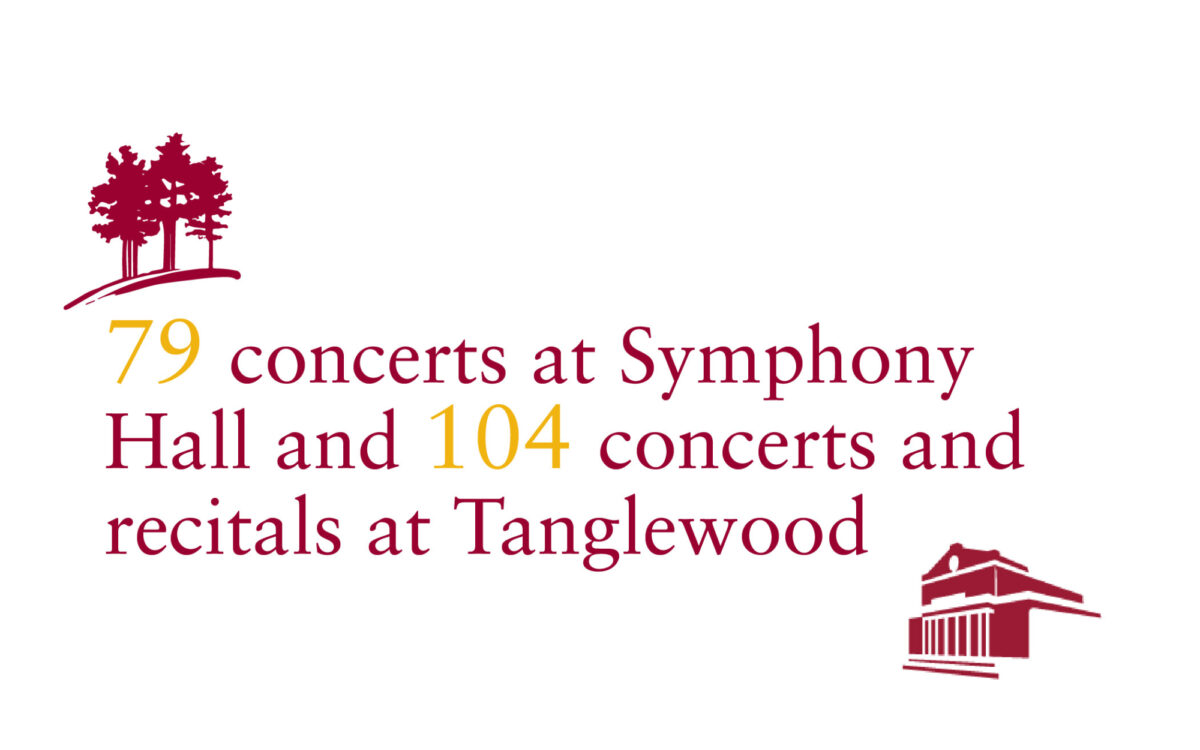 Our People
Without the passion and dedication of our staff, volunteers, musicians, donors, and Board members, there would be no BSO. Every member of this community deserves our heartfelt gratitude for their commitment to this singular cause.
Meet the BSO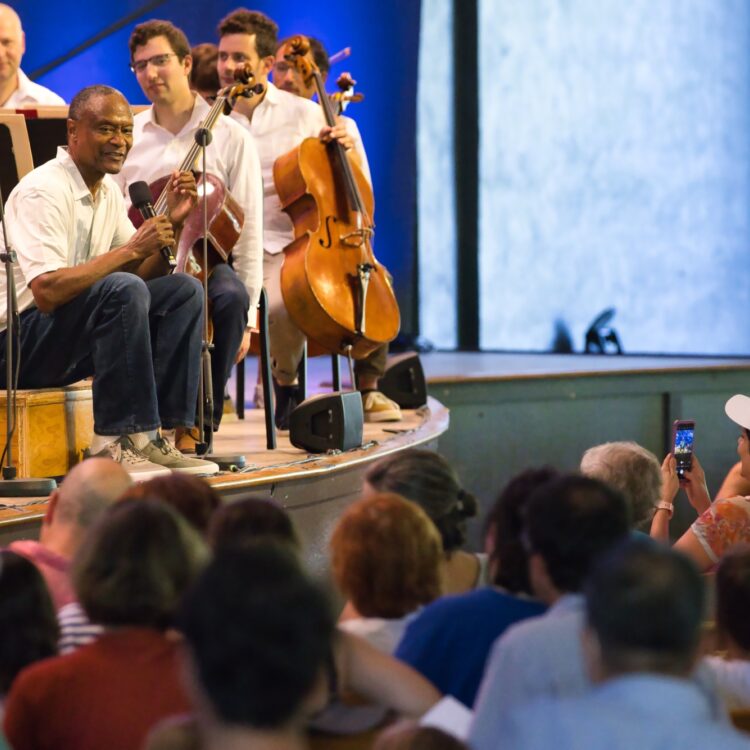 BSO by the Numbers in 2021-2022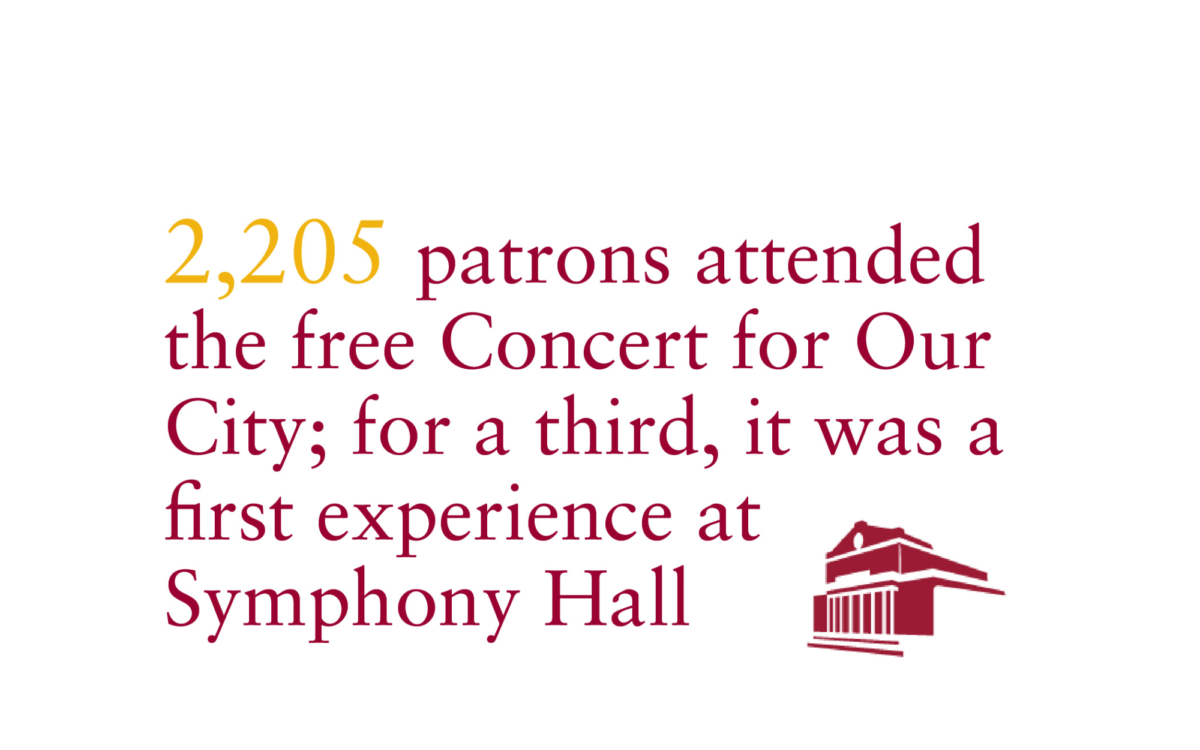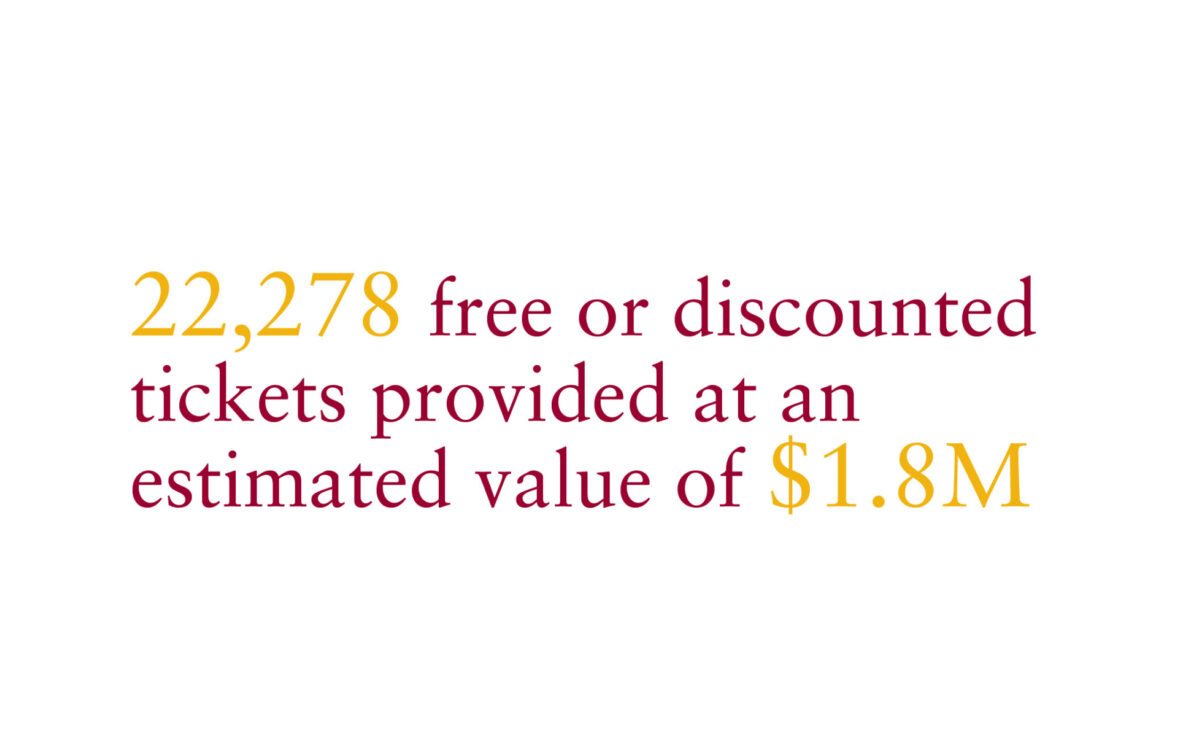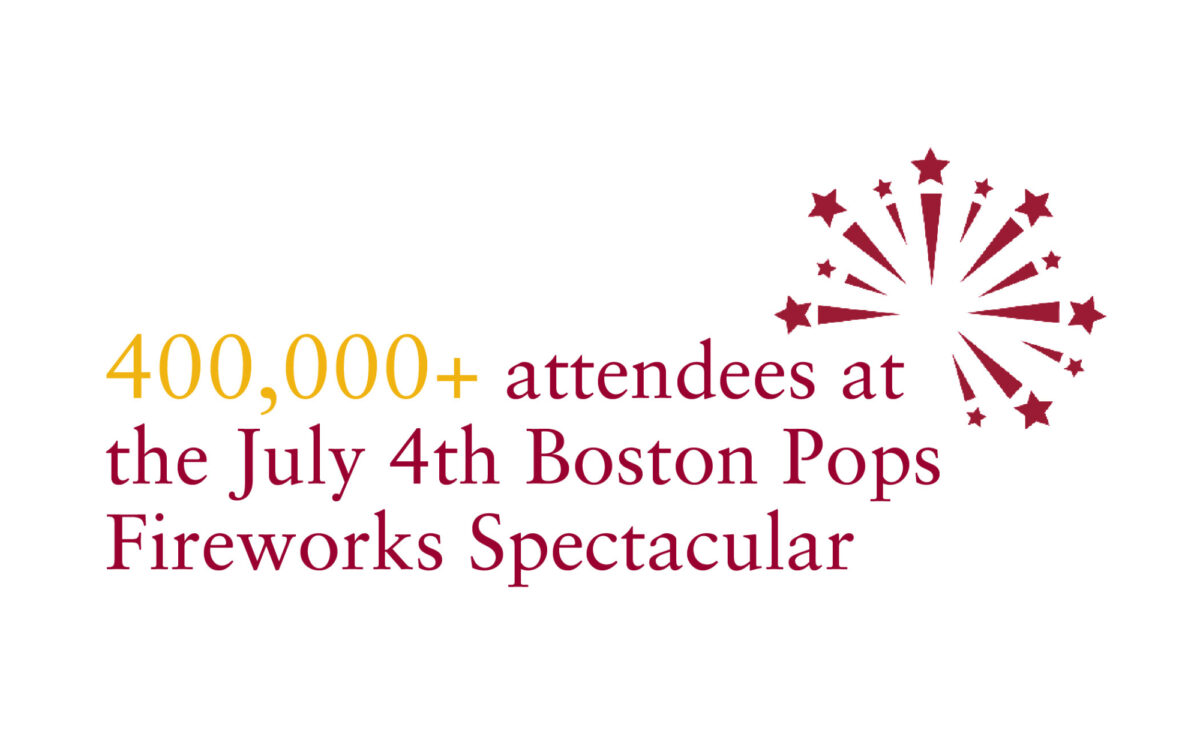 Financials
The choices we make today support artistic excellence years down the road. As stewards of this historic organization, we owe it to the music lovers of tomorrow to maintain our commitment to fiscal responsibility and invest well in the future.
View Financials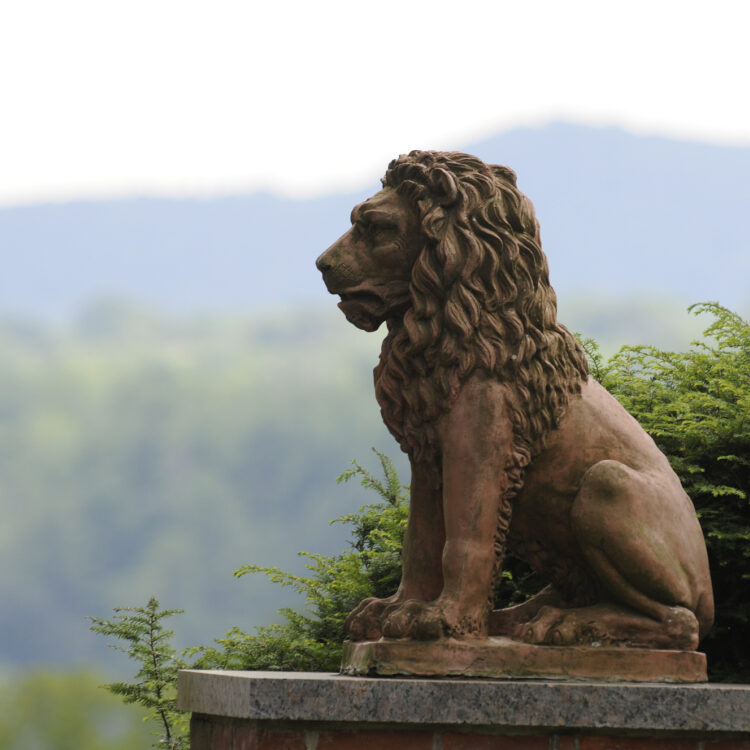 BSO by the Numbers in 2021-2022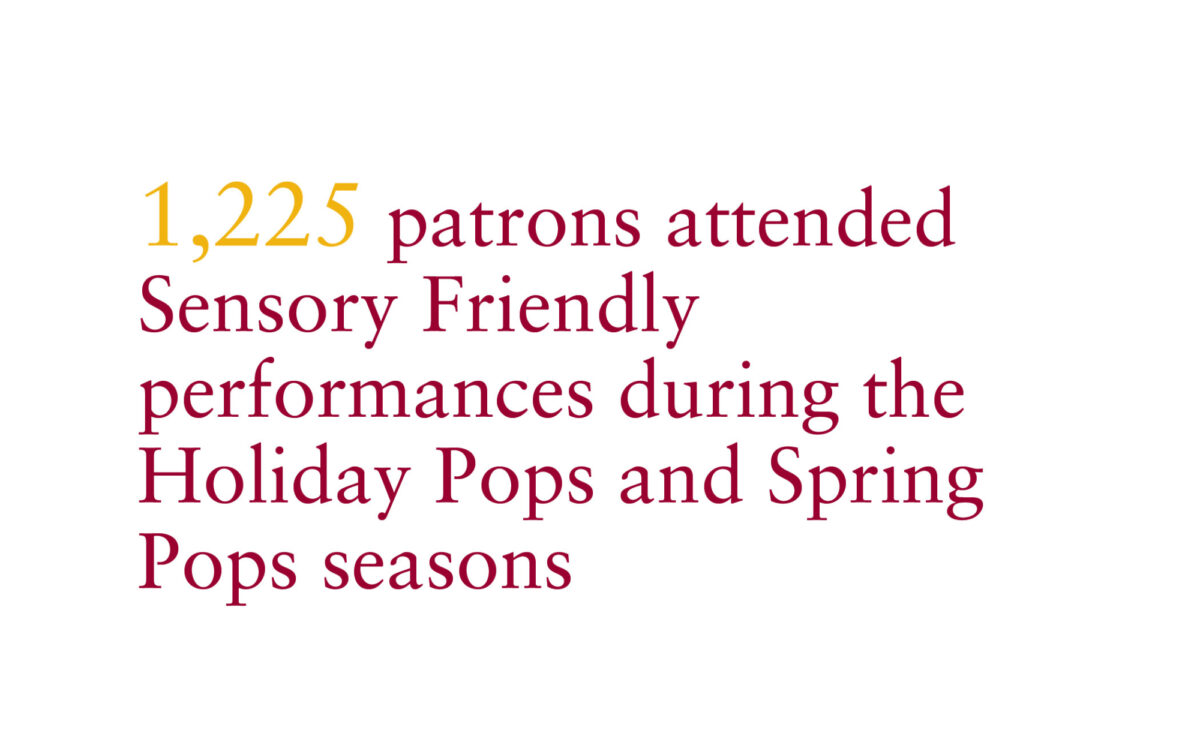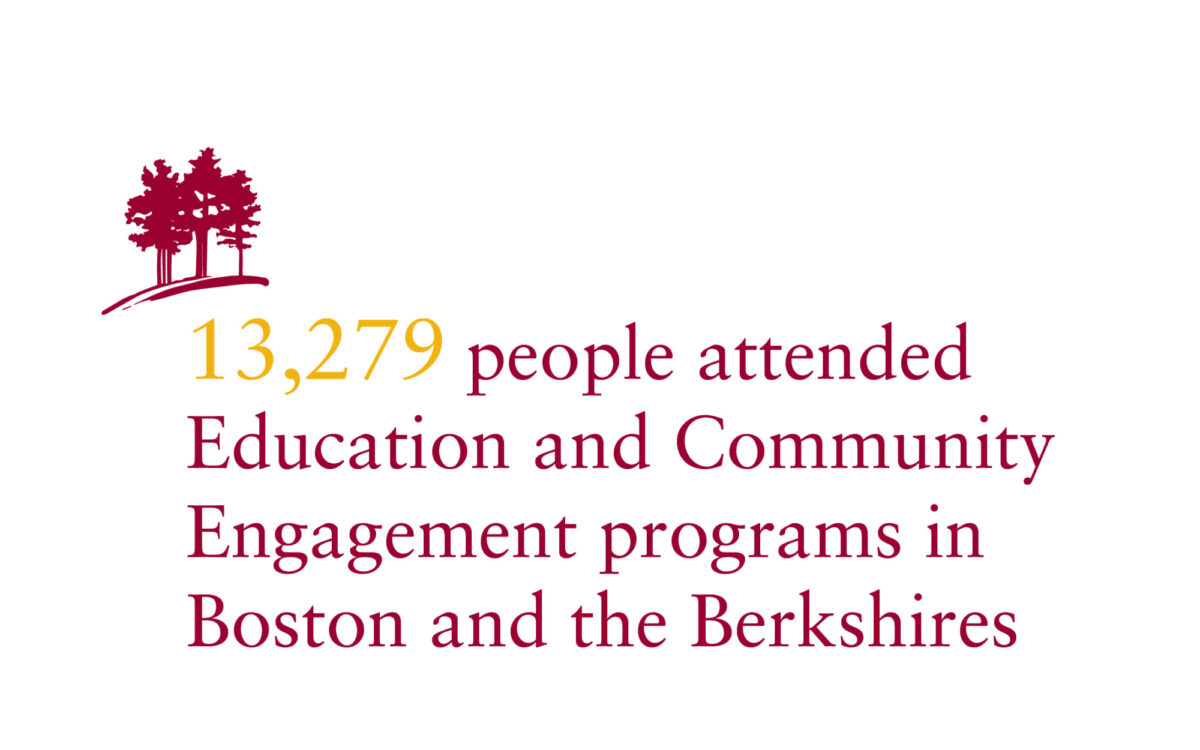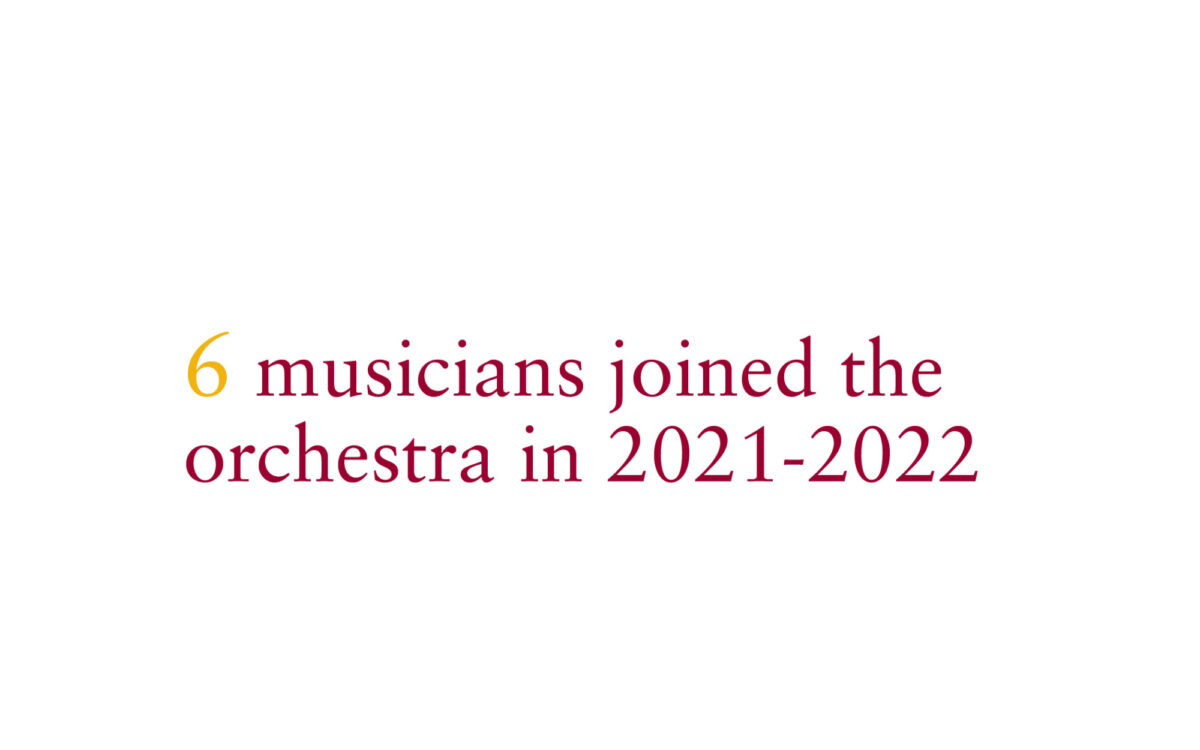 Thank you - one and all!
From behind-the-scenes staff and leadership, to musicians, subscribers, and steadfast supporters, the entire BSO community has proved stronger and more resilient than ever. Whether you're a lifelong subscriber or you attended your first BSO performance this year, your support helps make everything we do possible. Together, we're charting a vision for artistic excellence, continued cultural relevance, and increased financial sustainability to ensure that the BSO remains a jewel in Boston's crown for years to come.