No matter our title or role, every member of the BSO staff remains uncommonly dedicated to elevating the artistic excellence on stage. We are, without exception, one BSO.
Meet Sandra St. Fleur Wright
Sandra St. Fleur Wright joined the BSO in the summer of 2022 as the first-ever Vice President of Talent and Equity. Sandra's portfolio includes human resources, staff recruitment, professional development, and the advancement of a comprehensive strategy to enhance diversity, equity, and inclusion in all facets of the organization. Sandra brings more than 20 years of experience building diversity, equity, and inclusion systems and cultures within organizations and leading change management and professional development. Prior to joining the BSO, she led large-scale performance improvement and business transformation efforts at institutions including UCLA Health, Massachusetts General Hospital, Sasaki, and Massachusetts Institute of Technology. In reflecting on 2021-2022, Sandra shared her thoughts on the ongoing evolution of the BSO and what excites her about this newly created role.
Read Sandra's Full Interview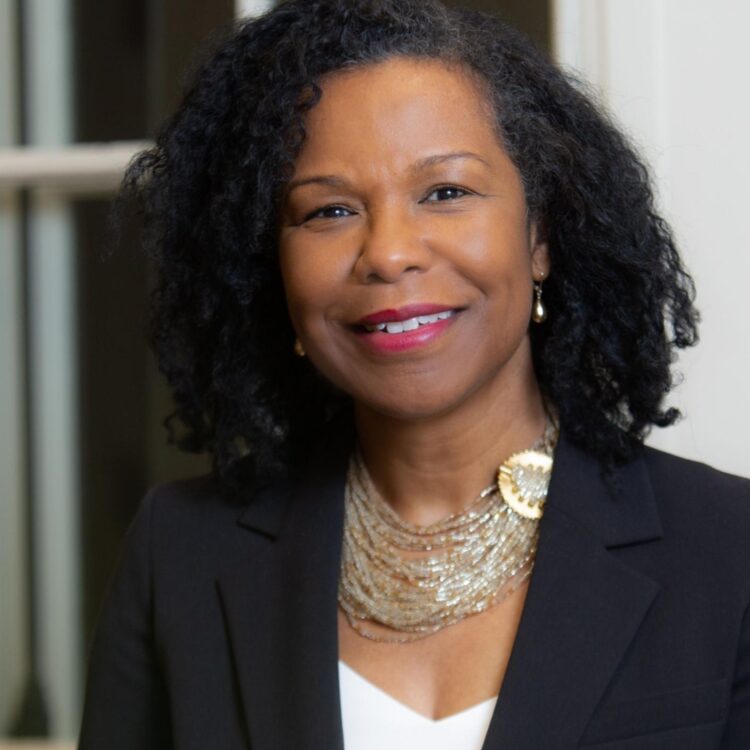 * Leadership and staff as of March 2, 2023