Casual Friday: André Raphel conducts Still and Caine with the Uri Caine Trio, Barbara Walker, vocalist, and Catto Chorus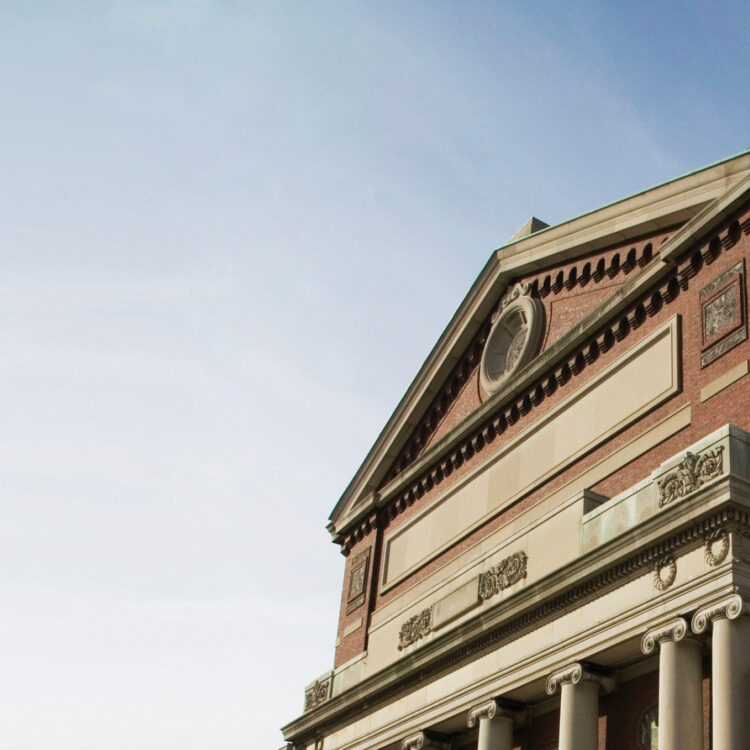 American conductor André Raphel leads this first program in a series exploring complex social issues. The centerpiece of these concerts is Philadelphia jazz pianist and composer Uri Caine's gospel and popular music-based The Passion of Octavius Catto, which tells of the 19th-century civil rights leader's fight for justice. In four movements, "Longing," "Sorrow," "Humor," and "Aspiration," William Grant Still's 1930 Afro-American Symphony, his best-known work, is a blues-tinged panorama of the composer's heritage.
After the performance, Uri Caine and André Raphel will take questions from the audience. See what else makes this Casual Friday concert special >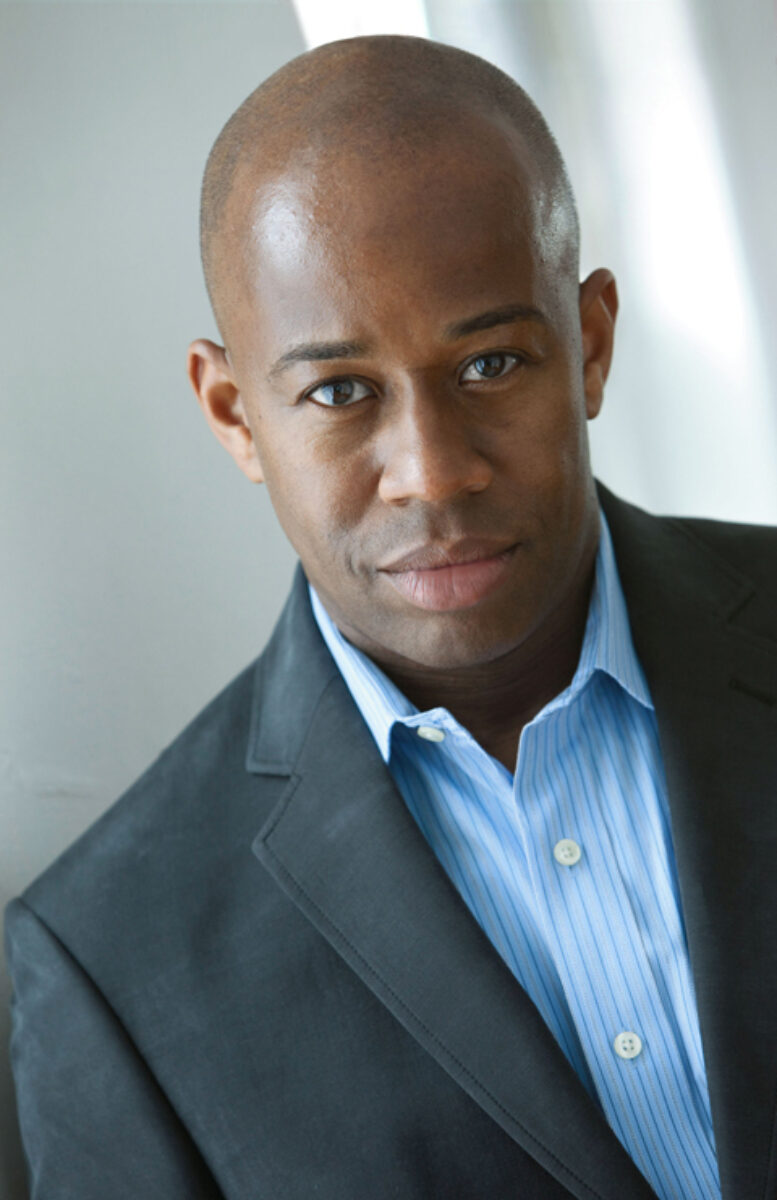 Performance Details
Mar 3, 2023, 8:00pm EST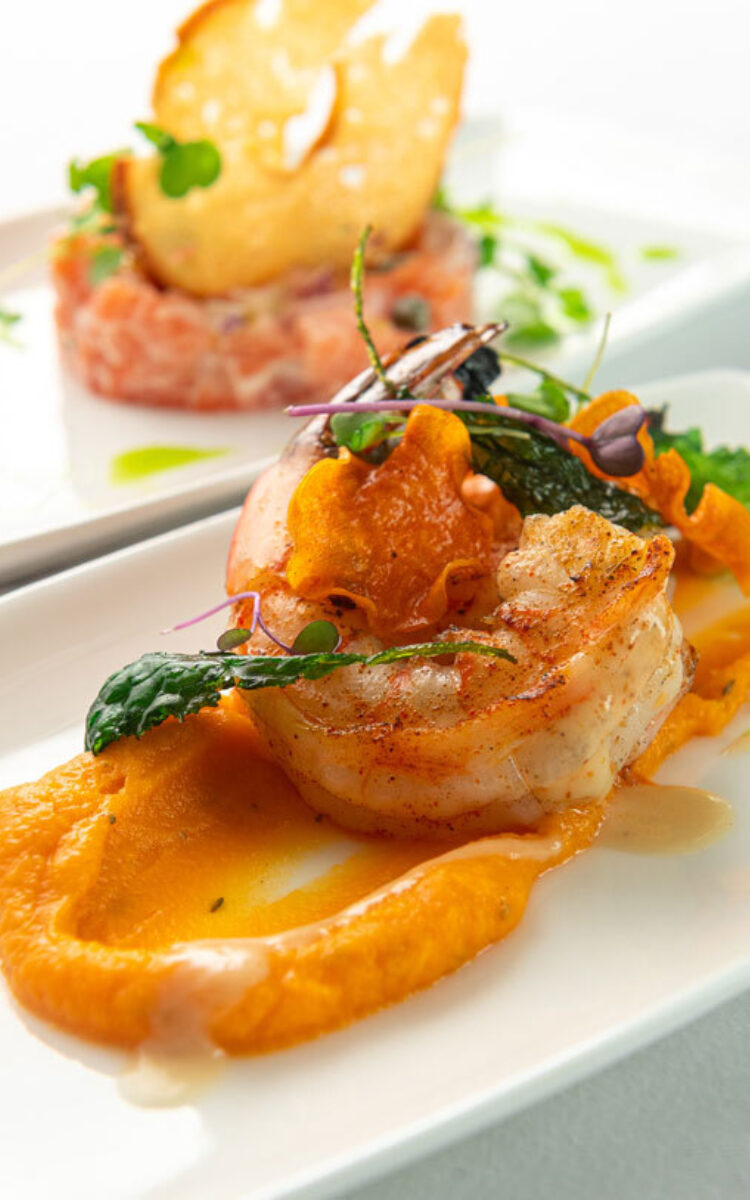 All orders must be placed 72 hours prior to the performance.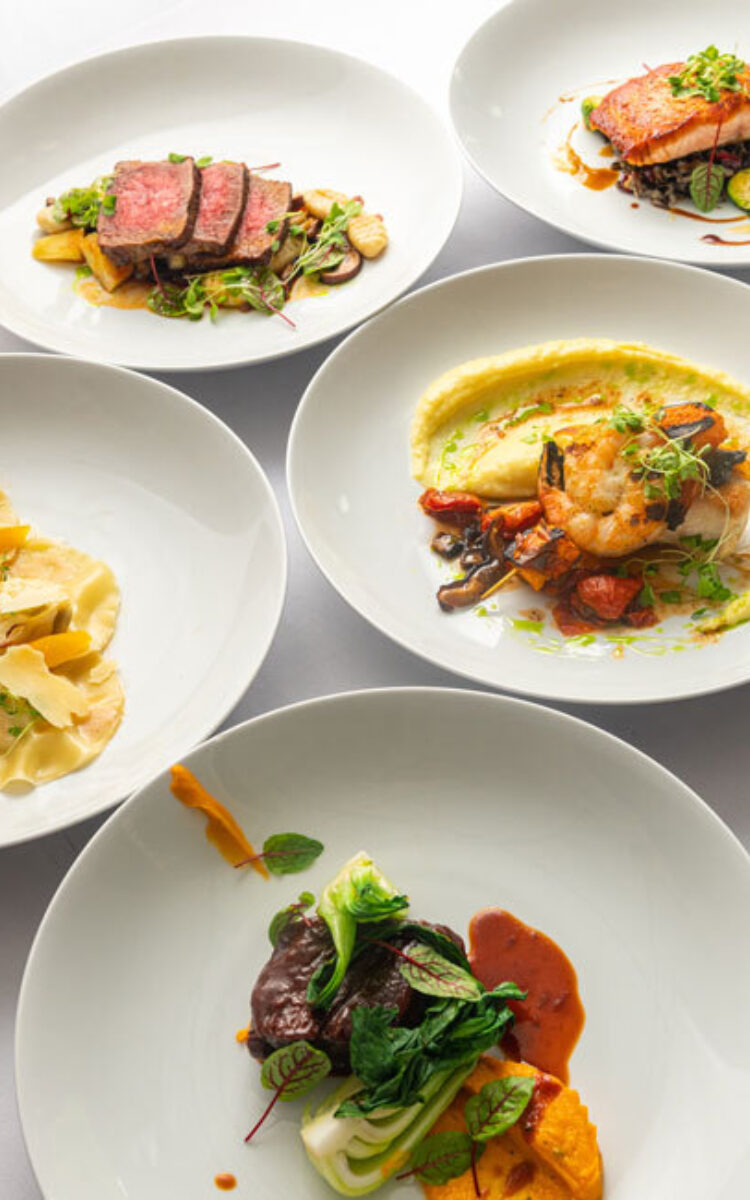 Indulge in a delicious 3-course plated meal, courtesy of our newest dining experience in Higginson Hall—Prelude.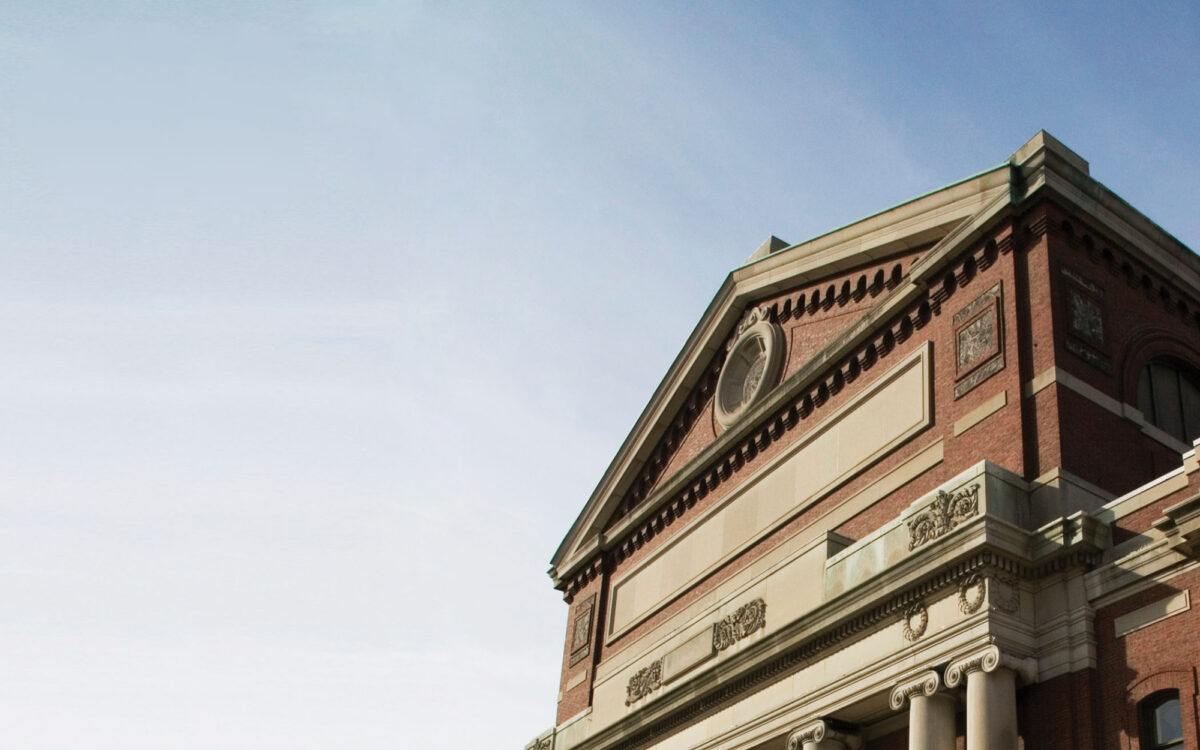 Getting Here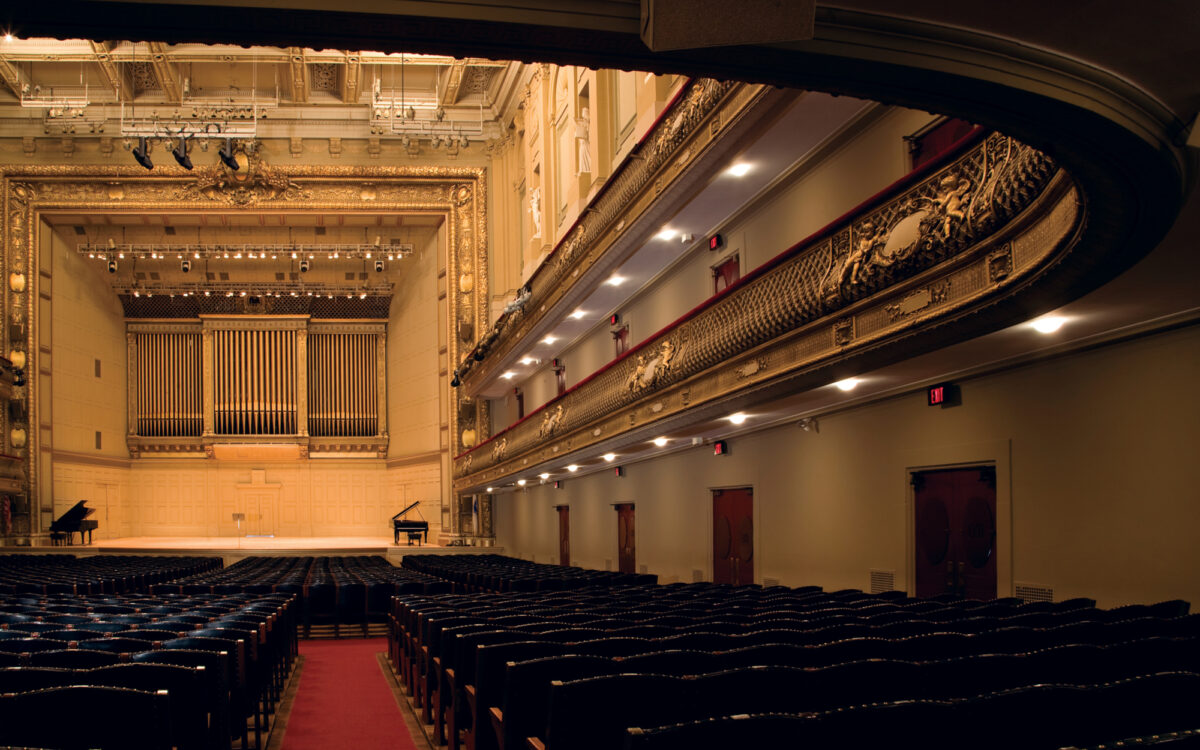 Plan Your Visit