Presenting Guster with Fidelity Young Artists
Fidelity Investments Young Artists Competition Night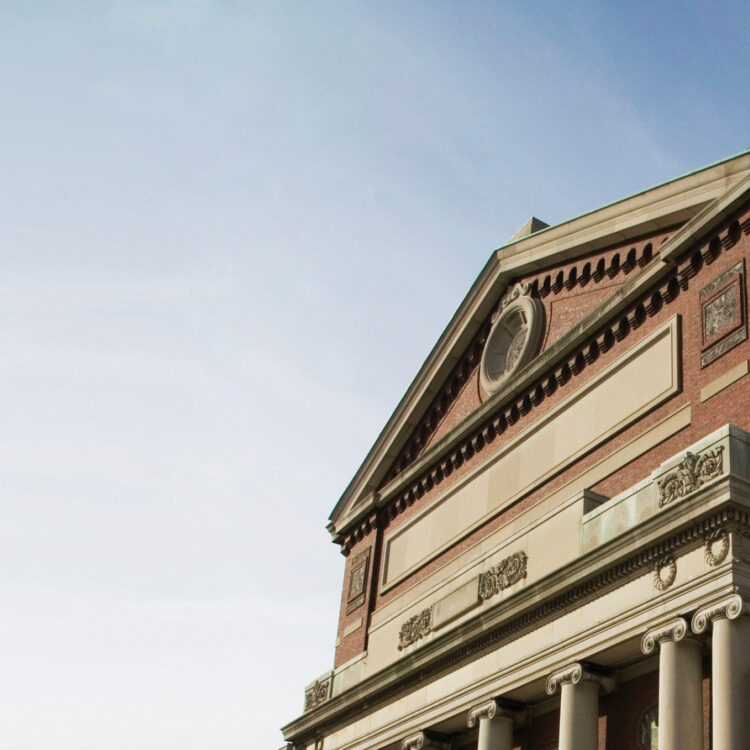 Boston's own Guster partners with the Pops for an enticing performance of their biggest hits. From their inception 32 years ago in a dorm room at Tufts University, Guster has brought their unique vision and sound to the indie-rock scene. After three decades of creating enduring, quirky pop-rock songs like "Overexcited," "Amsterdam," "Satellite," and "Do You Love Me," their thoughtful, searching tracks and the responsive virtuosity of the Pops makes for the most compelling of collaborations. And a bonus: for one night only you can hear some of Boston's most talented young musicians in the culmination of the Fidelity Investments Young Artists Competition!
Guster
 Adam Gardner
 Ryan Miller
 Luke Reynolds
 Brian Rosenworcel
David Butler, auxiliary keys and percussionist
Keith Lockhart, conductor

2023 Fidelity Investments Young Artists Competition Winners:

Polonaise de Concert No. 1, Op. 4 (Henryk Wieniawski) – Aika Oki, violin

"Song for You" (Leon Russell—arr. Mathes) – Simona Karadoneva, vocalist

Cello Concerto No. 1 in E-flat major, Op. 107, mvt. I (Dmitri Shostakovich) – Brian Lee, cello

"This is Not Over Yet" from Parade (Jason Robert Brown) – Jack Haroutunian, vocalist

Rhapsody on a Theme by Paganini (Sergei Rachmaninoff) – William Ge, piano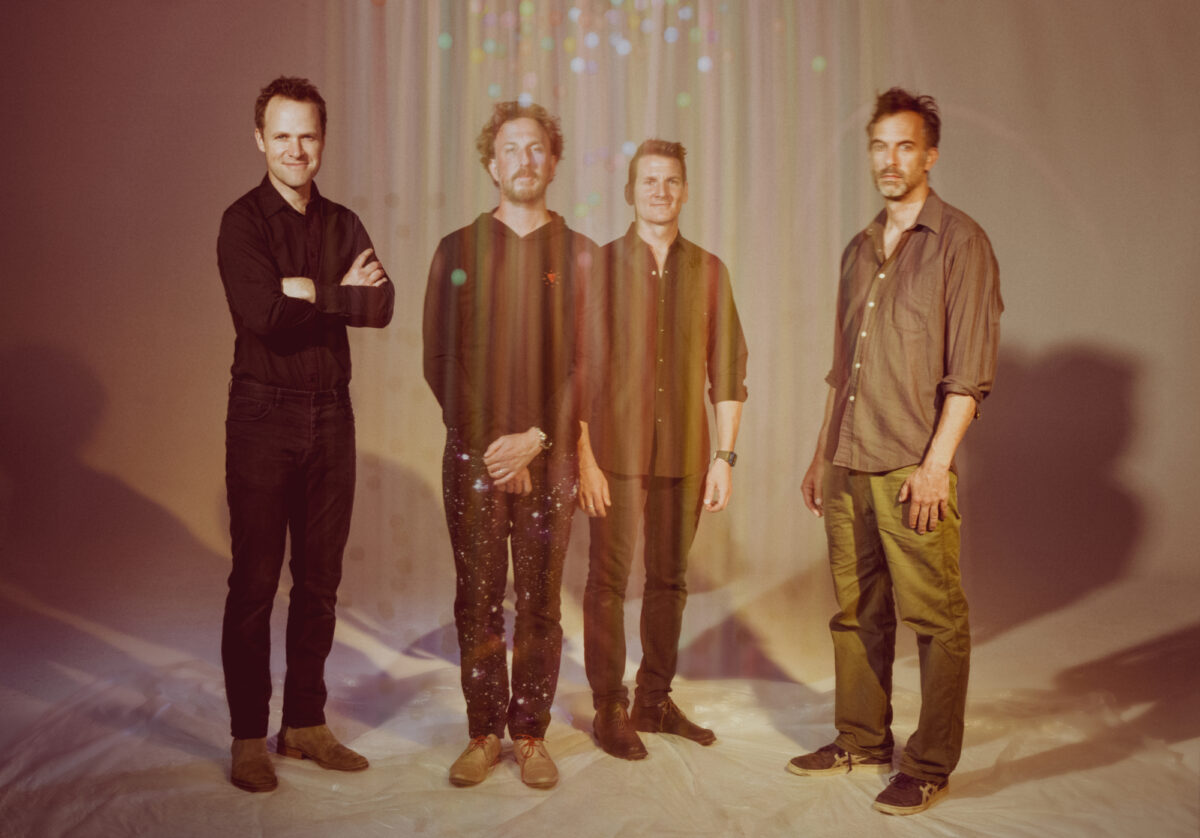 Performance Details
Jun 6, 2023, 8:00pm EDT
Fidelity Investments Young Artists Competition
Massachusetts high school age students audition for a chance to perform at a Spring Pops concert at Symphony Hall.
Learn More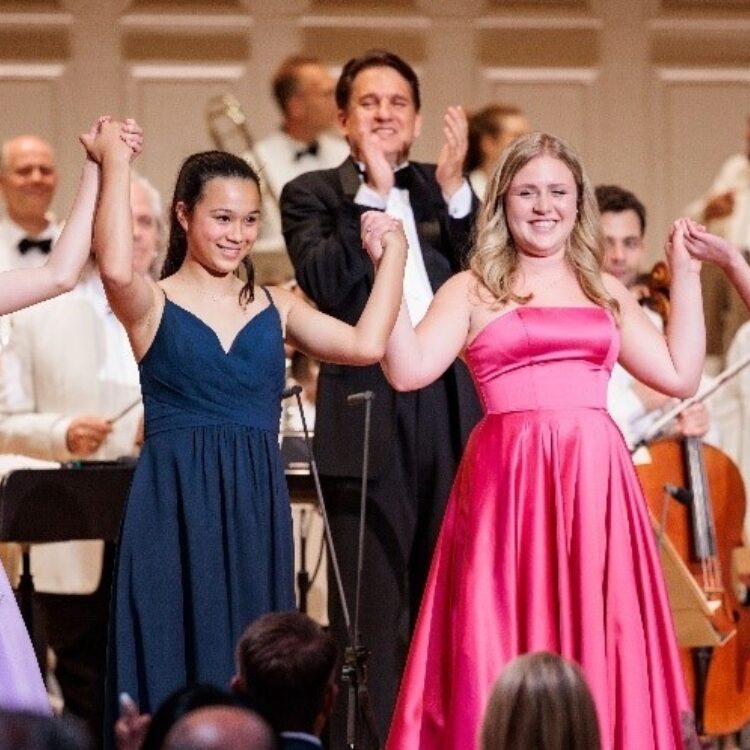 Lead Season Sponsor
Season Sponsor
Supporting Season Sponsors
Supporting Season Sponsor

Official Hotel

Official Airline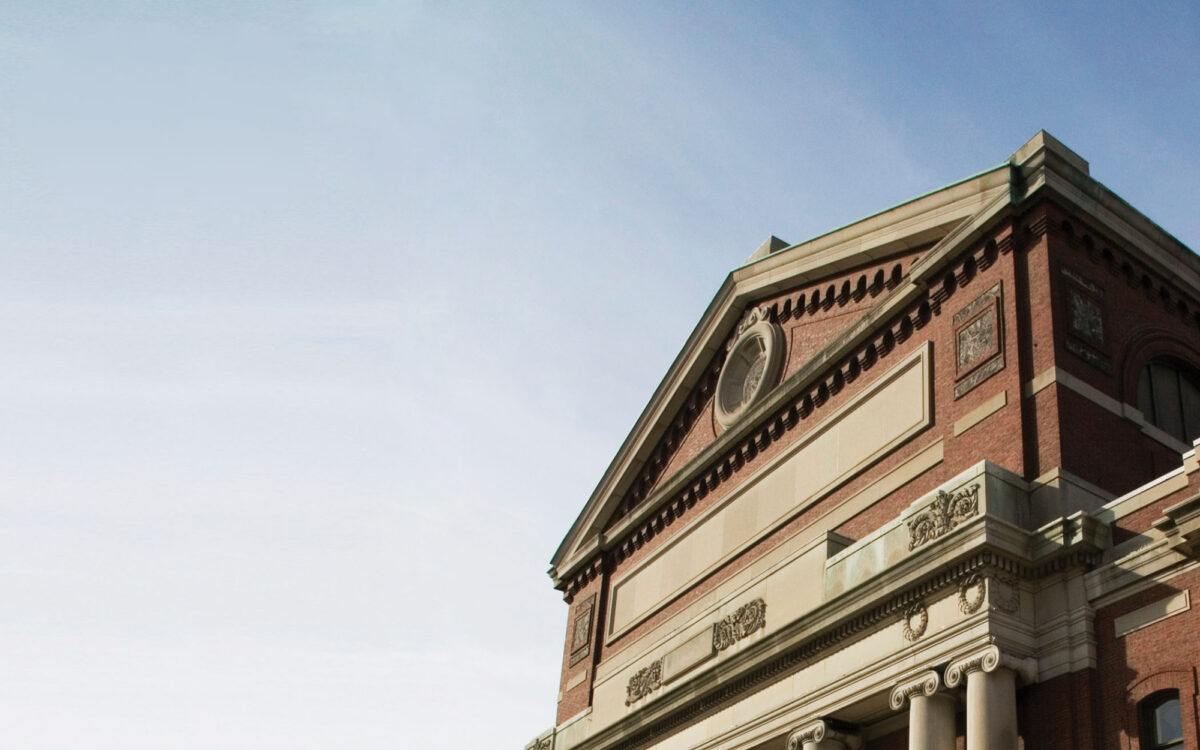 Getting Here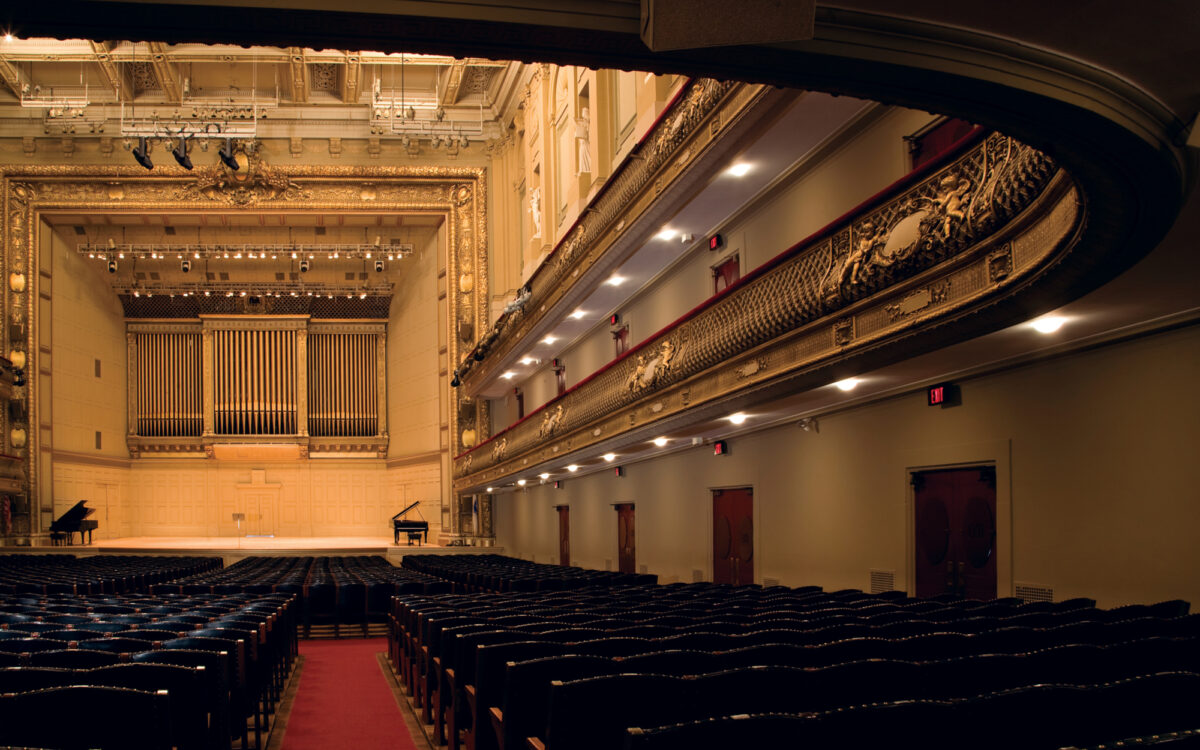 Plan Your Visit